This duo features the product the put us on the map, our flaky sea salt, plus a hand-thrown salt cellar from Vitrified Studio, perfect for admiring those flakes.
Click here to learn more about what makes our salt so special.
This Bundle Includes
Pure Flake Sea Salt
Vitrified Studio Salt Cellar
Details
Flake Salt: Net Wt 4oz
Recommended Uses
Bright and briny with a delicate texture and crunch. Finish any dish, savory or sweet.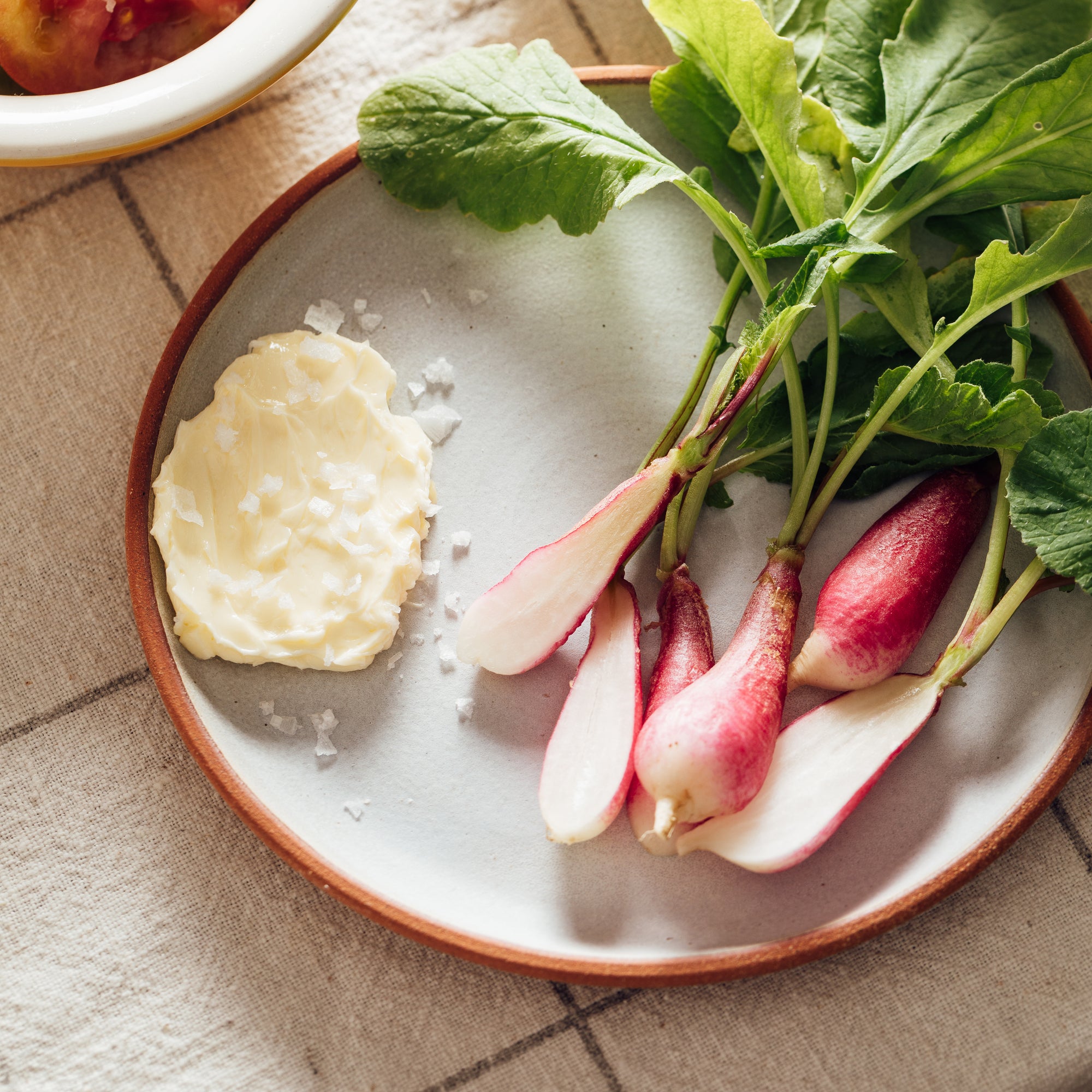 Know The Grain
We believe in great salt every day. Whether you are an experienced chef or just starting out in the kitchen, knowing how to stock your pantry with the right ingredients is essential. We've gotten granular on when and how to use our different types of salt to best fit your needs.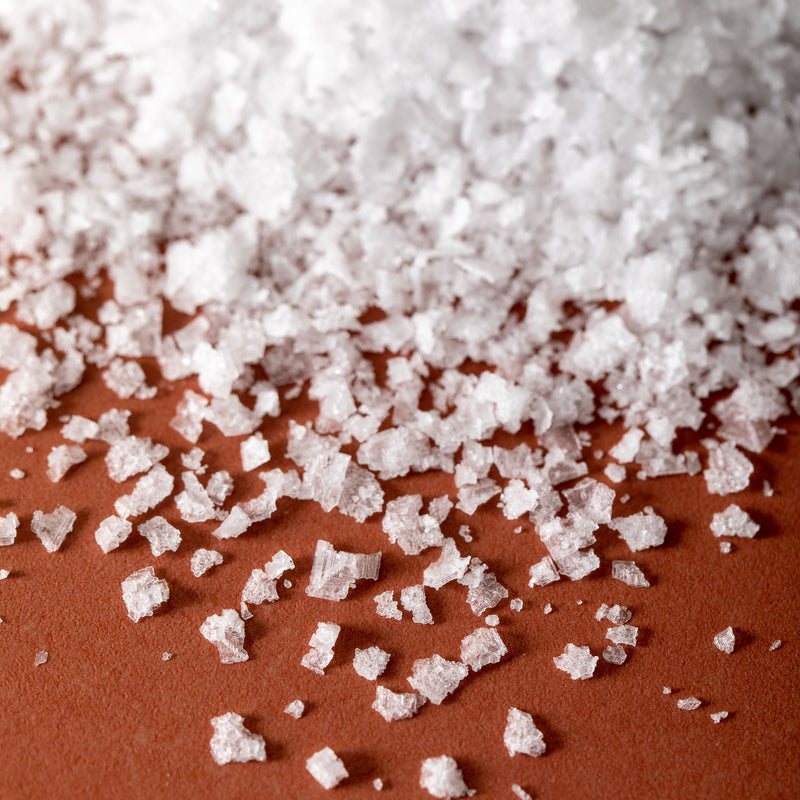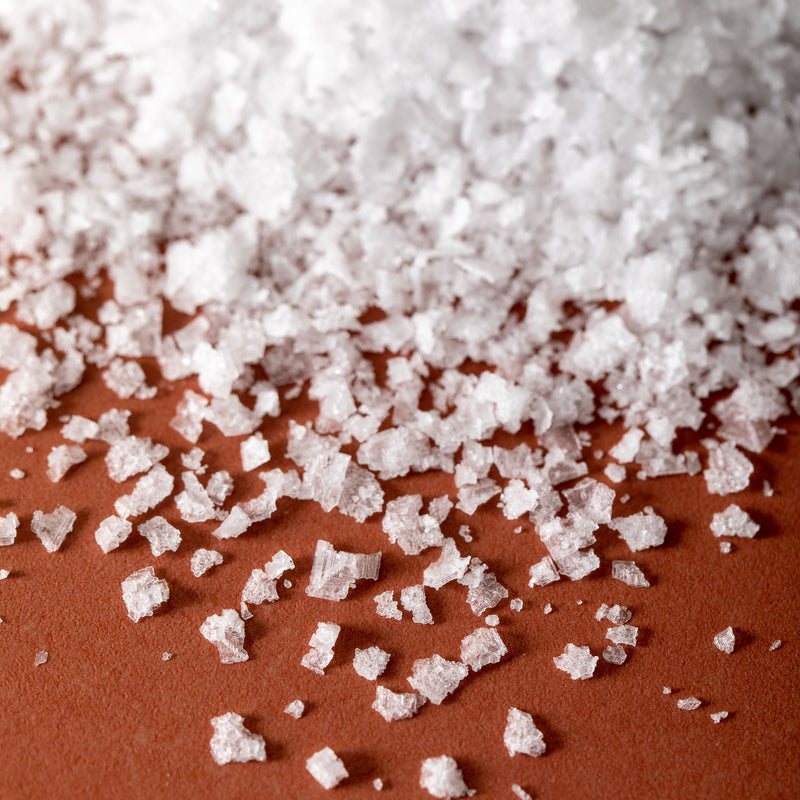 Oregon Made
Shop Flake Sea Salt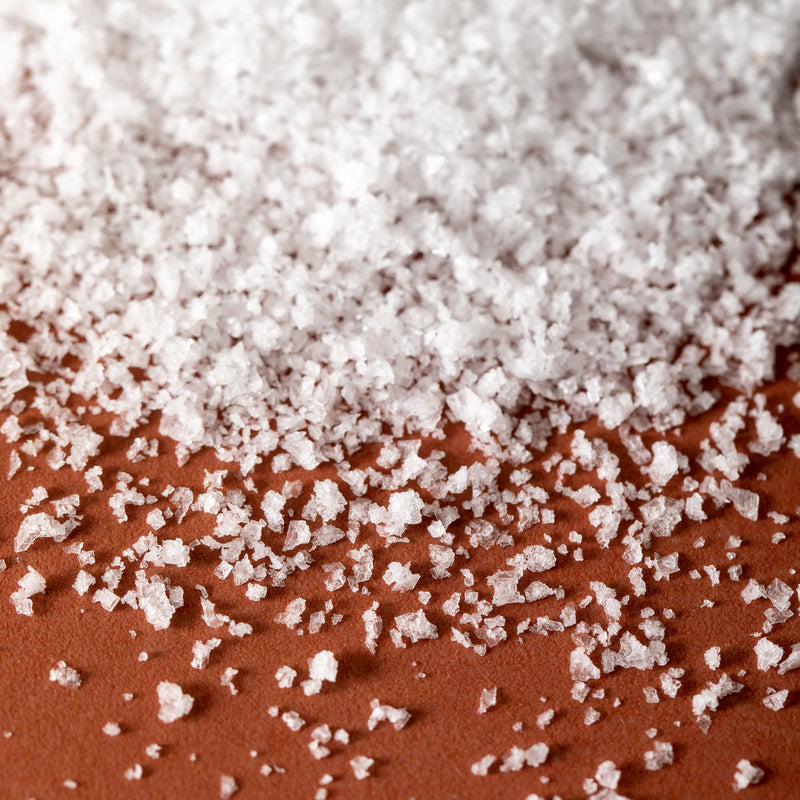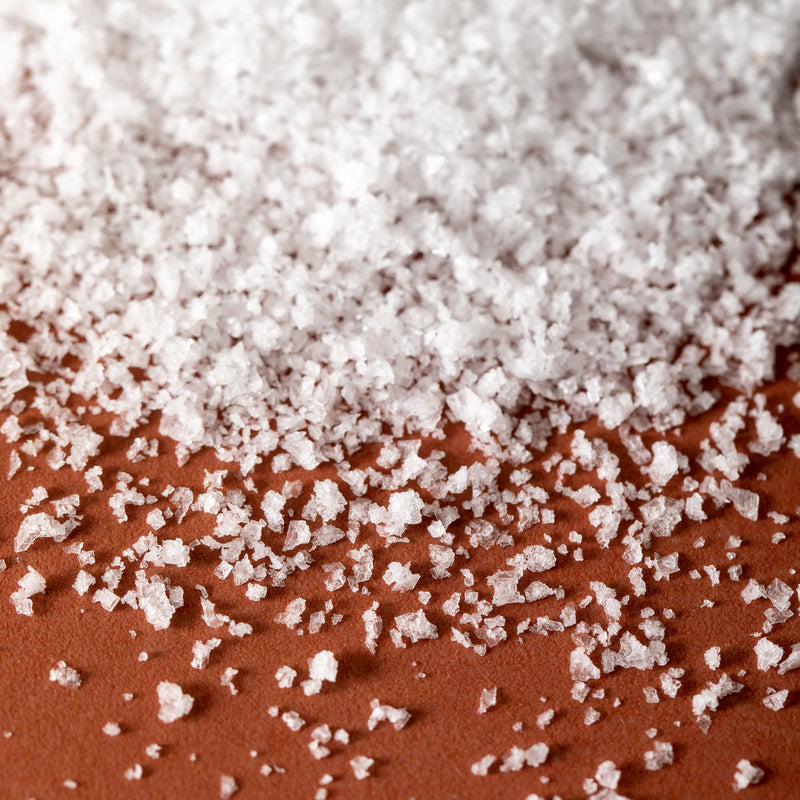 Bright & Briny
Shop Kosher Sea Salt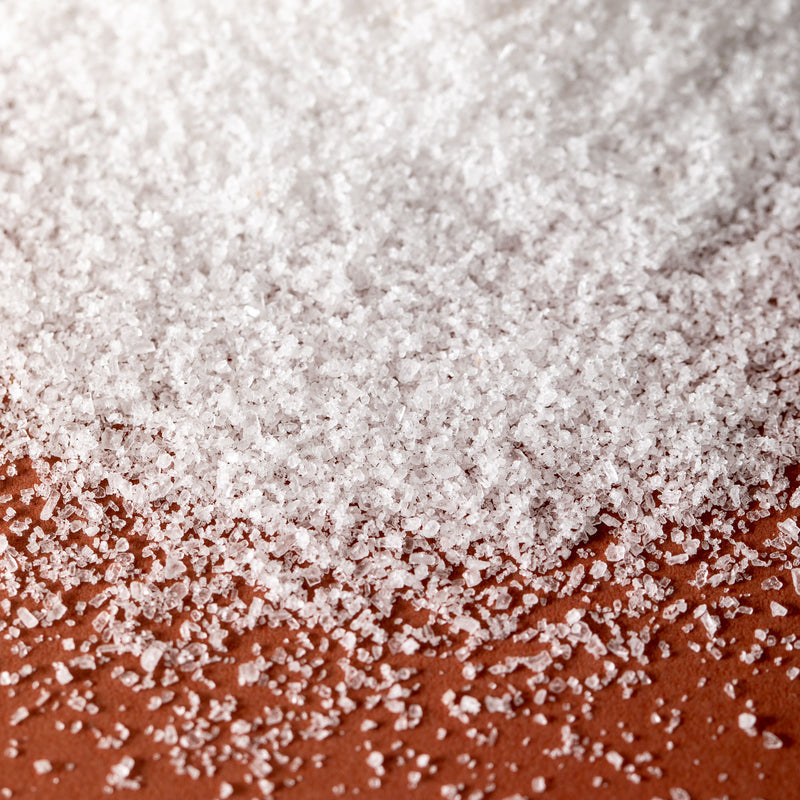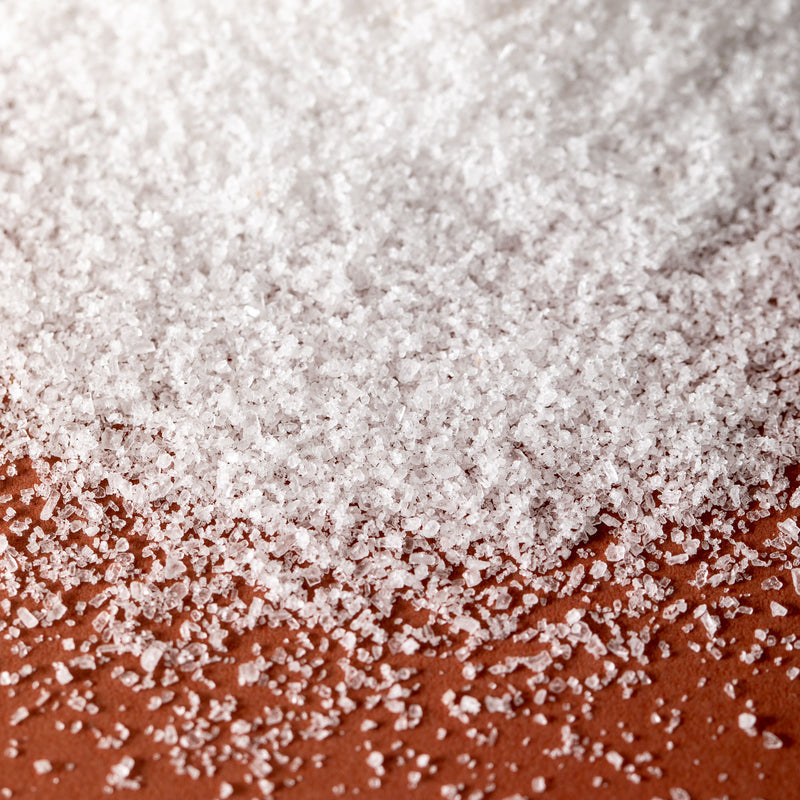 Italian Sea
Shop Fine Sea Salt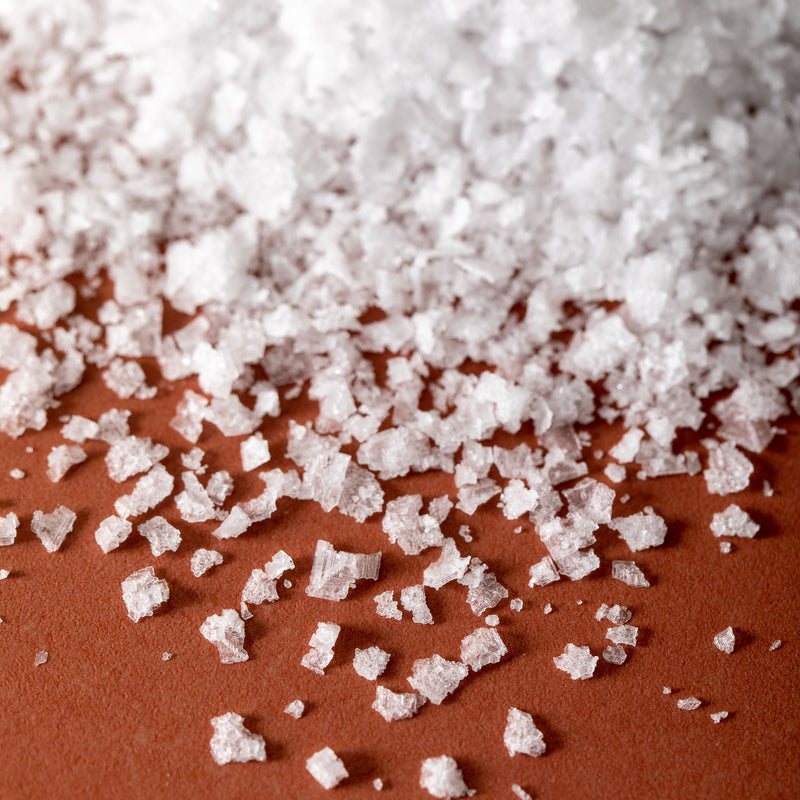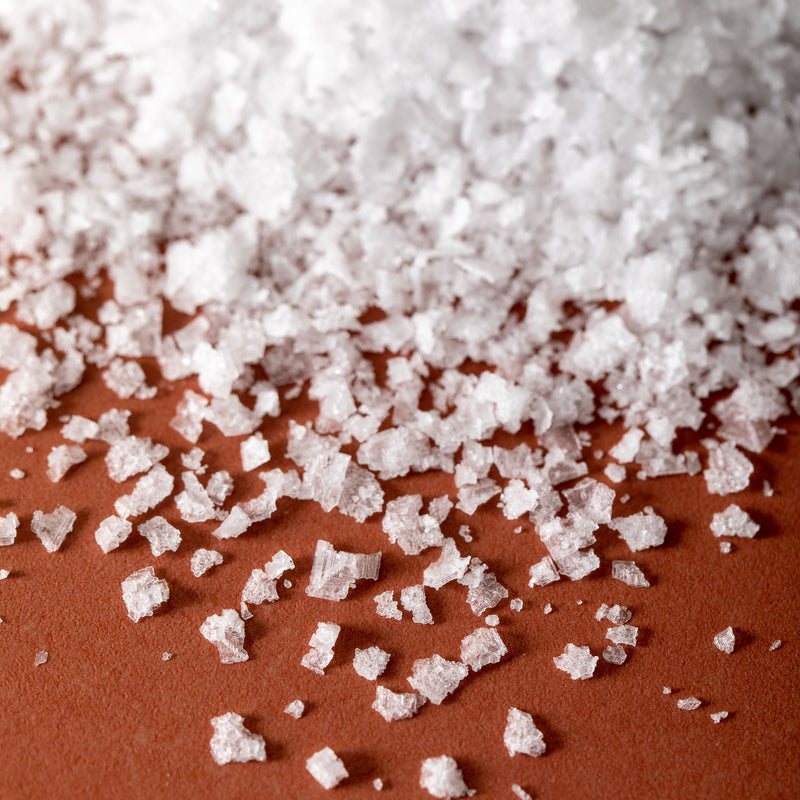 Oregon Made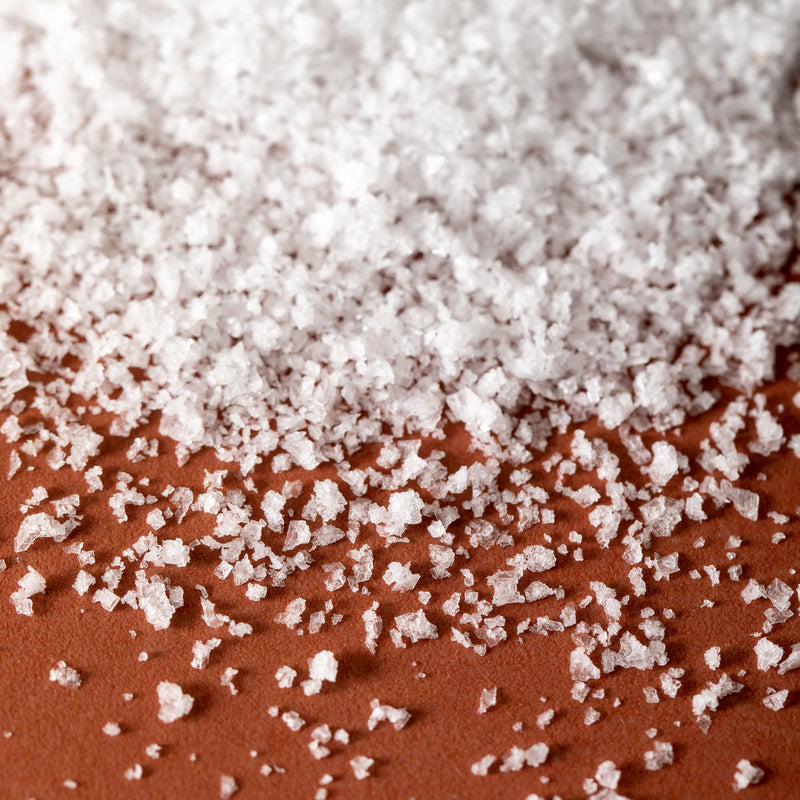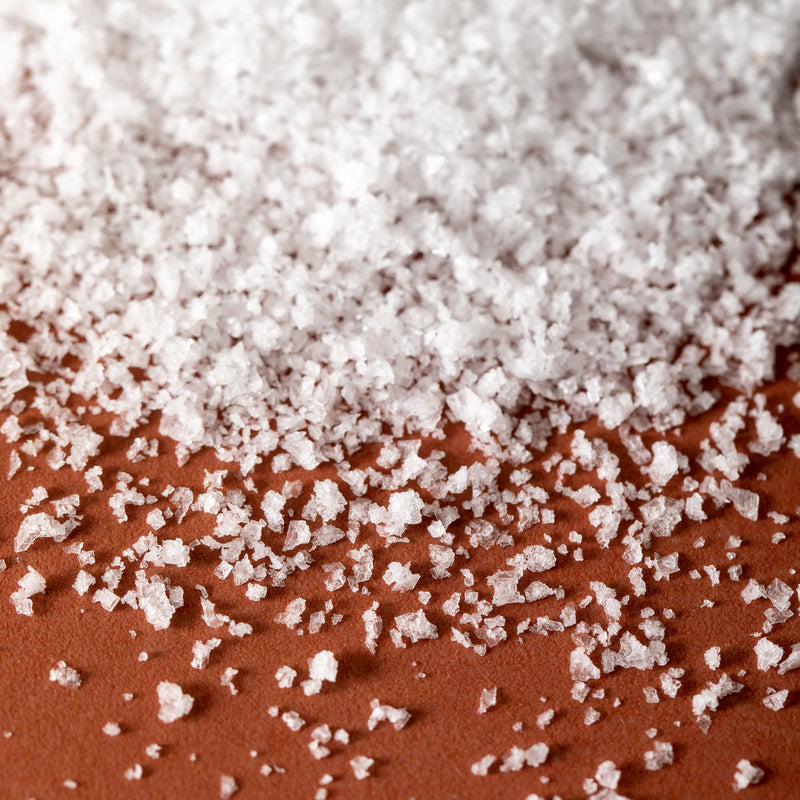 Bright & Briny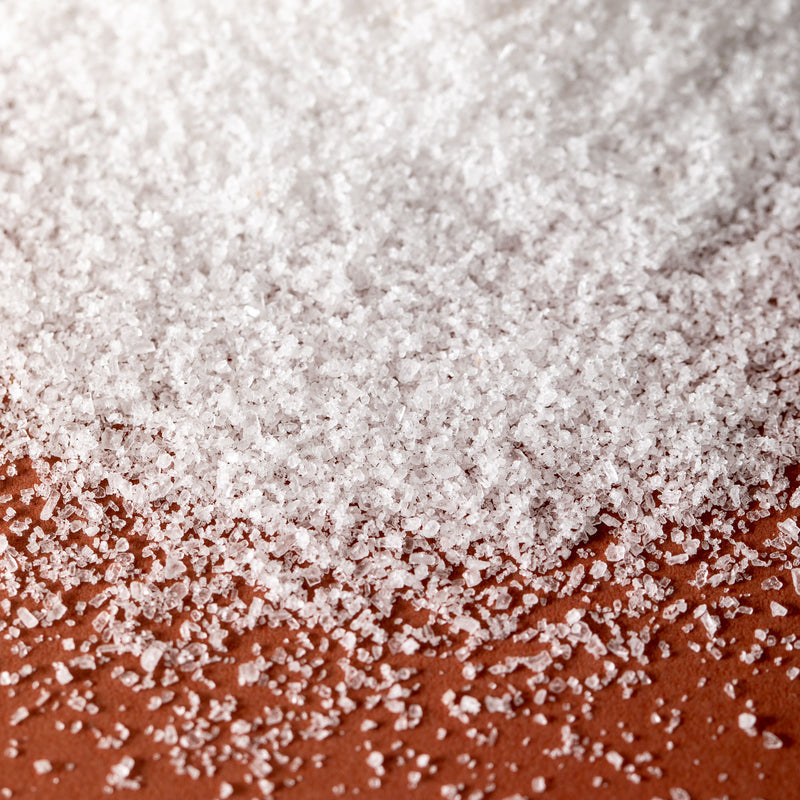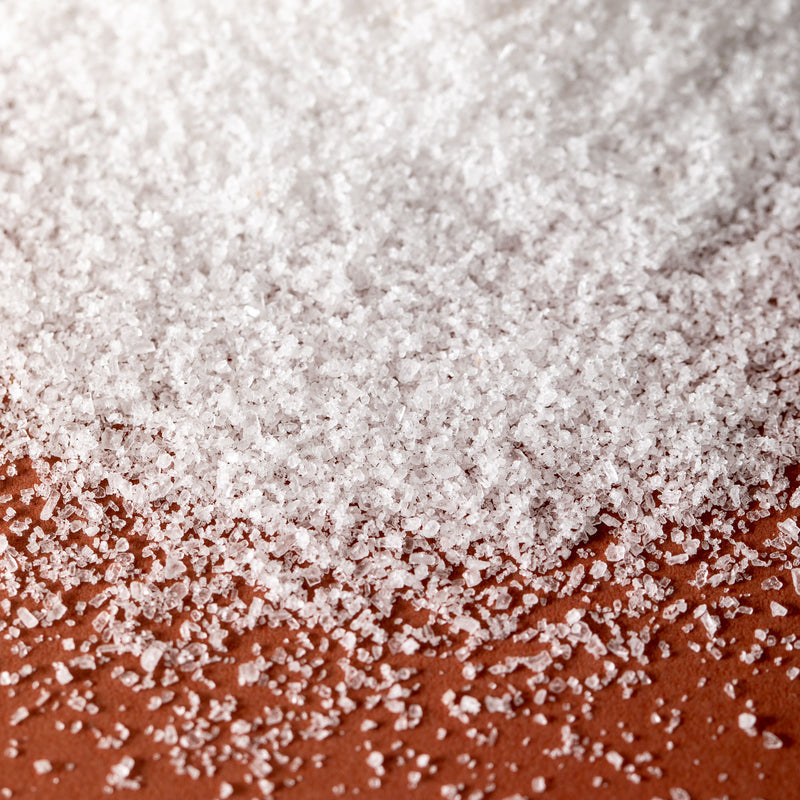 Italian Sea