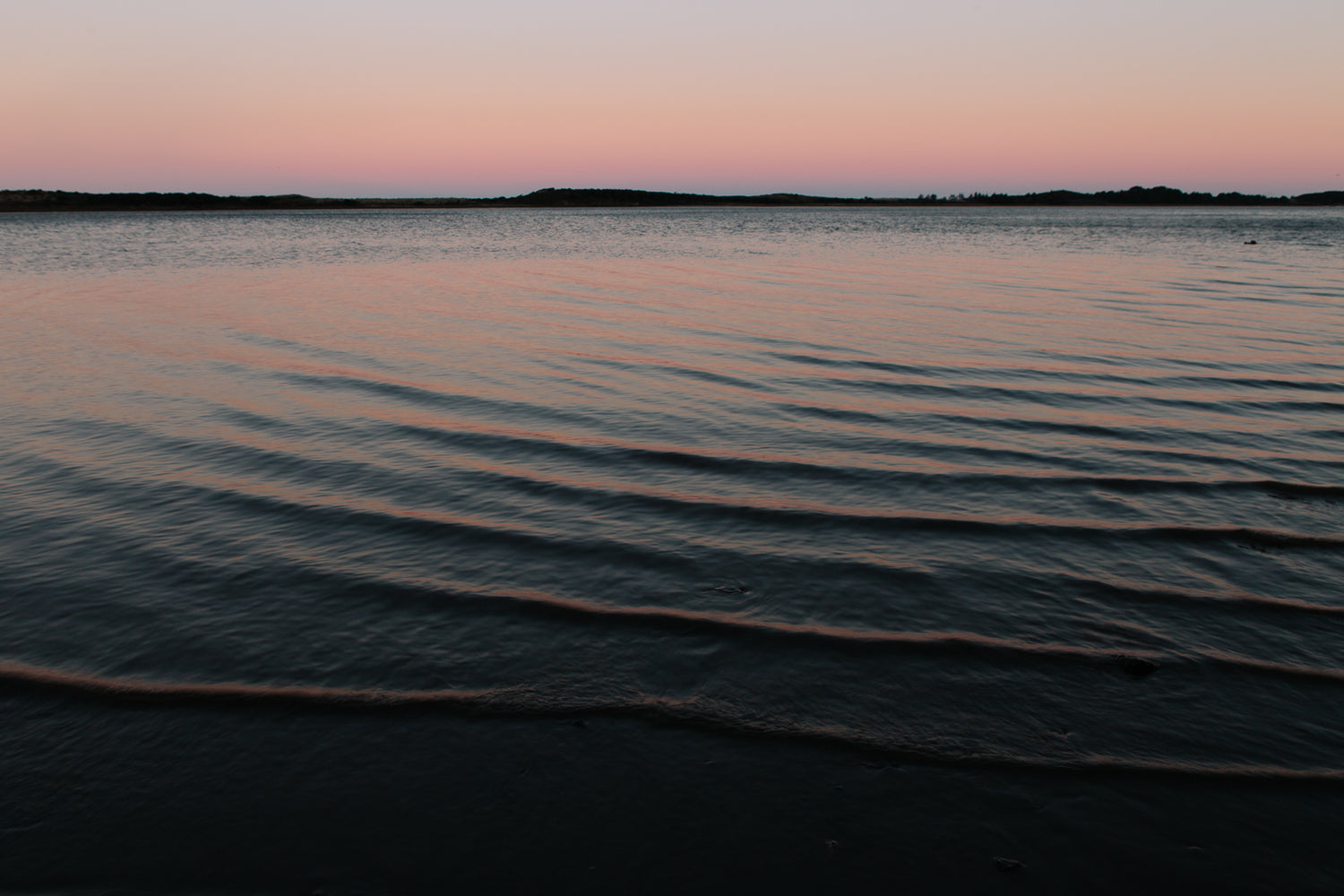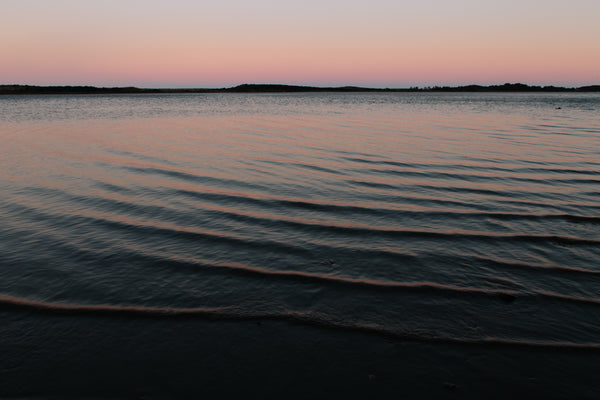 Ben Jacobsen's 10th Anniversary Reflections
Posted by:
Jacobsen Salt Co.
Ben Jacobsen at the Netarts Bay Facility, 2021 Photo by: Chanel Hason
As 2021 comes to a close and we shift our thoughts forward to resolutions and fresh starts, we're taking a moment to look back on the last 10 years with founder, Ben Jacobsen. Read below as Ben reflects on the business' early days, the first dish he ever sprinkled our flake salt on, and some memorable product wins and misses from the last decade.
Jacobsen Salt celebrated its 10-year anniversary this year. Congratulations! Where did the idea for making salt in Oregon first come from?
I first experienced quality salt when I was living in Copenhagen, Denmark. I landed there for school, and later moved to Norway for work. When I first tasted good sea salt, there was no going back. Why? It was just SO much better than anything I had ever tasted in the United States. It added an entirely new dimension to the food I cooked and ate. When I moved back to Oregon, I was dumbfounded that great salt wasn't being made in America. That was where the idea for making sea salt in Oregon came from, and also began a two-and-a-half-year journey of experimenting with making salt in my spare time. Once I figured out a process that made consistently great salt (easier said than done, hence the two and a half years!), I went for it by founding Jacobsen Salt Co. 
Can you tell us one crazy story about the early days of making salt at Jacobsen?
There are so many! I'll edit myself for the sake of brevity. I remember driving back to Portland one fall (likely 2011) Thursday night. It was dark and rainy, and I was driving a 30' UHaul truck with 1000 gallons of seawater strapped inside the truck. I was exhausted after hours lugging buckets of seawater into wine totes into the truck, and made a left turn onto a very steep street to park. I neglected to see a sign on the steep hill cautioning large trucks to not turn because they'd get stuck on the steep grade. Well, I got the truck stuck. It was cantilevered off the front and back bumpers with nearly 9000 pounds of seawater in the back. That was a large load of seawater for me to bring back, and I was hoping I'd make $200-$300 after everything was said and done. I had to call a tow truck to come and get me out, which cost me $243. The whole trip was a wash, and I was spent. 

It was one of those times when as an entrepreneur you question what you're doing. Starting a business comes with highs and lows that are tough to match. It teaches you to keep your head down and keep working hard, because that's all you can do.
What was the first dish that you sprinkled Jacobsen Salt on? 
Tomatoes that were still warm from the July sun, freshly picked from my parents' garden. That one was tough to beat.
Do you have any favorite products? Any products that are truly memorable in their development? Any products that were misses?
My favorite product is still our Pure Flake Salt and Pure Kosher Salt. They're just so tasty. Briny, clean and not at all overpowering. 

I love our Black Garlic Salt, and our Rosemary Salt, too. Black Garlic Salt was born from a chance dinner at Bar Tartine in San Francisco. Chefs Nick Balla and Cortney Burns are tremendously talented and I was blown away by the flavor they had developed in a dish utilizing black garlic, so I asked if they would show me what it was and how to make it. When I got back into the office the following Monday morning, I began fermenting garlic. It's now one of our most popular products, with all the garlic fermented in house. I'm psyched by how much people like it. 

As for misses, there were plenty! Maple Syrup Salt?! IPA Salt?! Fun ideas, but more difficult to execute than originally planned. You can't be afraid to fail, though. 
What is a surprise usage for your salt? 
A surprise usage for salt for me would probably be salt in coffee. Add just a tiny bit to a cup and it mellows out the acidity, making it quite smooth. 
What trends are you most excited about in the pantry space?
It shouldn't be a trend, but I'm excited about the push towards transparency and quality that is happening in the pantry space. I feel like we're seeing a renewed focus on how food is sourced, grown, or made, as well as how that process affects both the people involved in the food's creation and its impact on the planet. That focus can end up positively impacting the quality, as well.
Closing out 2021, how do you feel about how far you've come in the past 10 years?
It's been a wild ride. I feel really good about the progress we've made over the past 10 years. We've built a brand that resonates with an array of people, from chefs to home cooks. It feels great to be able to make a small positive difference in making people's food taste even better, and to hopefully bring people together around food.