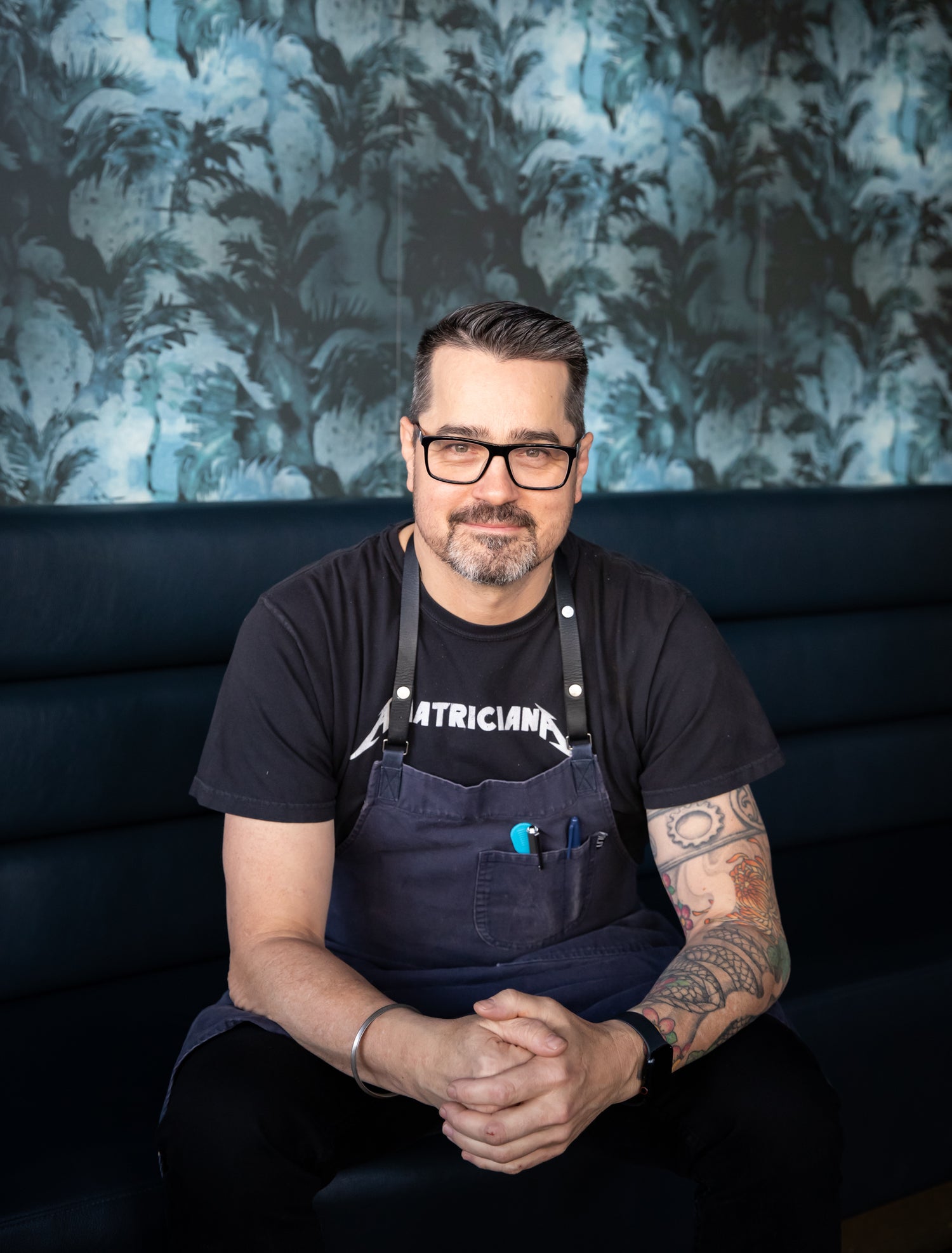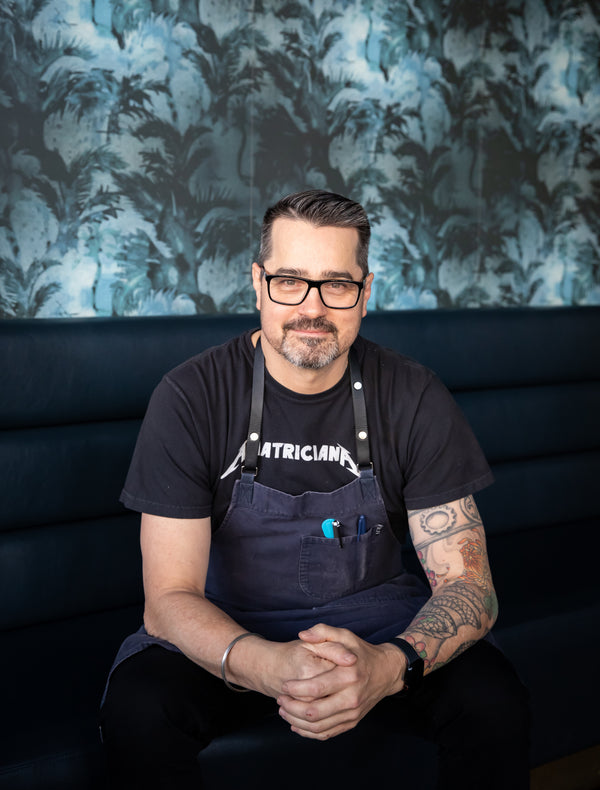 Feasts & Festivities: Patrick McKee
Posted by:
Jacobsen Salt Co.
This season, we're reflecting on the food traditions that make the holidays most meaningful to us. We'll be highlighting chefs, tastemakers, and friends as they share some favorite festive meals and well-seasoned memories.
Much like after a delicious meal, we wanted to end on a sweet note. In the last installment of this holiday series, we're excited to feature Portland-based chef and partner at Dame Restaurant, Patrick McKee.
Read on about his Italian roots and Christmas traditions, plus his recipe for Ricotta Zeppole—a classic Italian pastry that'll be the perfect addition to your dessert spread.

Words and Photos by: Patrick McKee



I'm Italian from my mom's side and the food we make at Dame Restaurant is inspired by her food. She was always in the kitchen cooking, but the holidays were a very special time where she would make all sorts of cookies and pastries  for the family to enjoy. One of the pastries she would make are zeppole, which are deep-fried Italian dough balls, similar to a donut. They're usually topped with powdered sugar and are sometimes filled with custard or jelly.
While zeppole are traditionally served during Festa di San Giuseppe (St. Joseph's Day) in March, I enjoy these ricotta donuts all year and especially love making them for the holidays, like Christmas Eve. 


Ricotta Zeppole
Ingredients: 


For the Donut Spice:
½ cinnamon stick

1 small star anise

1 clove
For the Zeppole: 
450 grams Grande Il Pastaio Ricotta

4 large eggs

2 lemons, zested

24 grams sugar

257 grams 00 flour

4 grams Kosher Sea Salt

20 grams baking powder

2.25 grams donut spice 

Rice bran oil 

Powdered sugar


Process:
To make the donut spice, start by toasting a cinnamon stick, star anise, and clove in a pan. Once warmed, transfer to a spice grinder and finely grind, then set aside. 
To make the zeppole, add the wet ingredients (ricotta, eggs, lemon zest, and sugar) to a bowl, then use a stand mixer with a paddle attachment to mix until just combined.
Separately, combine the dry ingredients (00 flour, kosher salt, baking powder, and donut spice), then add it to the bowl of wet ingredients before mixing by hand until fully incorporated. 
In a dutch oven or regular pot, heat the oil (rice bran oil, preferred) to 300°F. Using a 2 oz scoop, scoop batter into the hot oil and fry for approximately 4-5 minutes turning them over halfway for consistent frying. Once cooked, remove from the oil and transfer onto a rack to dry. 
Dust the zeppole with powdered sugar before serving and enjoy!