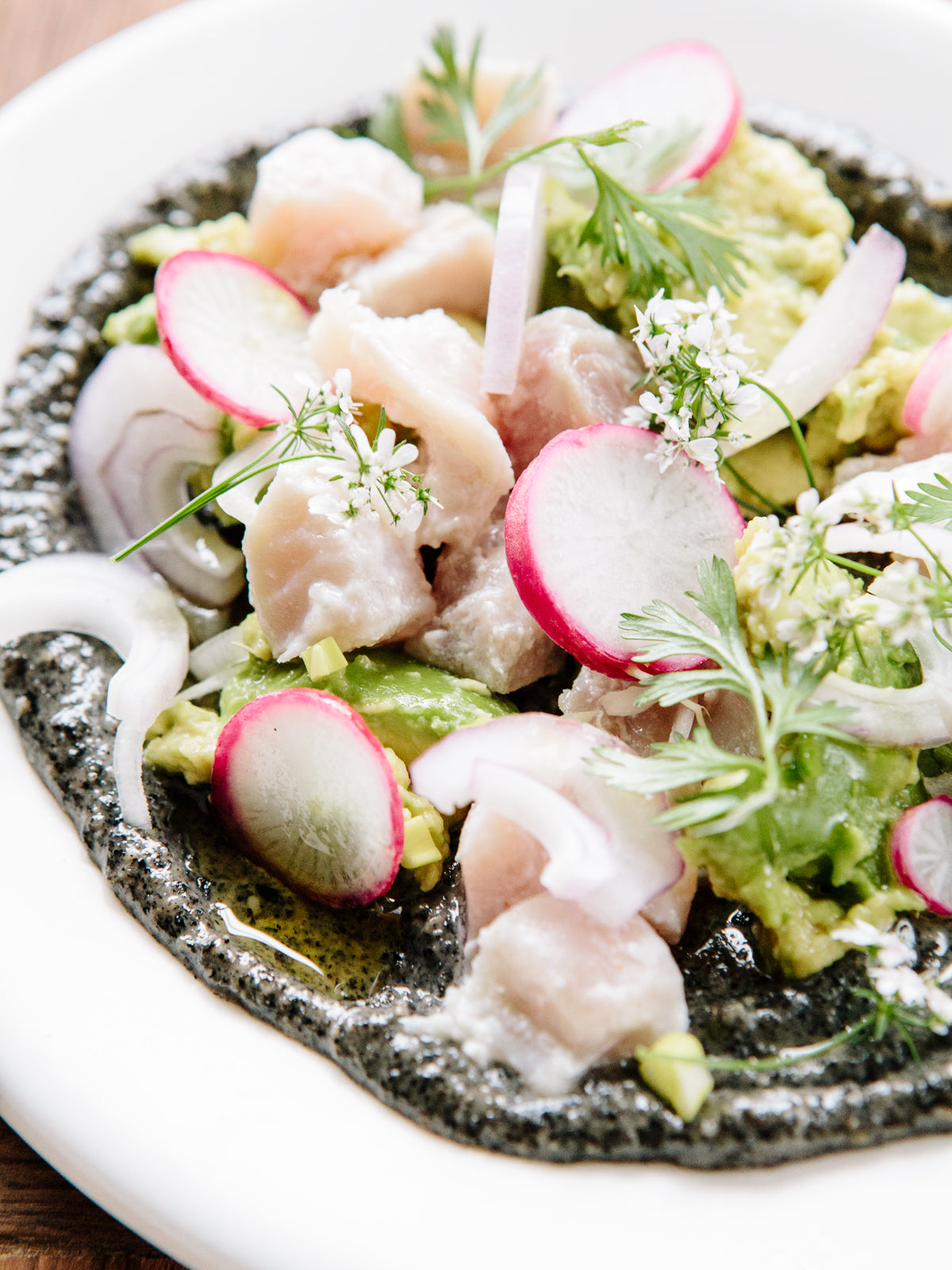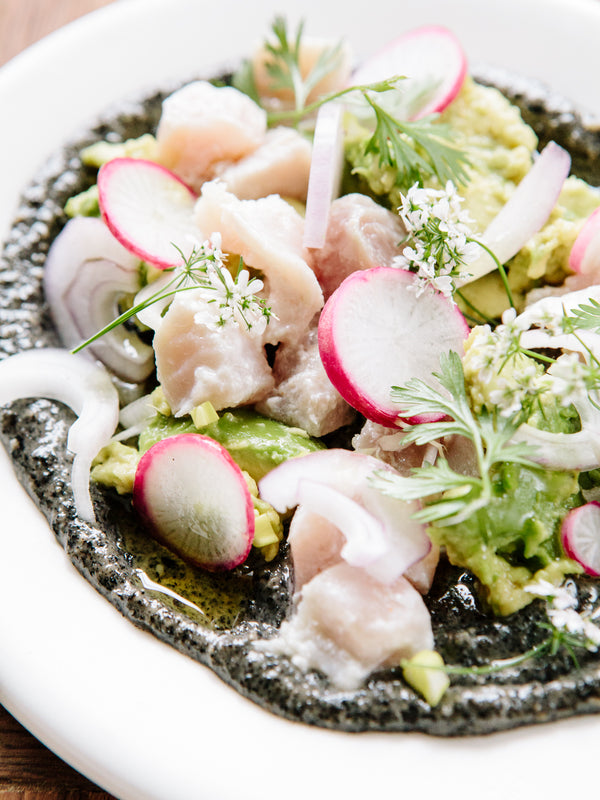 Albacore Tuna Ceviche with Infused Habanero Salt
Posted by:
Jacobsen Salt Co.
Shop The Recipe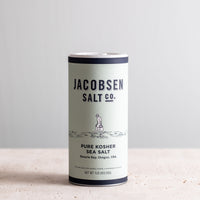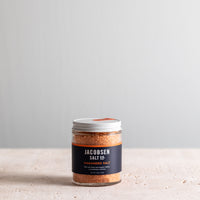 Infused Habanero Salt
$11

Habanero Salt's potent, pleasant, and lingering heat brings a welcome bite to this bright ceviche. Have fun plating this one– once done marinating, serve the fish on a bed of black sesame seed pesto then top with crunchy radishes, buttery avocado and cilantro leaves. 


Serves 3-4


Process


Combine fish, lime zest, lime juice, onion, ginger, olive oil, and kosher sea salt. Let the fish marinate in the fridge for 20-30 minutes. Stir occasionally. 
Pulse the sesame seeds, cashews, and garlic in a food processor. Puree with oils, garlic, and habanero salt. 
Spread the sesame pesto on a serving platter. Top with marinated fish followed by radishes, avocados, and picked cilantro.
Finish with more habanero salt and serve with tortilla chips.