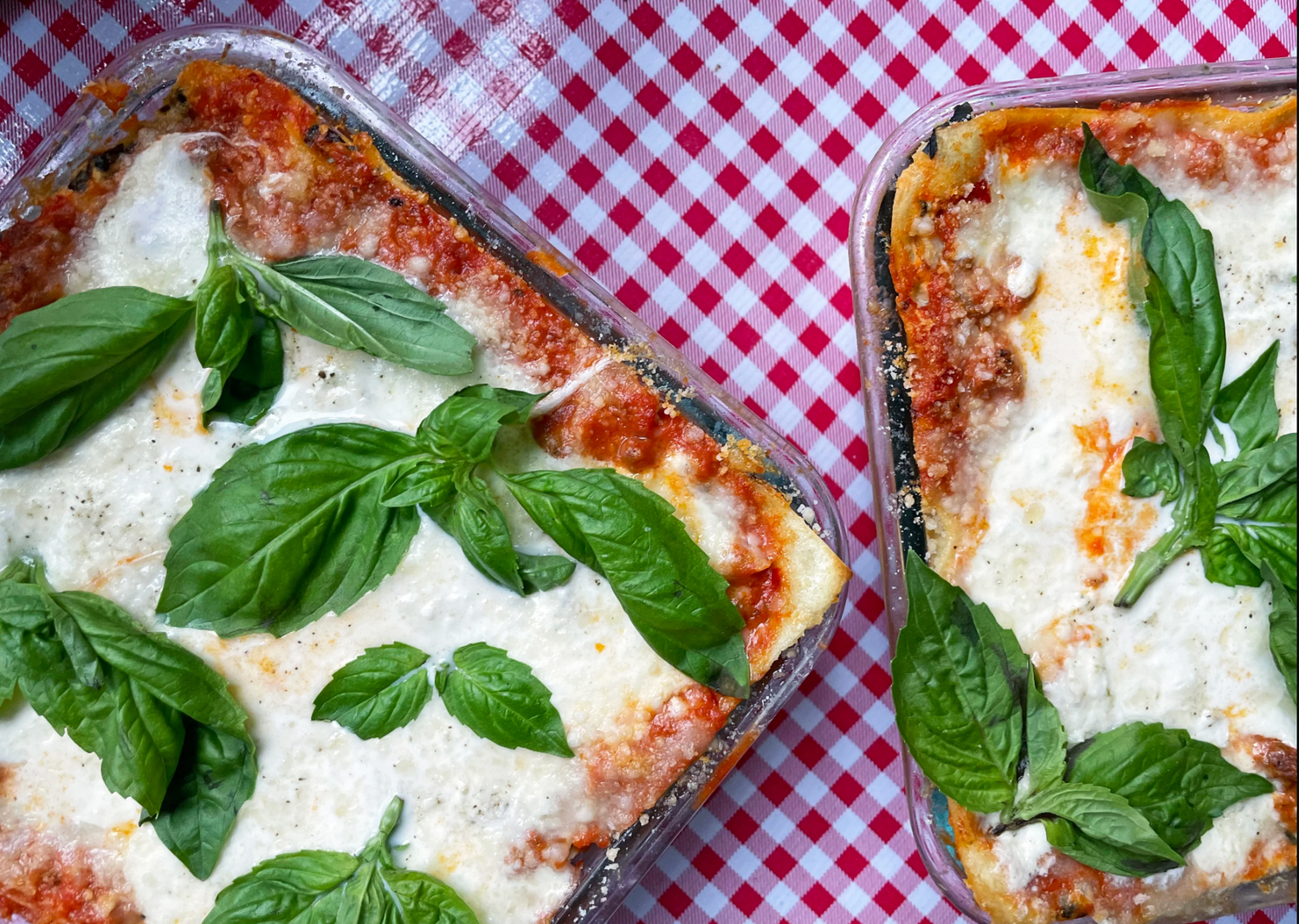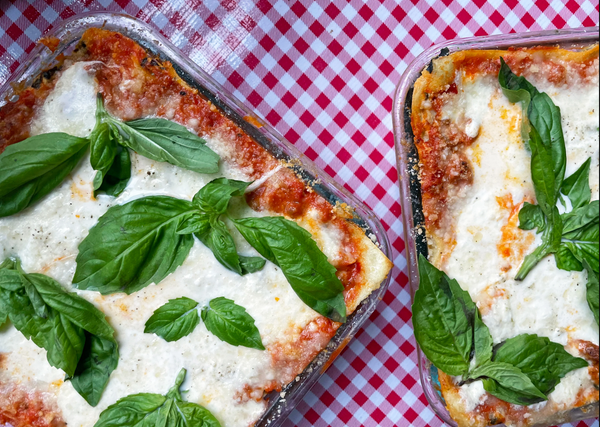 Posted by:
Jacobsen Salt Co.
Shop The Recipe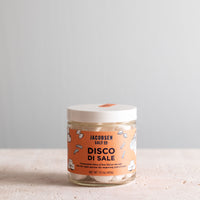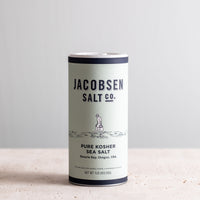 If there's one lesson we want everyone to learn during their cooking journey, it's the difference between what's difficult and what's messy. Just like in life, some of the messiest decisions we've ever made end up being the most satisfying. So while lasagna from scratch might seem daunting, if you take it one step at a time, you'll find that it is as simple as assembling any other casserole. And don't feel pressured to make your own pasta–if it stresses you out to the point that your excitement to cook has diminished, don't do it! Buy noodles and have fun! Just make sure your pasta water is properly salted. 
For our lasagna rendition, we wanted all the gooeyness of a three-cheese lasagna but our sauce to pack a little punch. We decided to transform an alla vodka sauce (classically paired with penne or rigatoni) into a layered affair with ricotta, parmesan and melted basil.


Recipe and Photos by: Kourtney Paranteau


Serves 4-6


Process


Make the Pasta
In a large bowl, stir together both flours, form the flours into a mound, and then hollow out a deep well in the center. Crack eggs into the center, carefully scramble eggs until they have a uniform consistency. Little by little, incorporate the wall of flour into the eggs until you have a firm dough ball. Lightly dust flour over a flat surface. Sprinkle water over your dough-ball, and turn onto your floured surface. Vigorously knead the dough for 10 minutes. Return the dough-ball to your bowl and cover with a clean towel, let rest for 30-40 minutes. 
Using a bench scraper, slice dough into four even lumps. Work one hunk of dough at a time and cover the ones waiting so the dough doesn't dry out. With a rolling pin, flatten the dough into a long oval. The dough just has to be thin enough to fit through the pasta crank, so don't worry about hand-rolling the dough perfectly. Roll dough out until it's about 2mm thick and hang to dry (we used our oven handle). Repeat with three remaining mounds of pasta dough. 


Make the Cheese Filling
In a large saucepan, melt basil on medium-low heat with a sprinkle of water. Stir occasionally until the leaves begin to wilt and darken, but not scorched, about five minutes. Set aside. In a large bowl, mix ricotta and egg until fully incorporated. When the basil has cooled, squeeze out any moisture with your hands then chop finely. Add chopped basil to ricotta and mix. Set aside.
Make the Sauce
In a large cast iron pan, cook sausage over medium-high heat, about eight minutes. Remove from heat and set aside. In a large pot, heat olive oil over medium heat, add garlic and shallots, and cook until fragrant (about four minutes). With a wooden spoon, stir in tomato paste and cook until shallots and garlic are soft and translucent (about three more minutes). Pour and stir in the tomato puree and vodka, stir continuously until the alcohol has evaporated out of the sauce and, it no longer carries the smell of booze (about eight minutes). Reduce to low heat and stir in salt and red pepper flakes. Once the sauce has cooled, stir in heavy cream and add in your cooked sausage. 
To Build
Bring a large pot of water with 1-2 Disco di Sale to a boil and, cook your lasagna noodles, one sheet at a time (about three minutes per noodle). Set them aside on a clean surface and allow to cool. 
At this point you have all of the elements of your meal essentially made and get to focus on assembly. You can either bake off one two-quart casserole dish or two one-quart dishes. We wanted to share this meal with someone outside of our "quaranteam," we decided to make two smaller lasagnas so we could safely share our accomplishments. In either case, line your dish(s) with cooking spray and preheat your oven to 350 degrees. 
Ladle the bottom of your dish(s) with a shallow layer of vodka cream sauce. Next cut a layer of lasagna noodles to fit your vessel and layer them on top of the sauce. Dollop and spread ricotta mixture over the noodle layer then cover it with another layer of noodles. Repeat until you have a pattern of sauce, noodle, and ricotta and have either run out of ingredients or reached the top of your baking dish(s).
Tear burrata and place evenly across the top of your lasagna, sprinkle remaining parmesan and cover with tin foil and bake for 40 minutes or until cooked through and bubbling. Remove from oven and garnish with fresh basil. Serve hot.