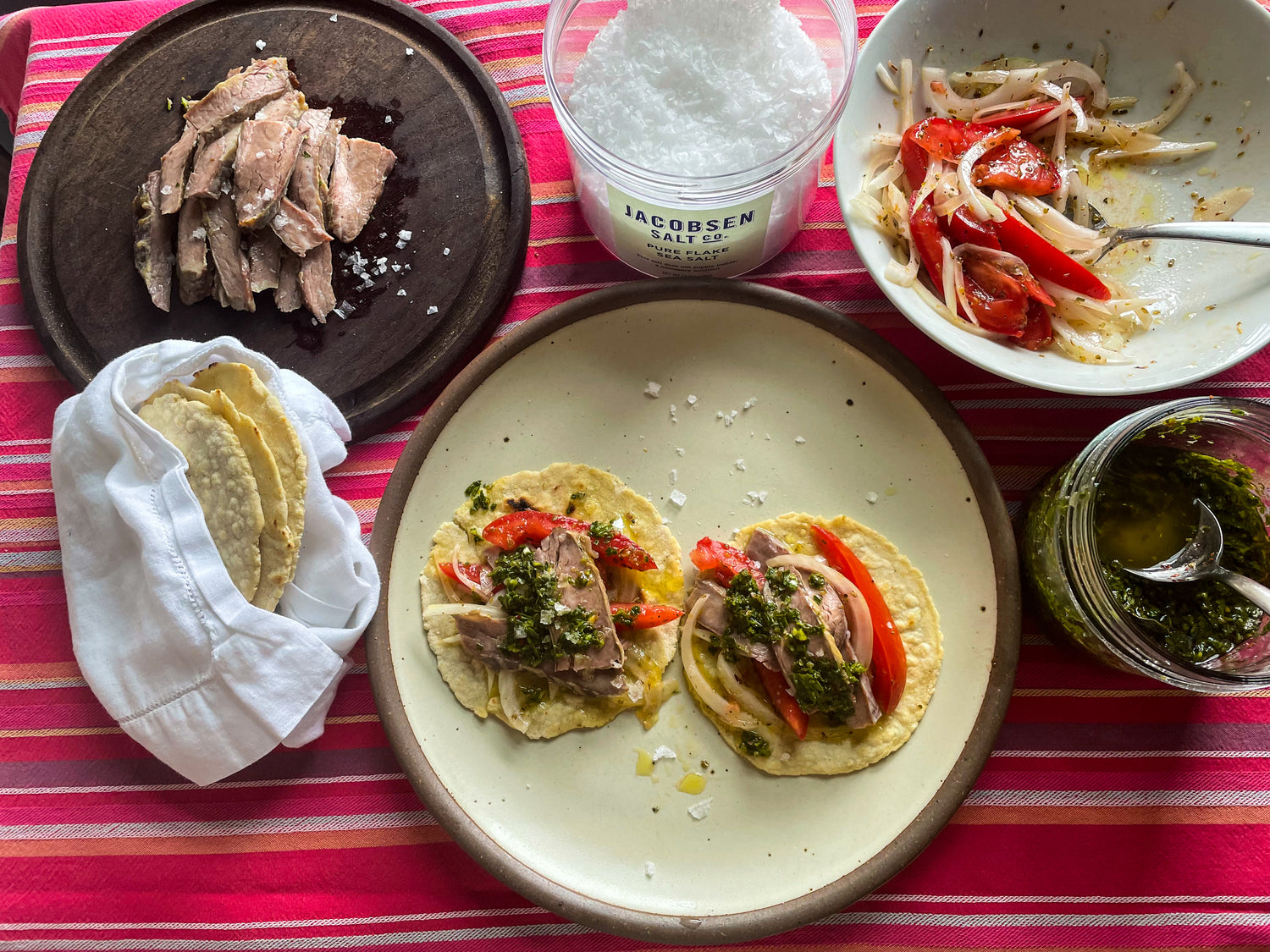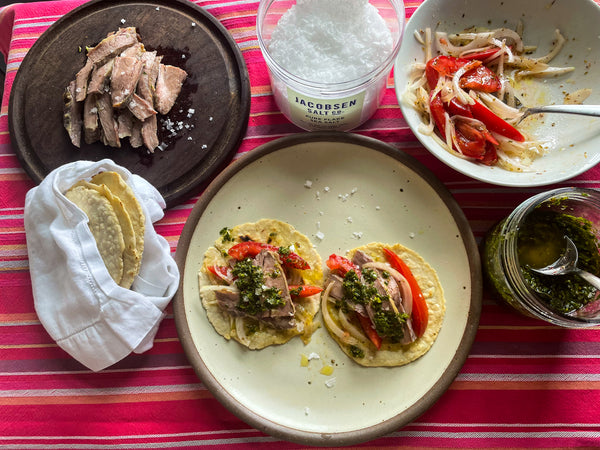 Chimichurri Sauce with Gaby Melian
Posted by:
Jacobsen Salt Co.
Shop The Recipe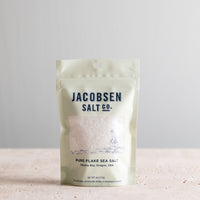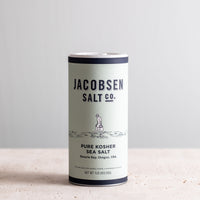 The formidable Gaby Melian shows us her recipe for her famous chimichurri sauce–with plenty of leftovers for topping tacos. Gaby is a professional chef with almost twenty years of industry experience and a lifetime of personal knowledge about food and all of its many flavors. Her life in food has led her to many roles, including street vendor, culinary instructor, official Food Revolution ambassador, Bon Appetit Test Kitchen manager, cooking video host, writer and who knows what's next! 

Recipe and Photos by: Gaby Melian

In Argentina, "Asado" refers to people gathering together for a meal outdoors, oftentimes the dish itself. It includes grilled or barbecue foods, most commonly meat.
Chimichurri is undoubtedly the one absolute requirement for an Argentine Asado. My recipe is one of many, but it's the one most characteristic to the region called The Pampas, which includes Buenos Aires — where I'm from.
Chimichurri is served as an accompaniment to meats. You can drizzle meat with it, but it's most commonly served on the side, so that each person can add as much as they'd like. You can also use chimichurri on grilled vegetables or as a salad dressing by adding a little more olive oil or mayonnaise.
My recipe is straightforward and simple, and of course you can always adjust it to your own taste. Finishing up your chimichurri with a good flaky salt before serving is key to a successful Asado.
 
Makes 2 cups of sauce


Process


In a medium bowl, combine 1 cup of olive oil, lemon juice and vinegar. Add chopped garlic, parsley, dry oregano, and red pepper flakes, mix well with a spatula or spoon. This recipe will fit in a 2 cup glass jar fiddle with a screw lid, you can also mix it straight in the jar, I'll leave this up to you.
Add kosher salt and black pepper to taste; transfer to a glass jar. Add the bay leaf, making sure the oil covers all the ingredients. Close the jar tightly, and give it a nice shake; refrigerate until ready to use. 
To serve, you can drizzle your meat or grilled vegetables with chimichurri, or bring it to the table and let your guest decide how much they want. Keep refrigerated for up to two weeks.
Do not make this recipe in a food processor or a blender; this will give you an emulsified sauce. You can chop parsley and garlic in a food processor or by hand, but the rest of the ingredients need to be added after.
If there's any leftover that you'd like to save, make sure all of your ingredients are covered by olive oil. If not, add more until they're covered. This will prevent the herbs from oxidizing.
I love using leftovers. What better opportunity to use leftover meat and the chimichurri from your asado, than to turn them into some delicious tacos? I used Masienda's Masa Harina, making the tortillas following their package instructions and adding a little bit of salt — they came out delicious. For the filling, I used leftover slices of steak, chimichurri, and a quick onion and tomato salad that I dressed with olive oil, oregano, and then topped with flaky salt.