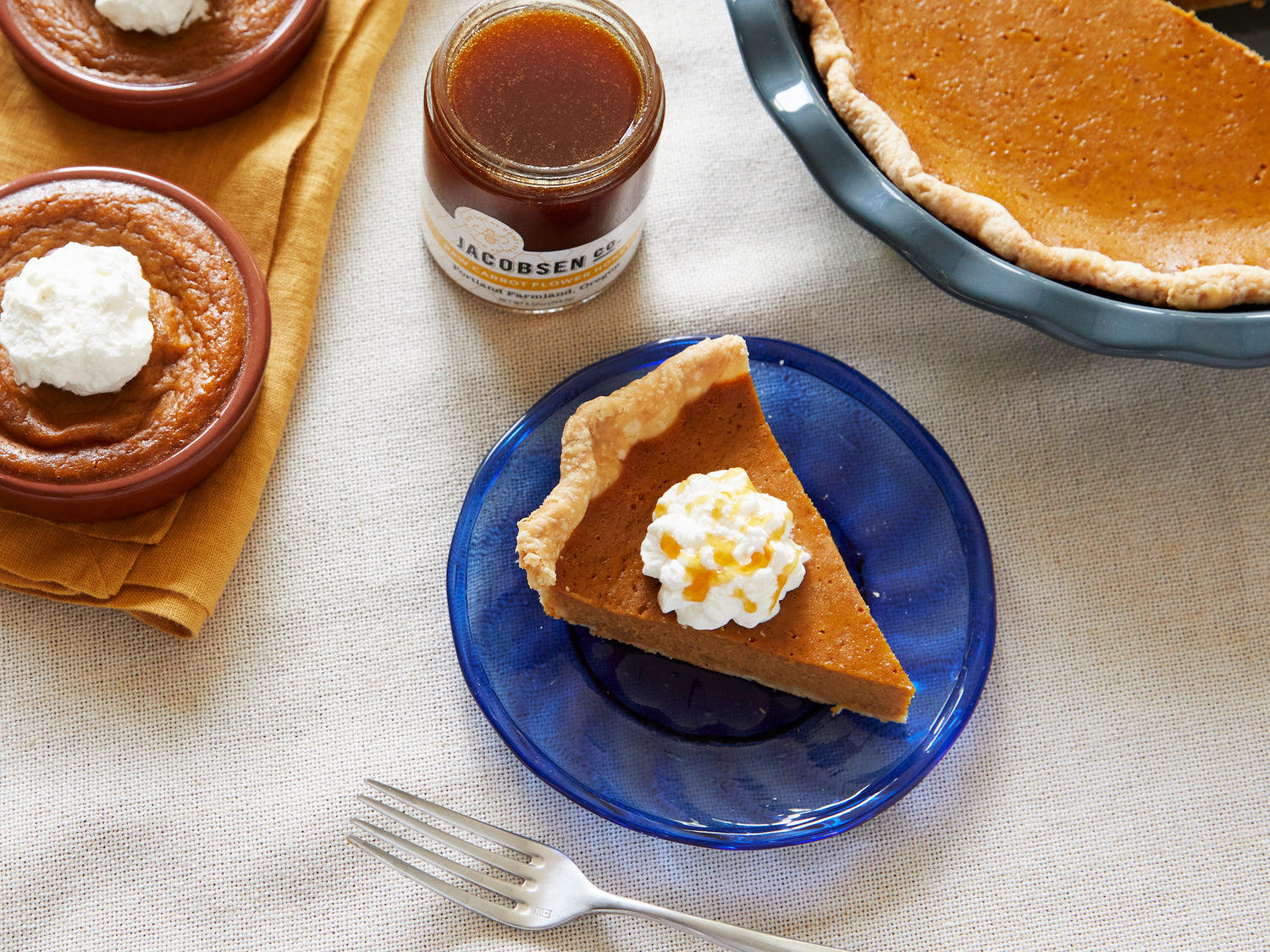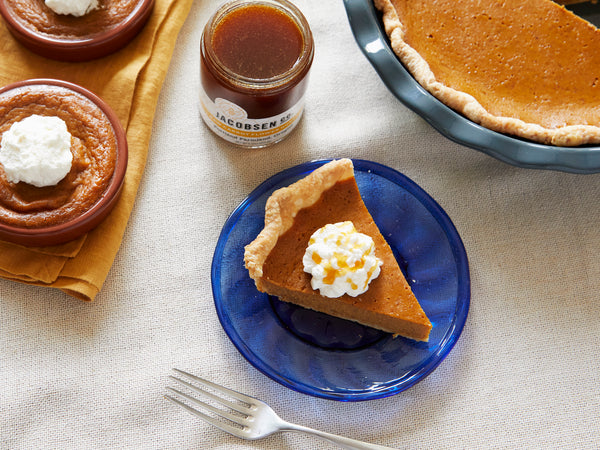 Caramelized Sweet Potato Pie
Posted by:
Jacobsen Salt Co.
Shop The Recipe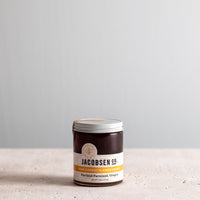 Raw Carrot Flower Honey
$11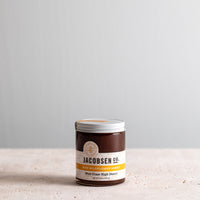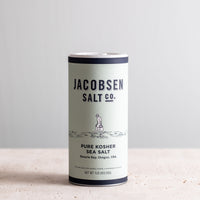 This delightfully spiced and richly flavored pie from dessert extraordinaire, Claire Saffitz, makes honey the star of the show. By caramelizing the honey and browning the butter, the pie is balanced against the sometimes overwhelming earthiness of pumpkin and squash purees. 
Our little secret is that our "pumpkin" pies don't have pumpkin in them. We like to use a mix of winter squashes such as butternut, honeynut, or kabocha. You can even turn this into a sweet potato pie with canned or homemade sweet potato puree. Of course, if you want to use canned pumpkin, you can't go wrong. This recipe is versatile and sure to please everyone. 
Our Raw Carrot Flower Honey and Raw Wildflower Honey are perfect honeys for this recipe. They have enough flavor on their own to stand up to the pumpkin/squash flavor without becoming overpowering. Buckwheat honey is too strong in flavor and not recommended for this pie. 


Process


Preheat the oven to 325°F. 
In a small saucepan, cook the butter over medium-low heat, stirring and scraping the bottom and sides constantly. Continue to cook, stirring and scraping, until the butter is foaming, and the solid bits turn a dark brown, about 5 to 7 minutes.
Remove the saucepan from the heat and immediately add the honey, stirring to combine. Return the saucepan to medium heat and bring to a boil. Continue to cook, swirling often, until the mixture is darkened slightly and has a savory, nutty smell, about 2 minutes. Remove the saucepan from the heat and slowly stream in the heavy cream, stirring constantly until it's smooth. Set the warm honey mixture aside.
In a large bowl, lightly beat the eggs, then add the brown sugar and whisk vigorously until the mixture has lightened in color by a shade or two, about 1 minute. Whisk in the pumpkin, cinnamon, ginger, vanilla, salt, allspice, nutmeg, and cloves until smooth. Slowly stream in the warm honey mixture, whisking constantly, until completely combined.
Place your par-baked crust on a rimmed baking sheet. Pour the filling into the par-baked crust all the way to the top. Carefully transfer the pie to the center rack and bake until the filling is set and puffed around the edges and the center wobbles gently, 45 to 60 minutes.
Turn off the oven and prop the door open with a wooden spoon. Let the pie cool completely in the oven. Cooling the pie gradually will prevent cracks from forming on the top of the pie. 
Once cool, slice and serve. We love our pie with lightly sweetened whipped cream and freshly grated nutmeg on top.