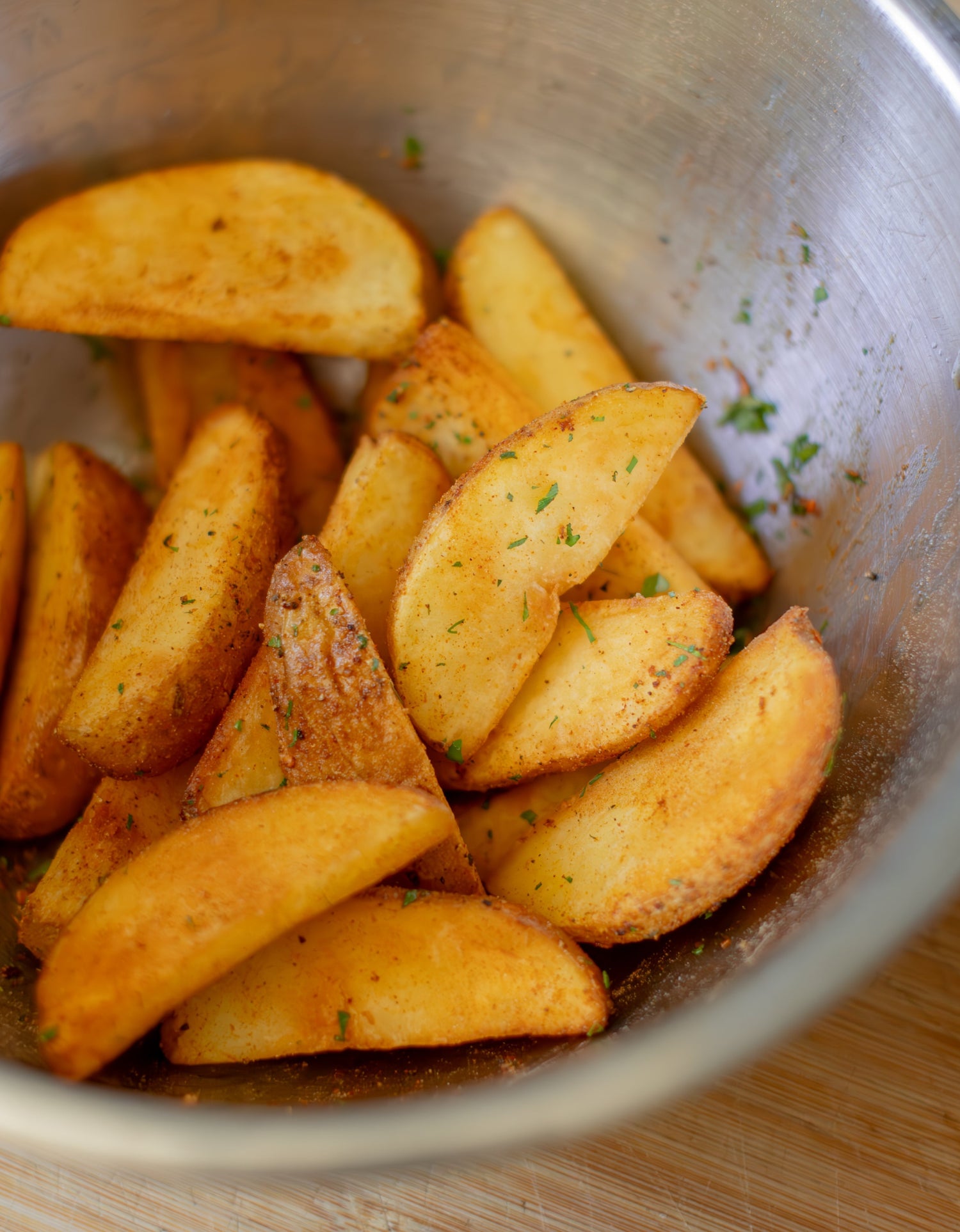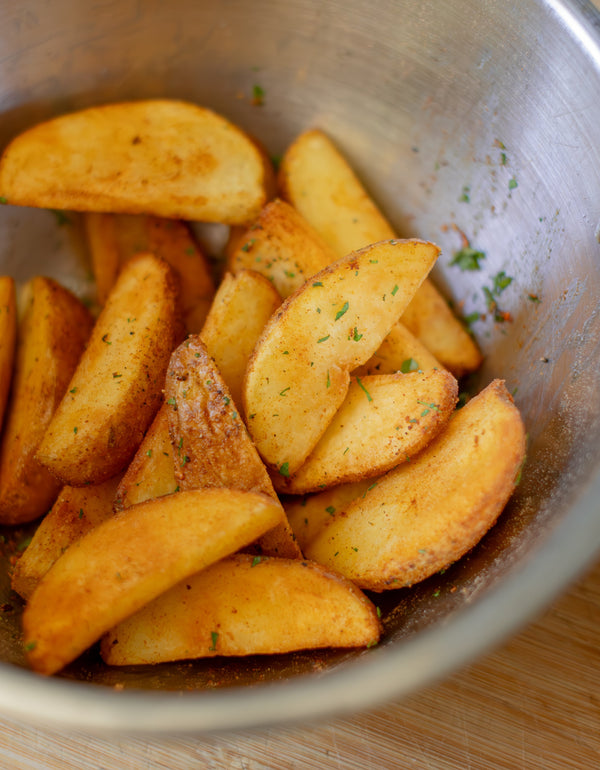 Posted by:
Jacobsen Salt Co.
Shop The Recipe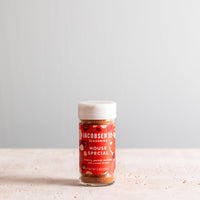 House Special Seasoning
$12

This recipe consists of only four ingredients, but its simplicity (combined with helpful techniques) is what makes it truly special. After months of research and testing, we selected the best potato variety (Kennebec, the same kind that McDonald's uses!) and figured out the ideal way to make the *crispiest* wedges. That process involves cutting, rinsing, boiling, straining, freezing, then frying. It's a lot of steps for so few ingredients, but trust us, it's worth it.


Recipe by: The JSC Kitchen


Process


To prep, cut each potato in half, then into wedges. Rinse the wedges in cold water until the water runs clear and no more starch runs out.  

In a pot, cover the wedges with cold water and add the 2 ounces of white vinegar. Bring to a boil. Once the water is boiling, strain and transfer the wedges to a baking sheet. 
Tip: If you have the time, we highly recommend freezing the boiled and strained wedges overnight. This step helps to vastly improve the texture. 
When you're ready to fry, heat oil in a pot to 350°F. Add the wedges in small batches and fry until golden brown on all sides. Remove them from the oil and drain on a paper towel. Liberally toss with the House Special Seasoning before serving. Finish with finely chopped parsley, if desired.