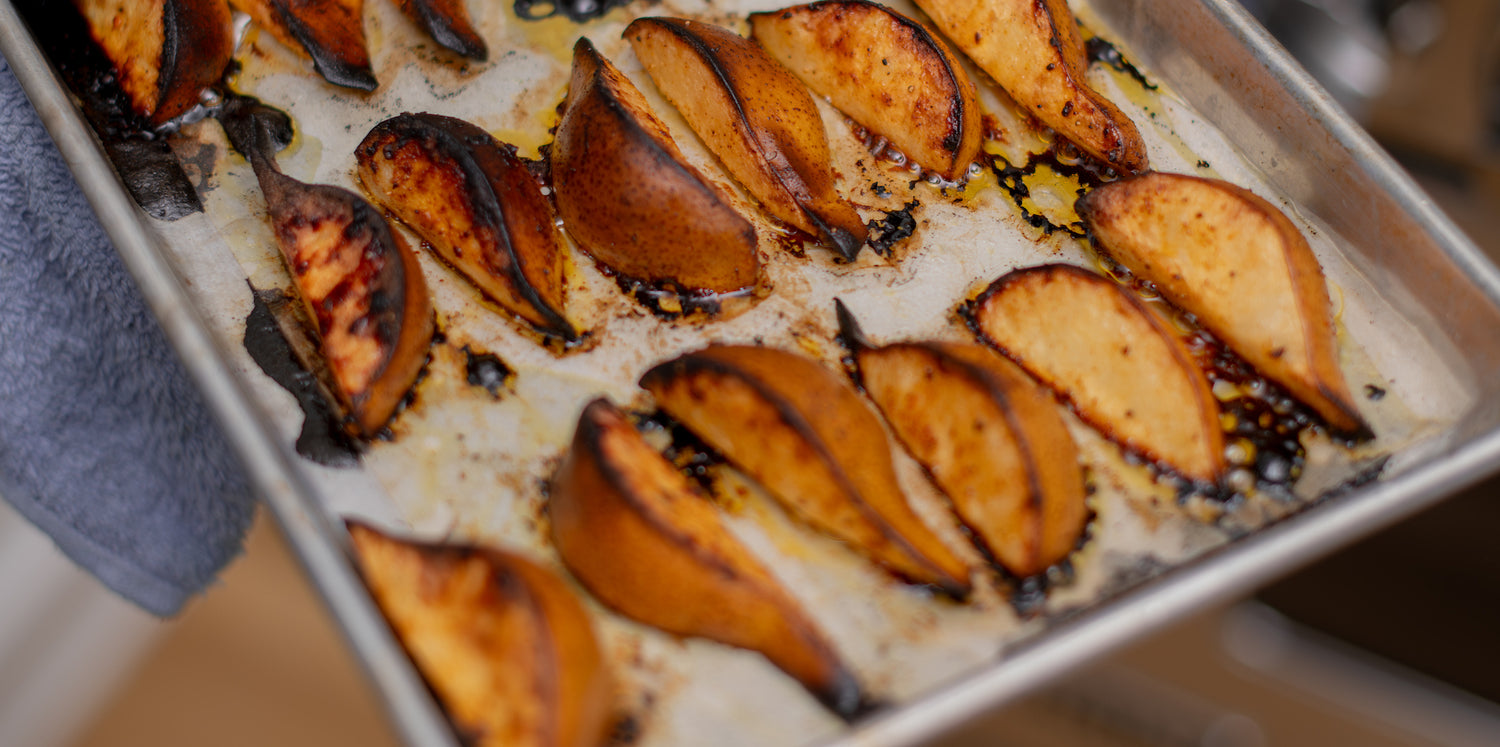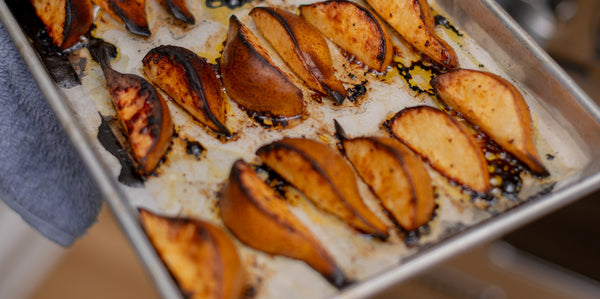 Posted by:
Jacobsen Salt Co.
Shop The Recipe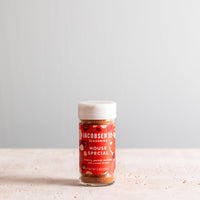 House Special Seasoning
$12
If you're ever in a pinch, this roasted pear recipe is the perfect side because of its minimal steps and ingredients. Bonus: it doubles as an easy dessert when paired with a scoop of vanilla ice cream and little drizzle of honey. 
Recipe from the JSC Kitchen 
Process


Leaving the peel on, cut pears in half then into 3-4 wedges lengthwise. Be sure to trim out the seeds with a paring knife.
In a bowl, toss the pear wedges in the olive oil and House Special Seasoning. Lay the pears in an even layer on a baking sheet lined with parchment paper, then roast in the oven at 400° for 10-15 mins, or until the pears are tender and golden brown.
If desired, sprinkle on more House Special Seasoning before serving.