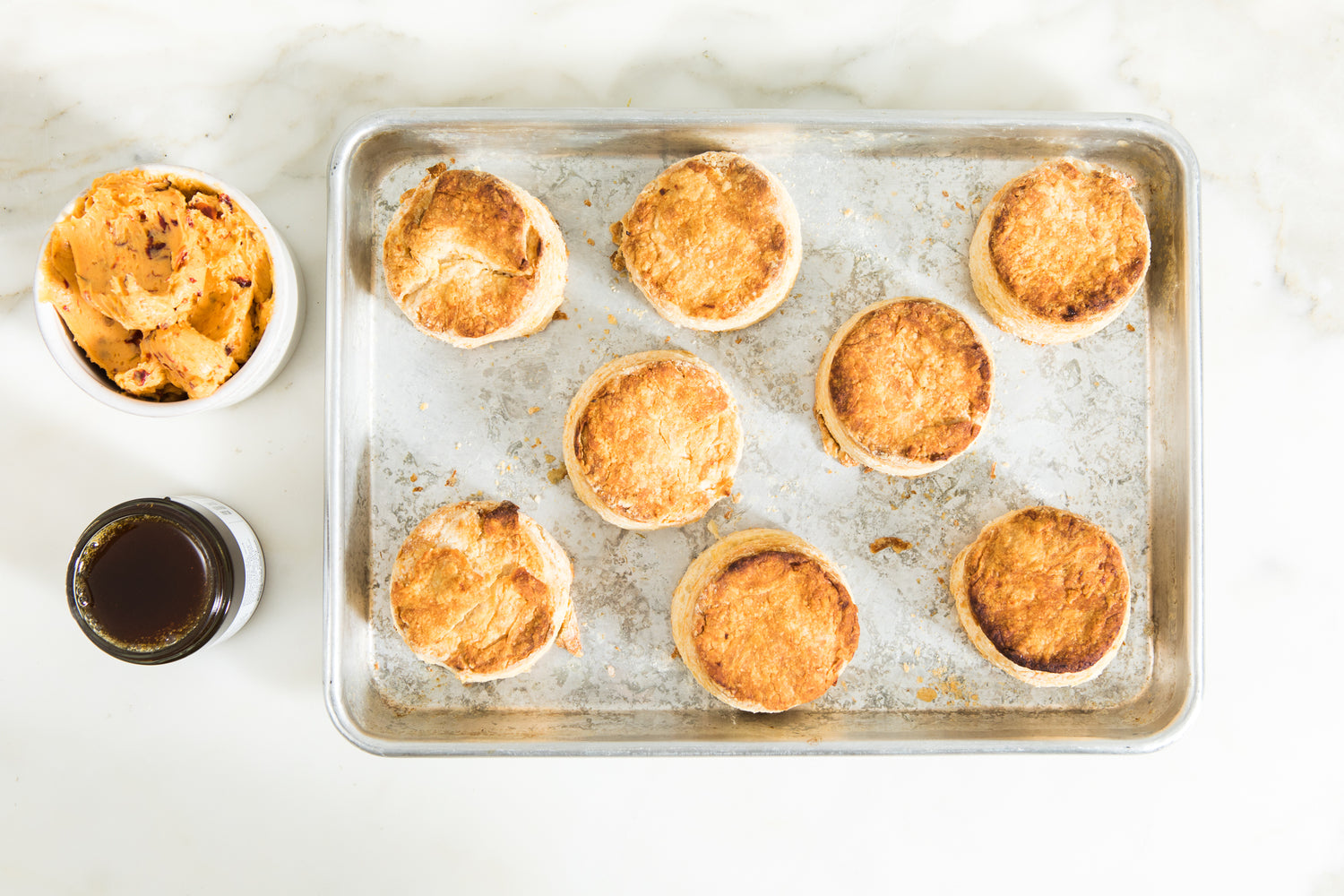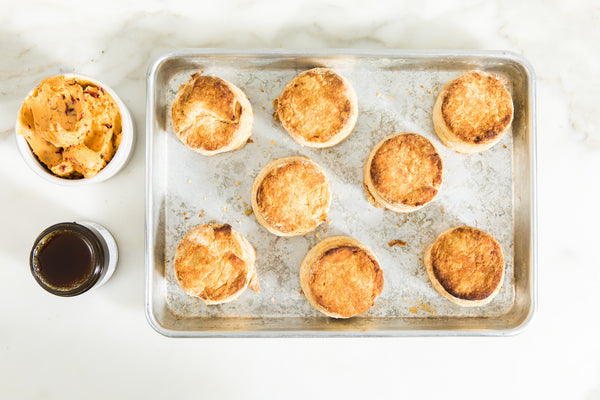 Homemade Biscuits with Pimento Honey Butter
Posted by:
Jacobsen Salt Co.
Shop The Recipe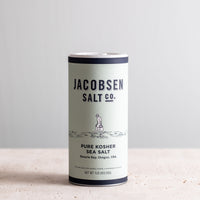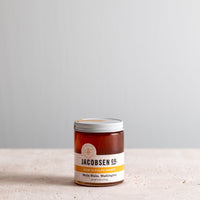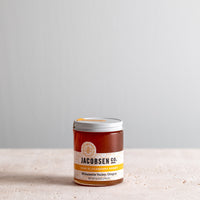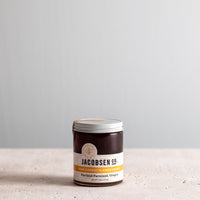 Raw Carrot Flower Honey
$11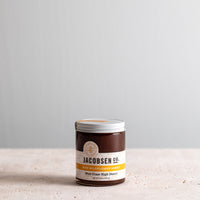 One of our favorite recipes for slightly spicy, wonderfully flakey, absolutely out-of-this-world biscuits. This recipe will make plenty of extra Pimento Honey Butter than you will need for the biscuits. Use the extra butter to flavor noodles, vegetables, or baked chicken thighs.


PROCESS


Biscuits
To make the biscuits, whisk together the flour, baking powder, baking soda, salt, and black pepper in a large mixing bowl.
Add the cold cubed butter to the flour mixture and use your hands to pinch the cubes of butter into the flour, flattening the butter into a thin disk. Repeat this until all the butter is flattened and evenly covered in flour. Work quickly as you don't want the butter to get too soft or melt into the flour.
In a small mixing bowl, whisk together the buttermilk and the Jacobsen Co. Raw Honey until well incorporated. Combine the wet and dry ingredient and fold together gently with a fork or a spatula, taking care not to over mix. It's ok if the dough is a bit shaggy.
Turn the dough out onto a lightly floured surface and gently mold the dough together until you get a nice mound. Use a rolling pin to roll the dough into a 1 inch thick layer. Cut the dough into 4 equal pieces and stack them on top of each other. Use the rolling pin to flatten the dough layers until it reaches 1.5 inches in thickness. Using biscuit cutters, a jar or a knife, cut squares or punch out circles and put into the freezer while you preheat the oven to 400 degrees.
Once the oven is preheated, remove the biscuits from the freezer and brush with melted butter on top. Bake for 25 minutes or until the tops are golden brown.
Pimento Honey Butter
Soften butter by leaving it out in a warm spot for a couple hours or microwave for 10 seconds at a time until slightly soft but NOT melting.
While butter is softening, remove the stem and seeds from the dry ancho chilies and tear into dime-sized pieces. In a small mixing bowl, add the vinegar, warm water and chili pieces. Allow to hydrate for at least 30 minutes or overnight covered in the refrigerator.
Drain any remaining liquid from chilies and place in a medium bowl with the softened butter, pimento peppers, oregano, Jacobsen Co. Raw Honey, and fennel and Pure Kosher Sea Salt. Mix well with a fork, spatula or mixer with a paddle attachment until thoroughly incorporated.
To serve, drizzle biscuits generously with the Pimento Honey Butter. Amazing on their own, but also great with fried chicken and hearty salads.
Butter can be stored in an airtight container in the refrigerator for up to 2 months or in the freezer for up to 6 months.