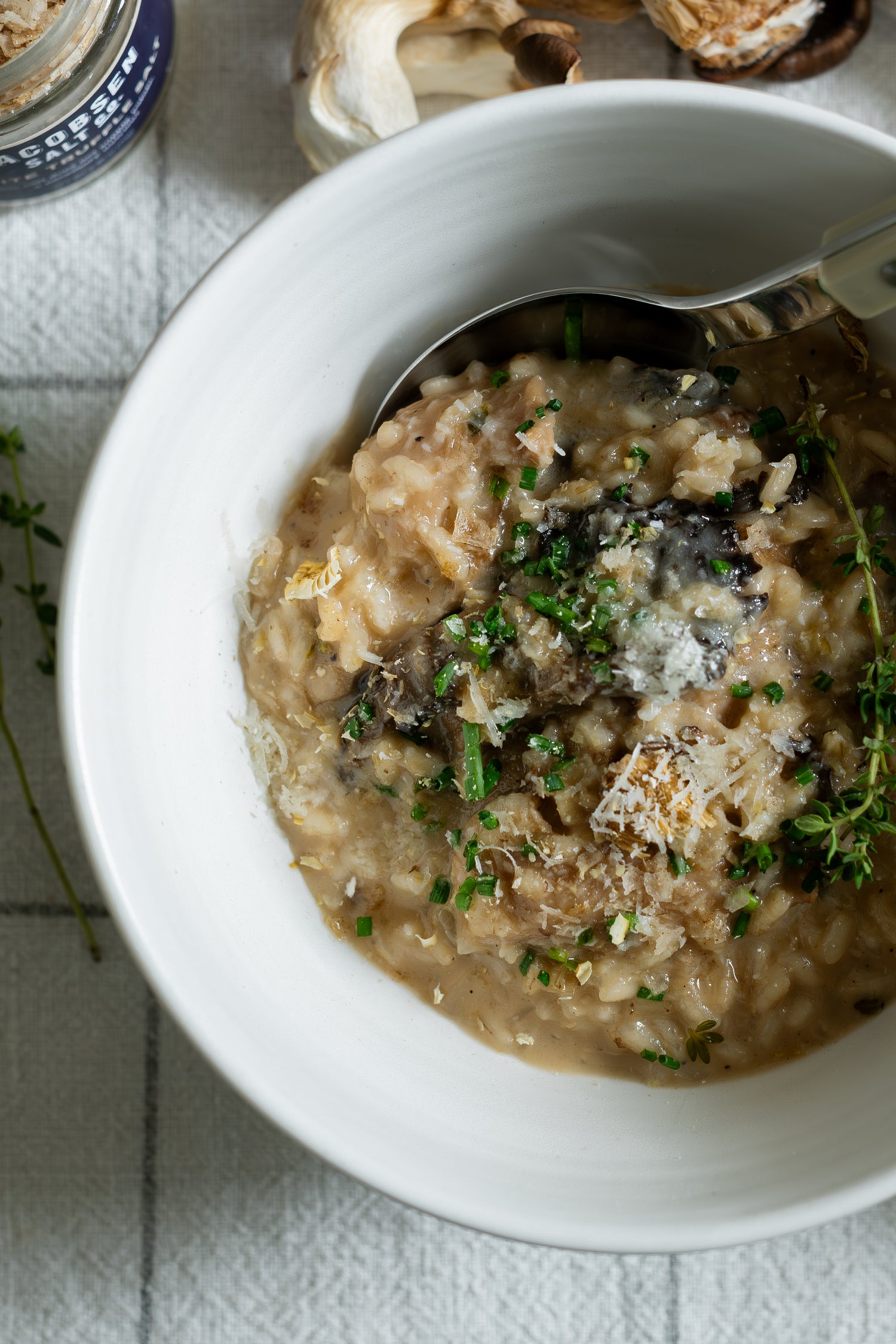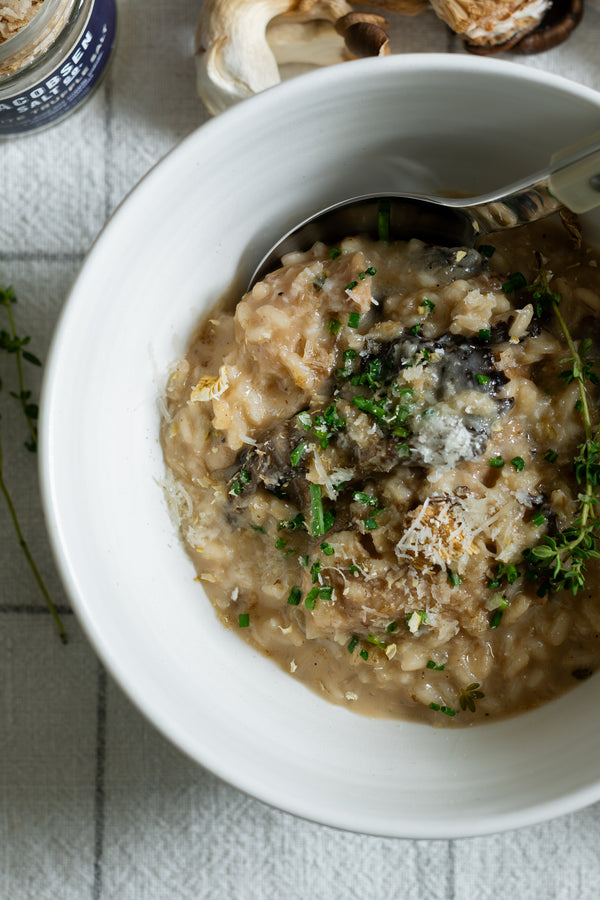 Posted by:
Jacobsen Salt Co.
Shop The Recipe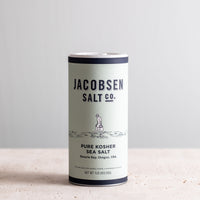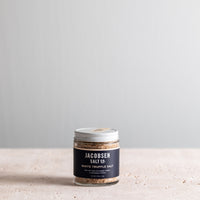 Infused White Truffle Salt
$48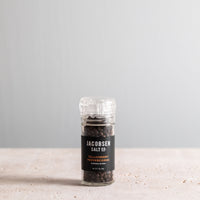 Sourced Tellicherry Peppercorn Grinder
$11
Even more than being able to cozy up in our sweaters and boots, we relish the transition from summer to fall for meals and the warming flavors we start to crave as the days shorten. 
And now that we're clear of higher temps, we're spending more time hovering over our stovetop, building dinners slowly like this super savory, mushroom-laden risotto. With a little help from fungi from our friends at Smallhold, we studded our risotto with both dried and fresh oyster, trumpet, and lions mane mushrooms. If you want a more scaled-back variation of this dish, feel free to pick up whichever mushrooms suit your cravings or budget – it would shine with luxe shiitakes and workhorse criminis, so don't be afraid to modify.


Recipe by: Kourtney Paranteau


Process


Before you start cooking, rehydrate any dried mushrooms (if using) by boiling water and pouring it over your mushrooms in a heat-safe bowl. Allow them to sit for 30 minutes before straining the water and squeezing the remaining liquid from the plumped-up mushrooms. Next, slice them into strips and set aside. In a large pot heat your broth over medium-low heat so that it's warm but never reaches a boil. 


In another large heavy-bottomed pot, melt butter over medium heat and cook both onions and garlic for four minutes or until they're translucent. Season with thyme, kosher salt, and freshly ground pepper, then continue to cook for another 3 minutes. Add your mushrooms and stir until mixed evenly with the onion and garlic mixture. Pour the Madeira wine over the mushroom medley and cook until the alcohol has burned off, about 5 minutes. The Madeira wine will add a bold, nutty dimension to your dish but if you don't have any on hand, white wine, dry vermouth, or even a light beer will do the trick.



Next, the real work of building your risotto begins – it's an easy task that relies on repetition and patience, so put on a podcast or a bingable show because you're going to be here a minute and, who knows, you might even develop a new muscle in your stirring arm. It will look and feel wrong at first but add all of your arborio rice to the pot and mix it with the mushroom medley. Then, one ½ cup at a time (does not need to be exact), start ladling broth over the rice. Stir and cook until the ladle of broth gets absorbed into the rice, then repeat until you have very little broth left or until the rice looks plump and entirely cooked through. You will have to taste the rice every now and then to check for doneness. From the first ladle of broth to the last will take around 30 minutes. 
Once cooked, lower the heat under the pot to low and stir in both cheeses, leaving a little parmesan for garnishing. Before serving, finish with chives, Infused White Truffle Salt, and remaining parmesan.