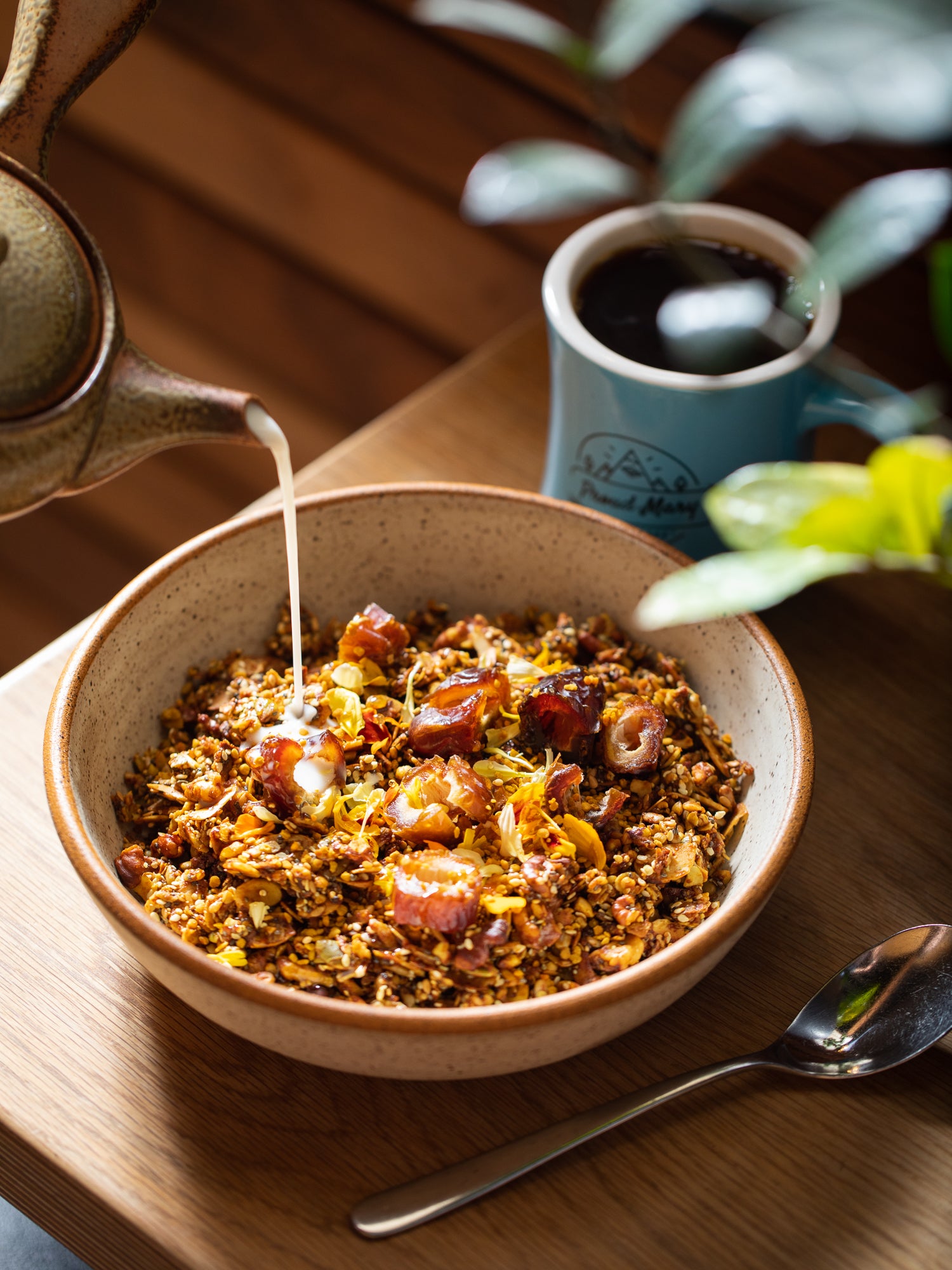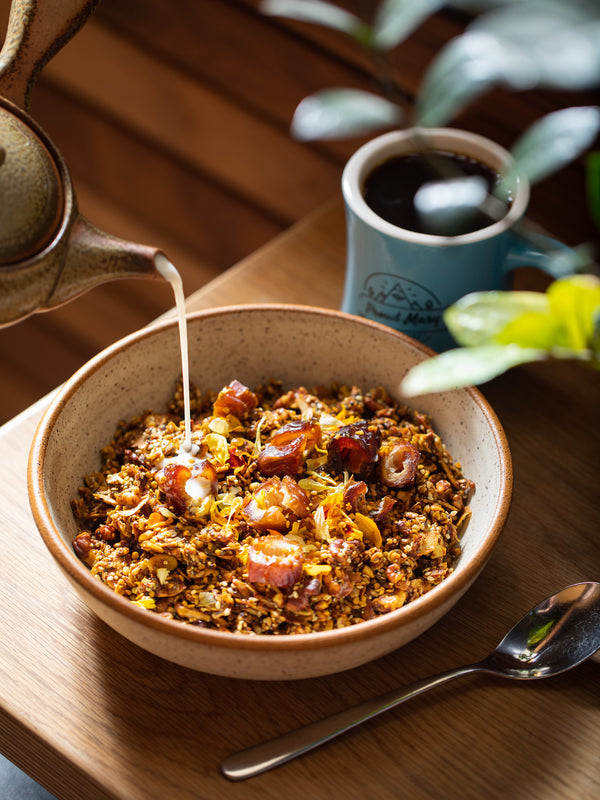 Proud Mary Coffee's Baked Raw Honey and Turmeric Granola
Posted by:
Jacobsen Salt Co.
Shop The Recipe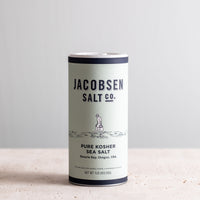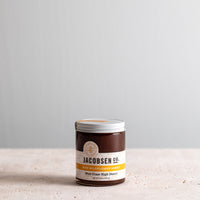 Big thanks to our friends at Proud Mary Coffee who originally created this granola recipe to celebrate our 2019 limited-release Sauvie Island Raw Honey. Don't worry, you can still enjoy this granola with our Raw Wildflower Honey. Equal parts sweet, savory and salty, we hope it inspires you to take breakfast as seriously and deliciously as they do. 
Yields about 8 cups


Process


Preheat your oven to 250F. I

f using a fan-forced oven, turn your oven fan to the lowest setting possible to prevent the granola from browning.

Mix all the dry ingredients together except the dates, bee pollen and hemp seeds. 

Slightly warm and melt the honey and coconut oil and mix into an easily pourable consistency.

Combine the honey-coconut-oil mixture with the dry mix. Using your hands is best for this to break up any clumps and ensure an even coating of honey and coconut oil through the grains. 

Line a large baking tray with parchment paper and evenly spread the raw granola mix over the tray. Bake

 

for 1.5 – 2 hours or until the oats feel dry and the granola has set into clusters.
Once the granola is cooked, allow it to cool completely and mix through the hemp seeds, sliced dates and bee pollen.
To serve, use extra dates and your choice of milk. Drizzle with more honey, if desired.