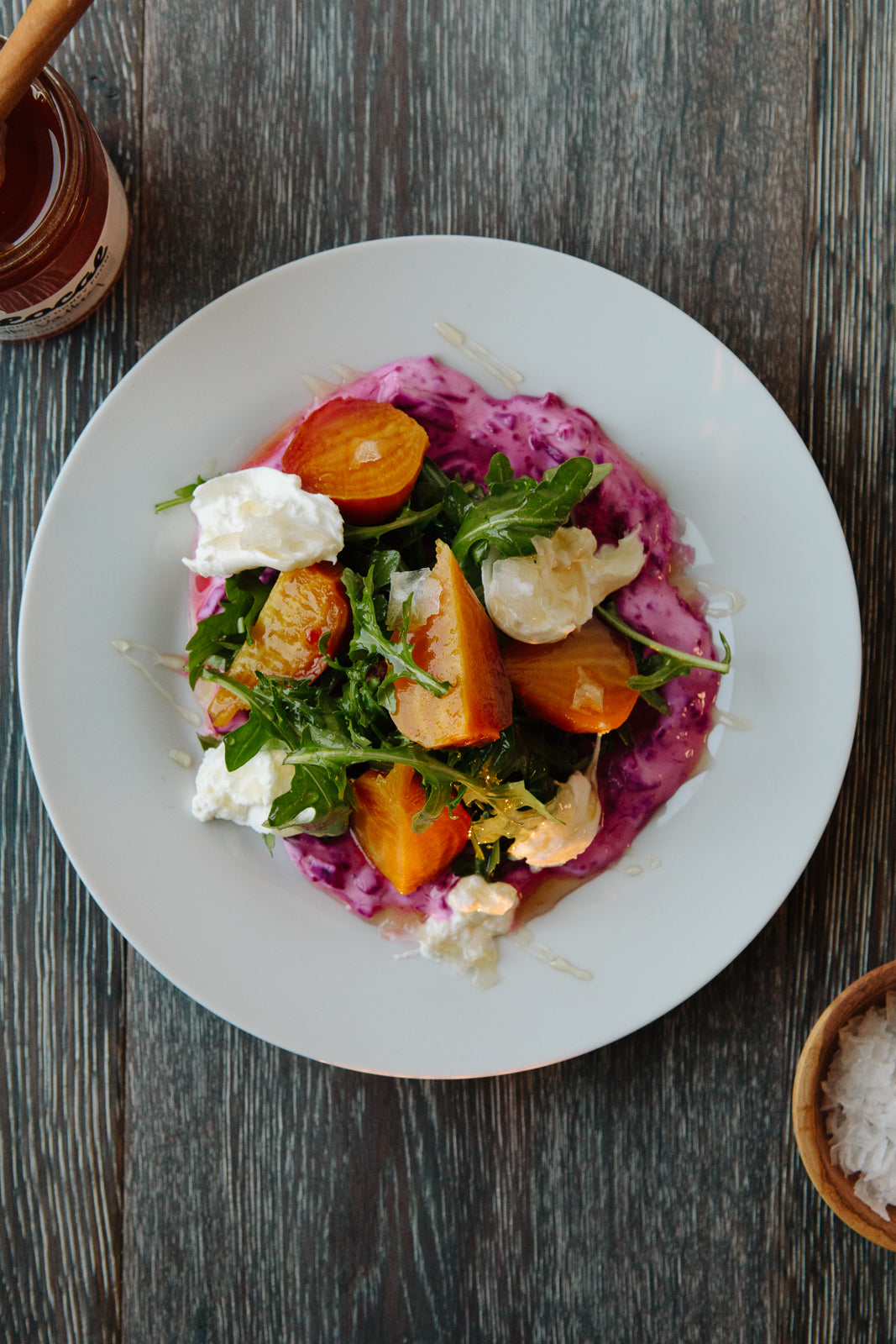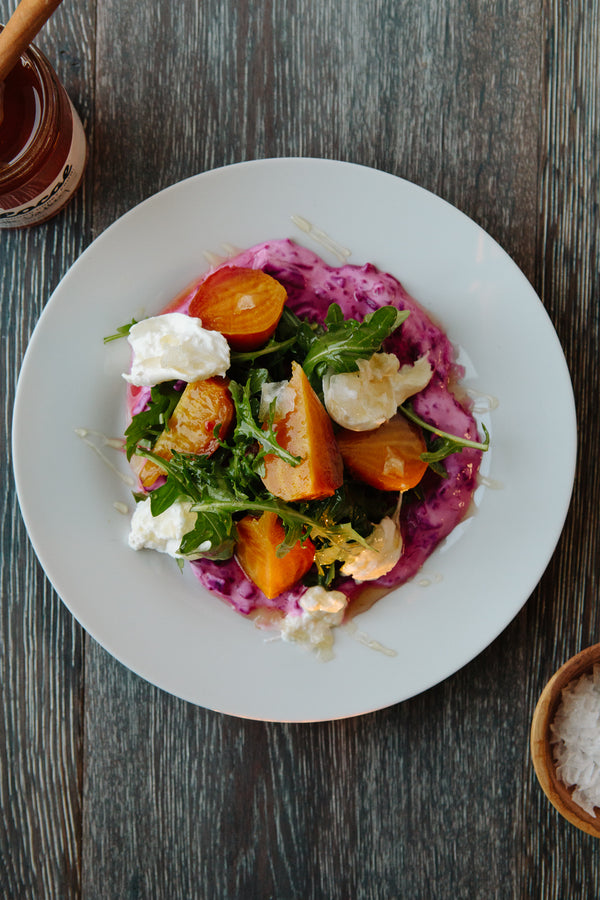 Roasted Beet Salad with Burrata
Posted by:
Jacobsen Salt Co.
Shop The Recipe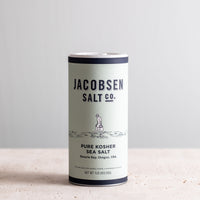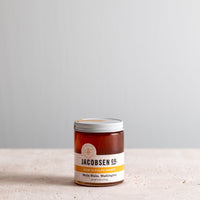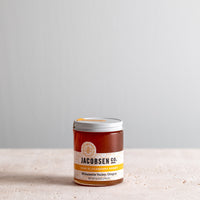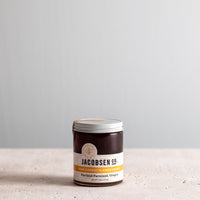 Raw Carrot Flower Honey
$11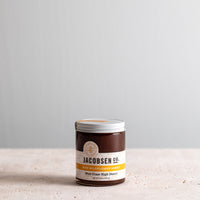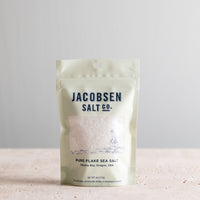 Earthy beets, silky burrata, and spicy and bitter greens come together on top of a tangy bed of red beets and yogurt. Simply dressed, sweetened with raw honey and finished with a sprinkle of flake, this bright and balanced salad makes for a great main–serve it alongside a hunk of crusty bread to soak up the extra beet/yogurt mixture. 


PROCESS


Preheat oven to 400°F. Place unpeeled golden and red beets in casserole dish, with a 1/4 cup of water, a drizzle of olive oil and a sprinkle of salt. Cover tightly with aluminum foil and cook in oven for about 1 hour. Let beets cool and then peel. In food processor, blend red beets with yogurt, and season with kosher salt and lemon to taste. Take the golden beets and slice them into wedges
To serve, place a very large dollop of the yogurt/beet mixture on the serving platter and use the back of a spoon to spread in an even layer on the platter. Place the golden beets and arugula in a mixing bowl, drizzle with good olive oil, a strong squeeze of citrus, and a generous drizzle of a light or medium-bodied raw honey. Mix and place on the platter atop the beet-yogurt sauce. Tear the burrata and place evenly in and around the platter. Season with flake salt, another drizzle of good olive oil, and serve.