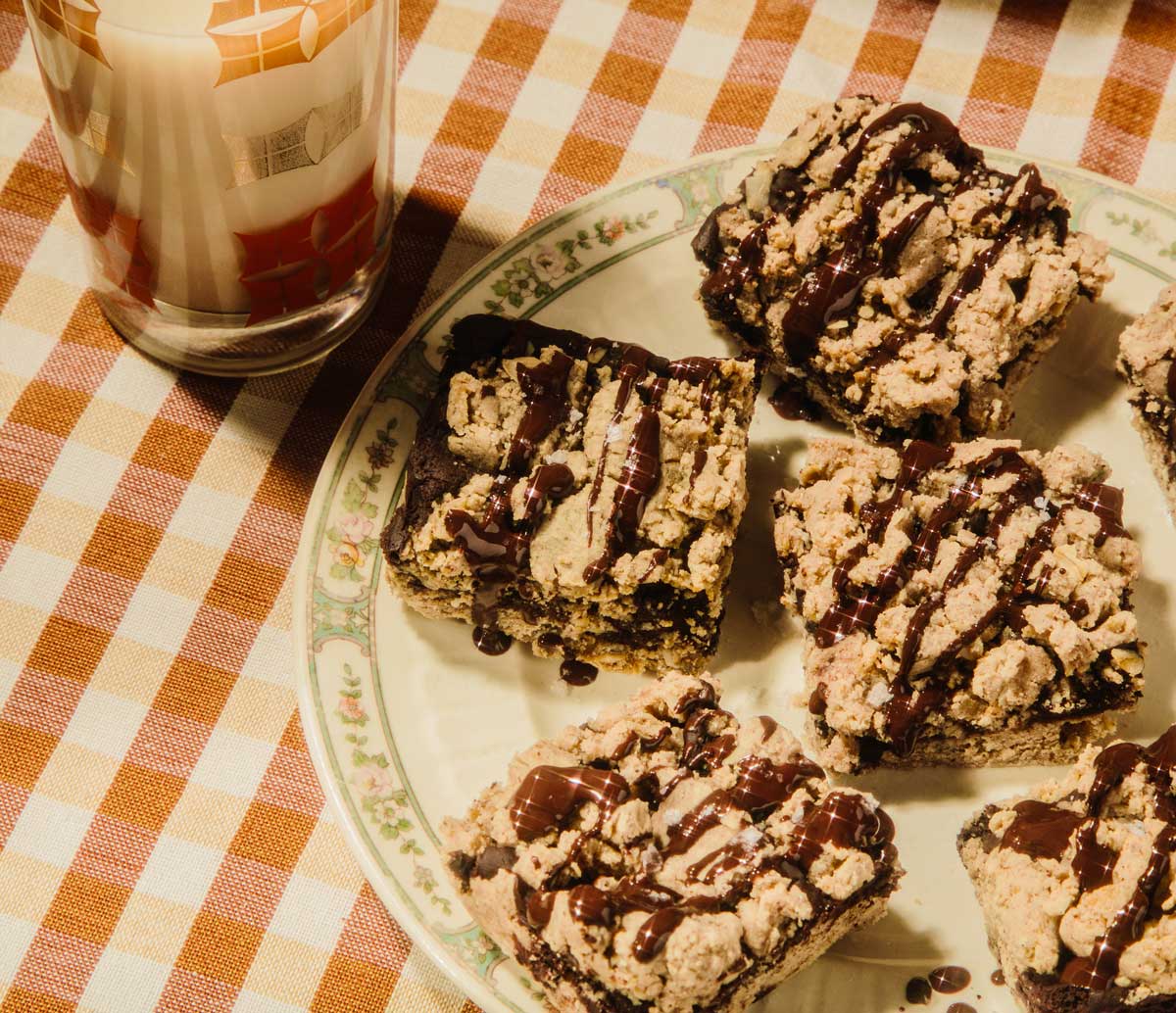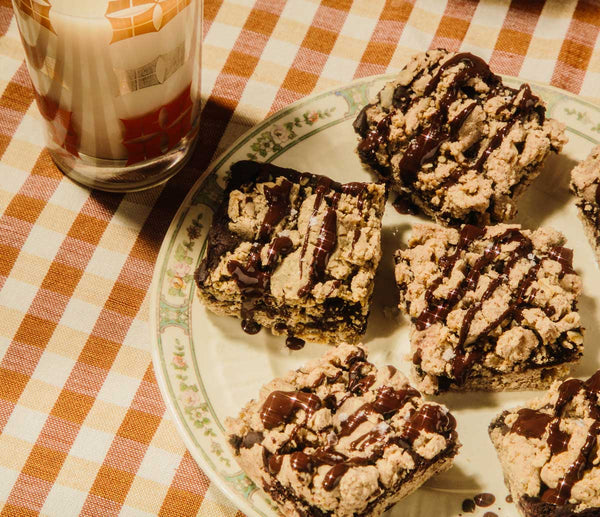 Salted Snickerdoodle Fudge Bars
Posted by:
Jacobsen Salt Co.
Shop The Recipe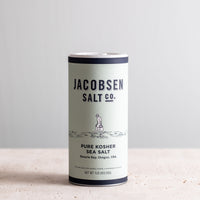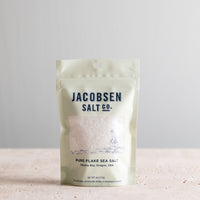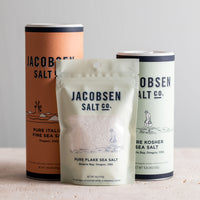 We came together with our friends at Raaka Chocolate and Ground Up Nut Butters to create this salty, fudgy, nutty, crumble bar perfect for welcoming the transition from summer to fall. With a chocolate filling and an oat crumble, these bars are irresistible for a mid-day snack or school lunch.
Makes 6, 2-inch bars
Process
Preheat oven to 325ºF.
Melt all filling ingredients on low heat, whisking together until glossy and smooth. Set aside.
Whisk together crumble dry ingredients. Add nut butter and maple syrup, stir to combine. Form the dough into a slightly tacky ball, we find using your hands works best.
Split dough roughly in half, with one half slightly larger than the other. Take your larger half and press into a small parchment lined baking dish/loaf pan. (We used an 8x7 in. pan)
Spread filling evenly overtop crumble base. Crumble second half of the dough evenly overtop the filling. Slightly press crumbles into filling to ensure they stay put.
Bake for 15 minutes, rotate the pan and bake for another 5-10 minutes until crumble topping feels dry to the touch, and starts to turn golden around the edges.
Remove from oven, immediately sprinkle with flake salt and let cool in pan before slicing.