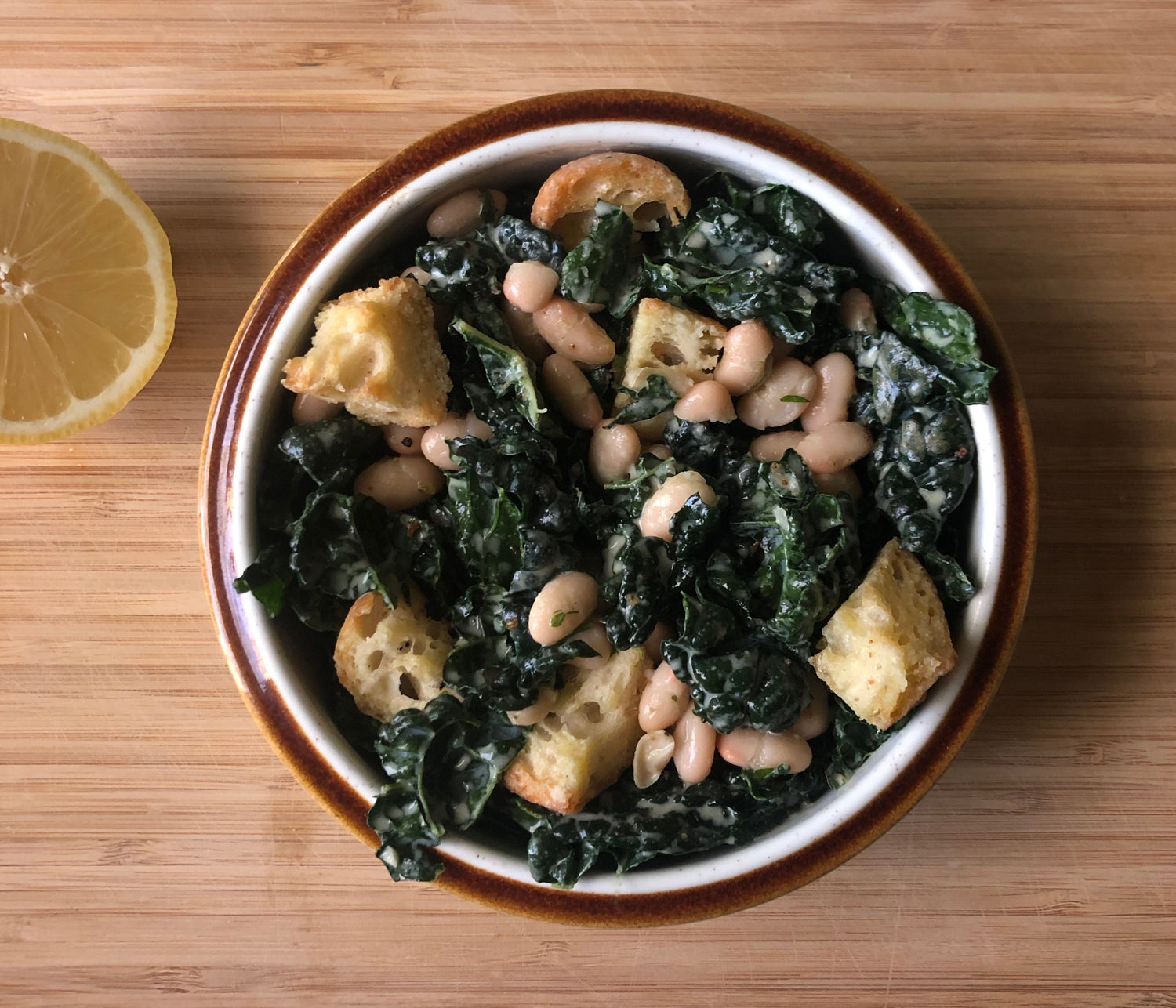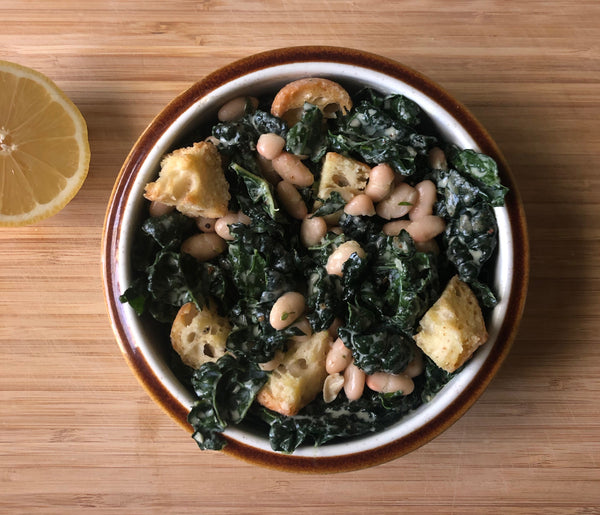 Kale & White Bean Vegan Caesar with Black Garlic Salt Croutons
Posted by:
Jacobsen Salt Co.
Shop The Recipe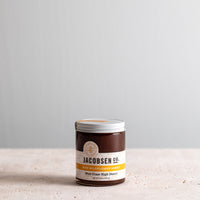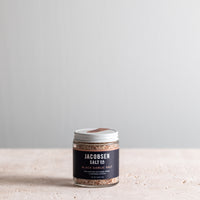 Infused Black Garlic Salt
$13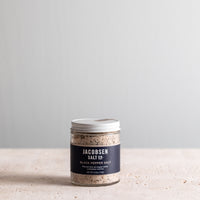 Infused Black Pepper Salt
$11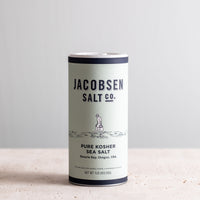 Give that single can of white beans we all have waiting in our cupboard the love it deserves and whip up this refreshing, zingy salad dressed in a tahini caesar dressing, sweetened with our Raw Wildflower Honey. And keep the pantry-sweep going by repurposing any stale bread into quick croutons. Now you're ready to have a salad party for one.


Serves 2-4, with leftover dressing


Process


For the Croutons
Preheat the oven to 375. Cube or tear your bread into desired shape. Drizzle a sheet pan with olive oil and place bread on the pan. Drizzle with more remaining oil and sprinkle with black garlic salt. Toss to evenly coat. Spread croutons out so on a single layer. Bake in the oven for 6-7 minutes, toss, then bake another 5-7 or until at desired crunchiness. 
For the Beans
Add beans to a small mixing bowl and add lemon juice, olive oil, sea salt, and fresh parsley. Toss to combine. Set aside or set in fridge overnight if not making right away.
For the Kale
Add kale to a large mixing bowl with lemon juice, olive oil, salt and pepper. Massage the kale and set aside.
For the Dressing
Add tahini, garlic, lemon juice, honey, sea salt, and pepper to a small mixing bowl. Whisk to combine, and add hot water to thin until pourable. Adjust with salt and pepper as needed. 
To Assemble
Add beans, 3/4 of the dressing and croutons to the kale and toss to combine. Adjust seasonings as needed. Top with more croutons and black garlic salt, if desired. 
Adapted from Minimalist Baker's White Bean Kale Salad with Tahini Dressing.