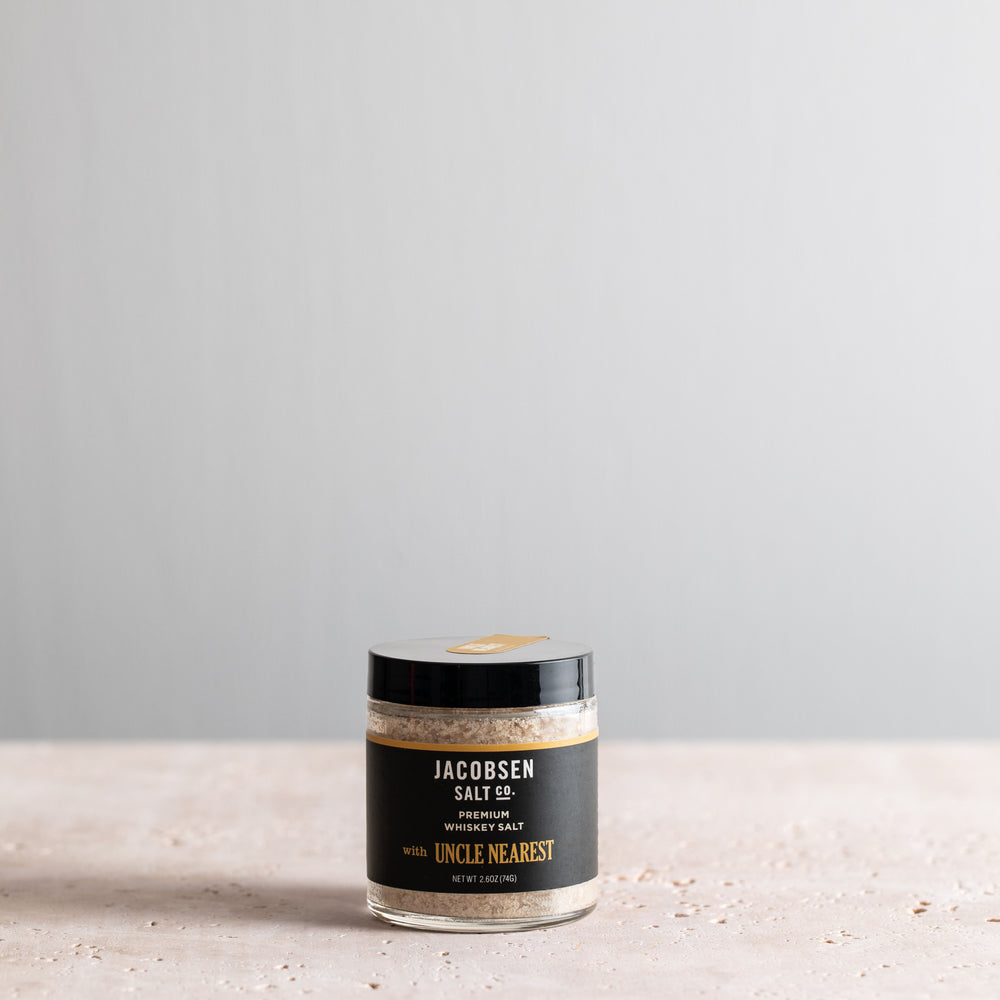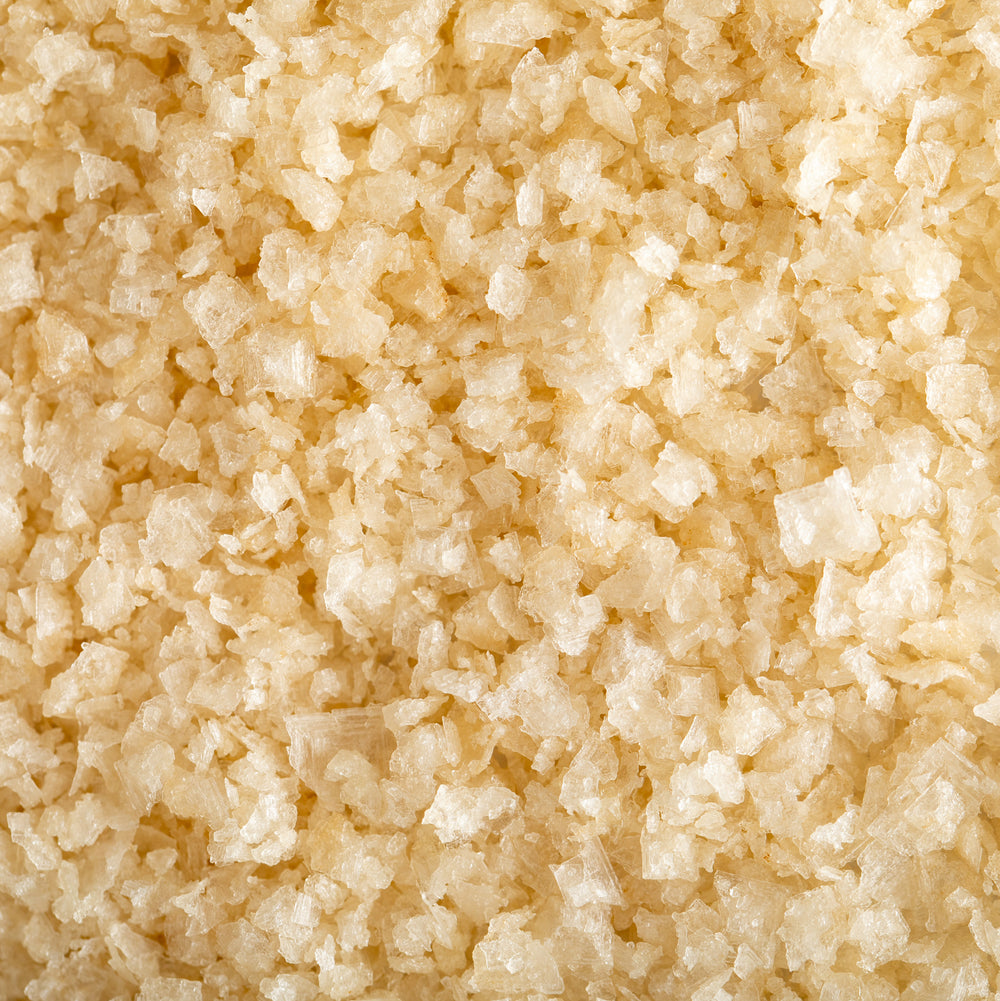 Uncle Nearest Premium Whiskey Salt
We're excited to bring back our collaboration with 
Uncle Nearest
. This infusion brings together their Premium Aged Whiskey and our Pure Flake Sea Salt for a wonderfully spicy caramel bite and golden hue. Try this infusion with baked potatoes, in oatmeal raisin cookies, or sprinkled over your favorite meats.
Details
Net Wt. 2.6oz (74g)
Ingredients
Sea Salt, Whiskey
About Uncle Nearest
Headquartered in Shelbyville, Tennessee, Uncle Nearest Premium Whiskey is inspired by the best whiskey maker the world ever knew, the first African-American master distiller on record in the United States, Nathan "Nearest" Green, who is known for having taught a young Jack Daniel the craft of distilling.
Recommended Uses
Bring a little something extra to the cooking process. Our flake salt infused with inspiring, quality ingredients.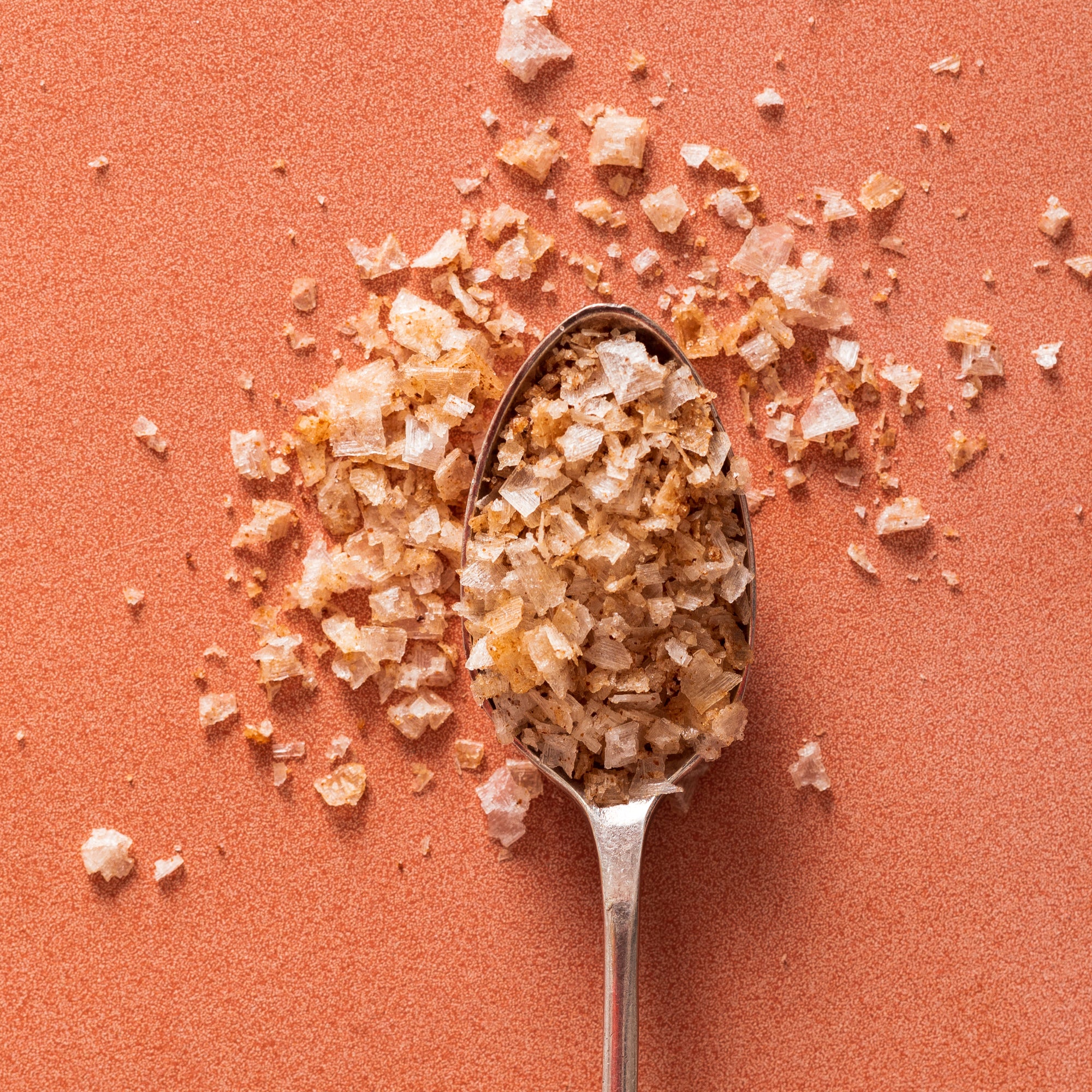 Know The Grain
We believe in great salt every day. Whether you are an experienced chef or just starting out in the kitchen, knowing how to stock your pantry with the right ingredients is essential. We've gotten granular on when and how to use our different types of salt to best fit your needs.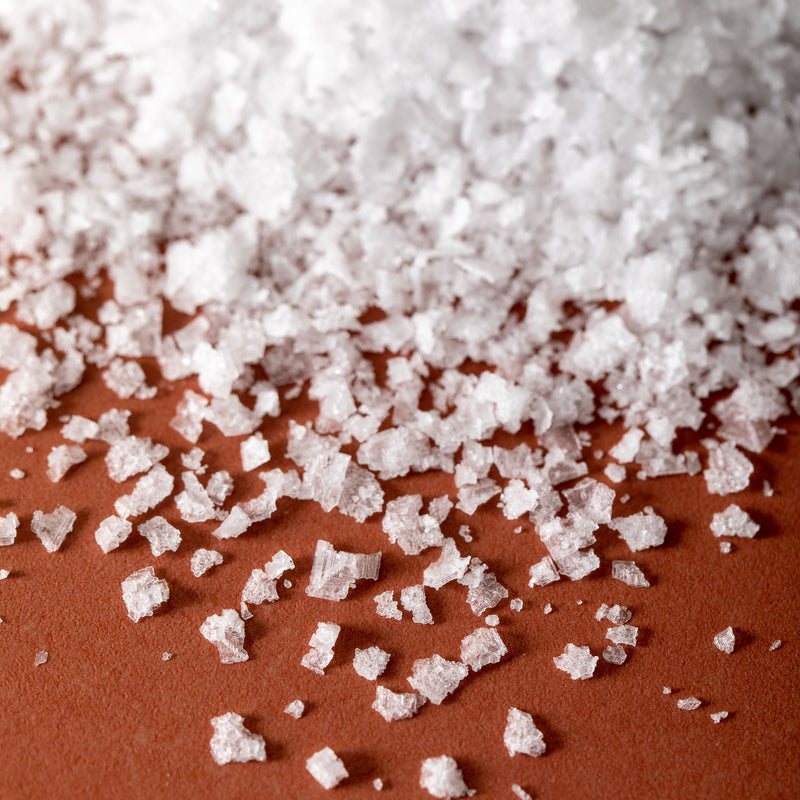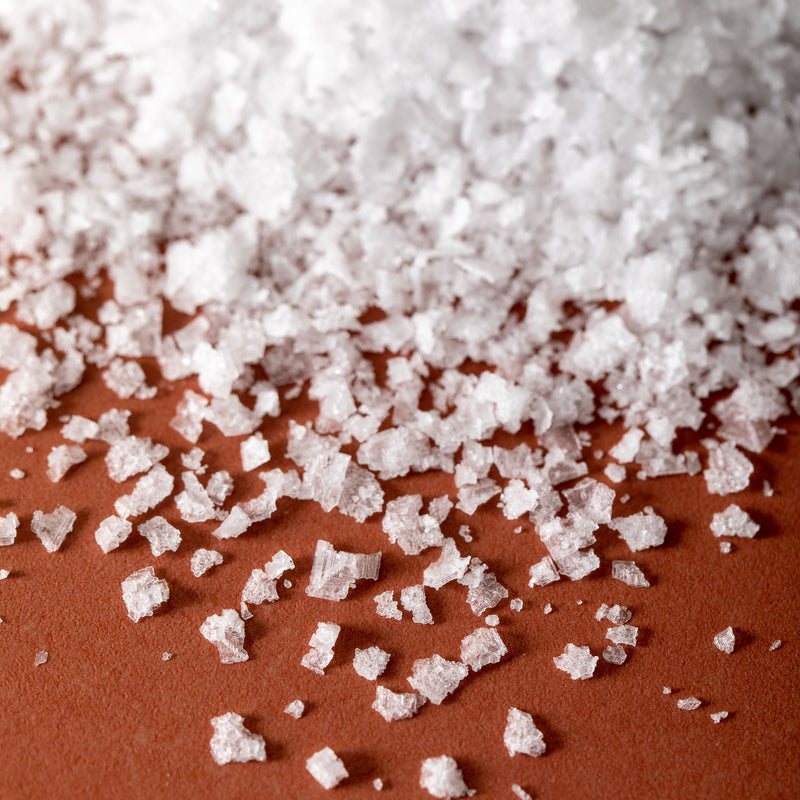 Oregon Made
Shop Flake Sea Salt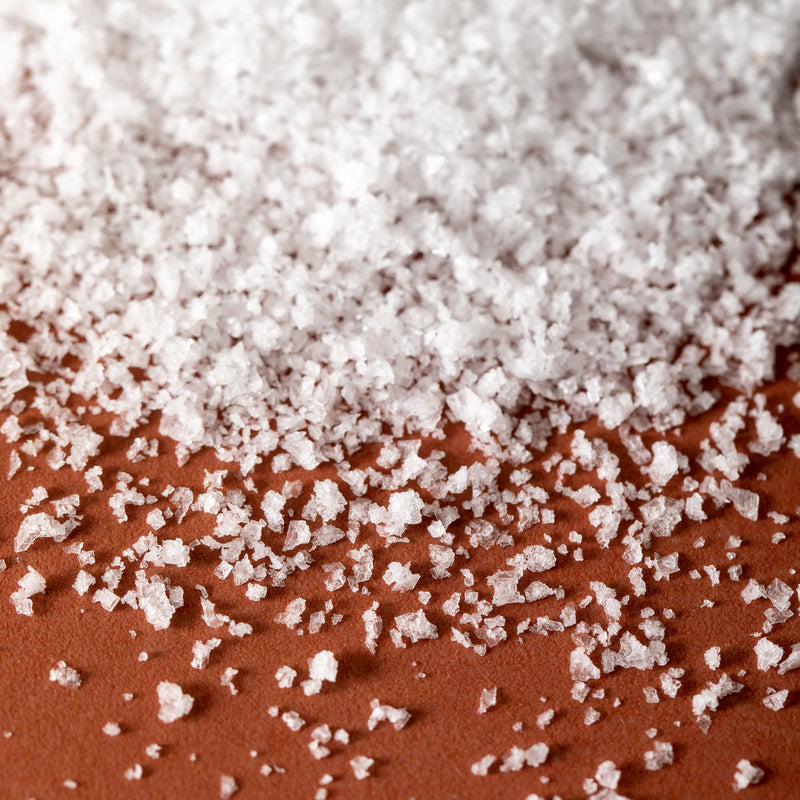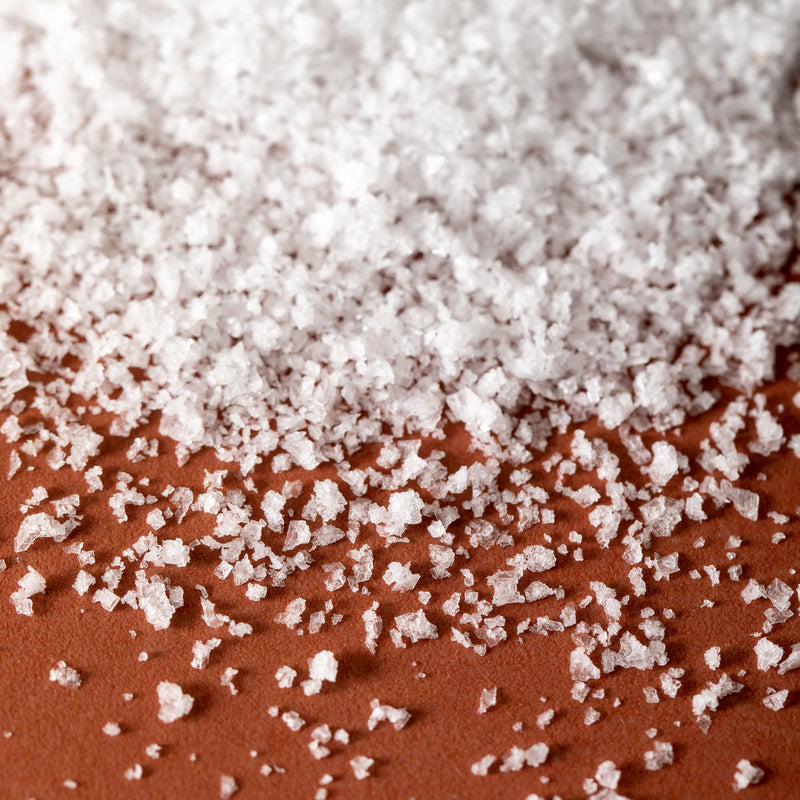 Bright & Briny
Shop Kosher Sea Salt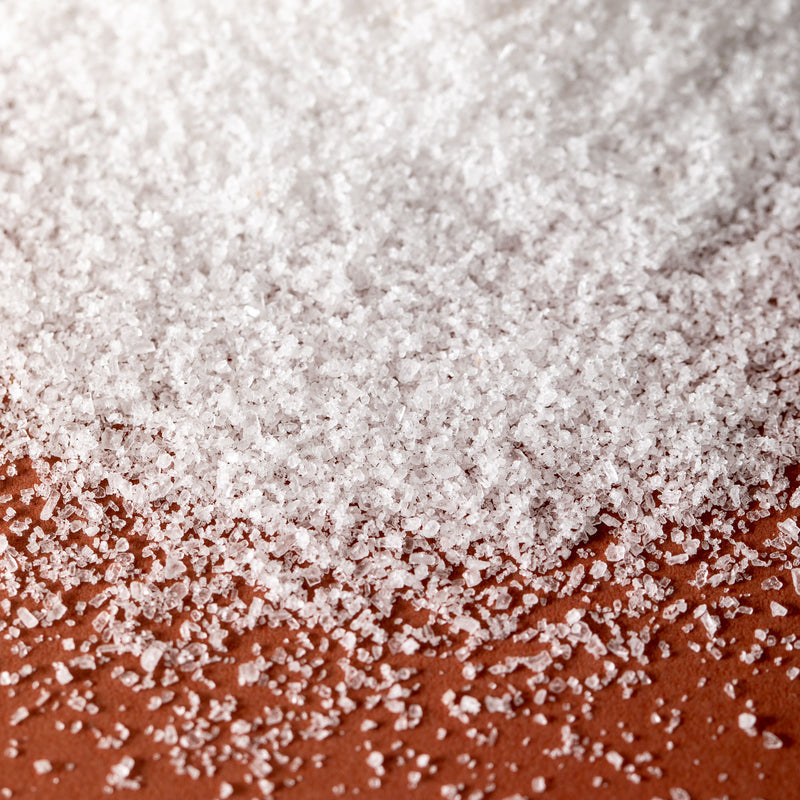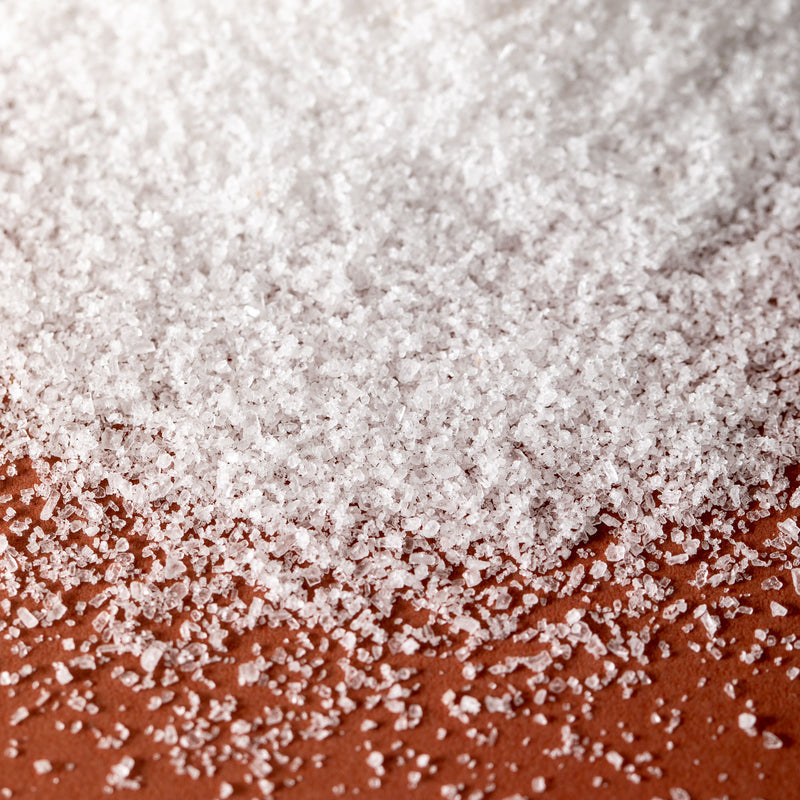 Italian Sea
Shop Fine Sea Salt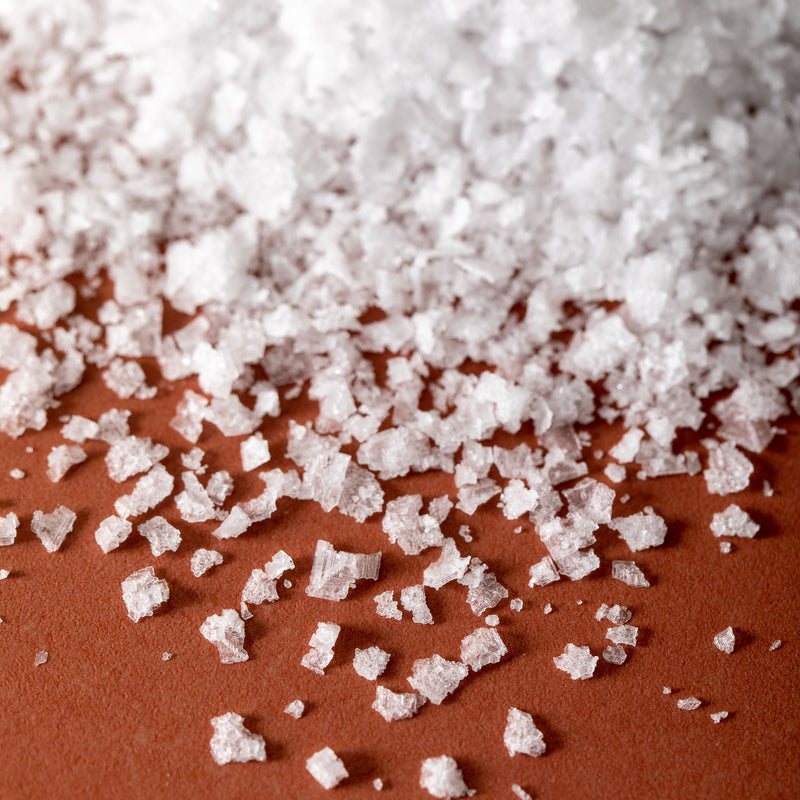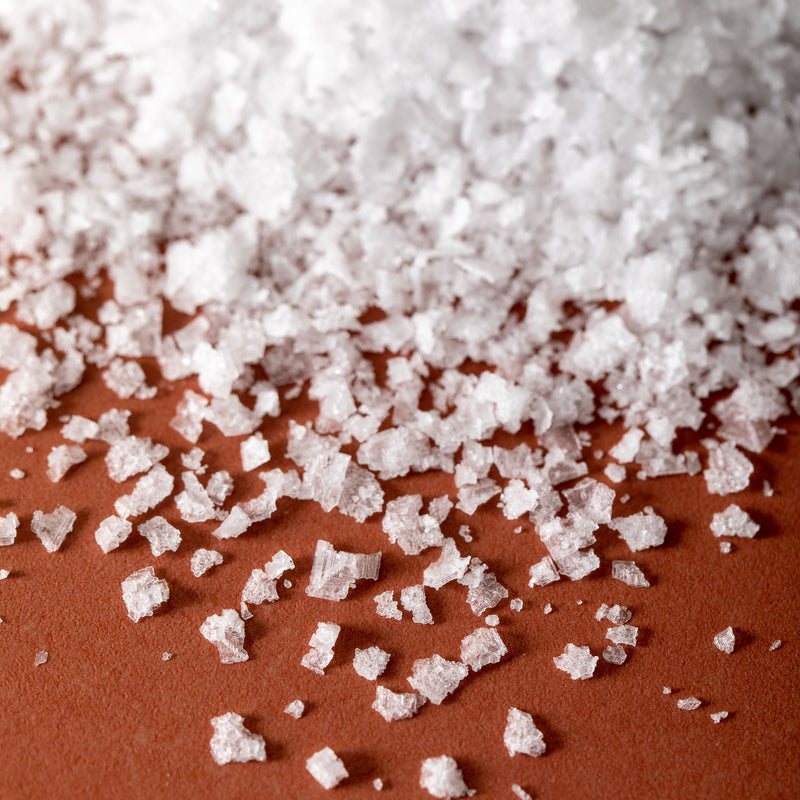 Oregon Made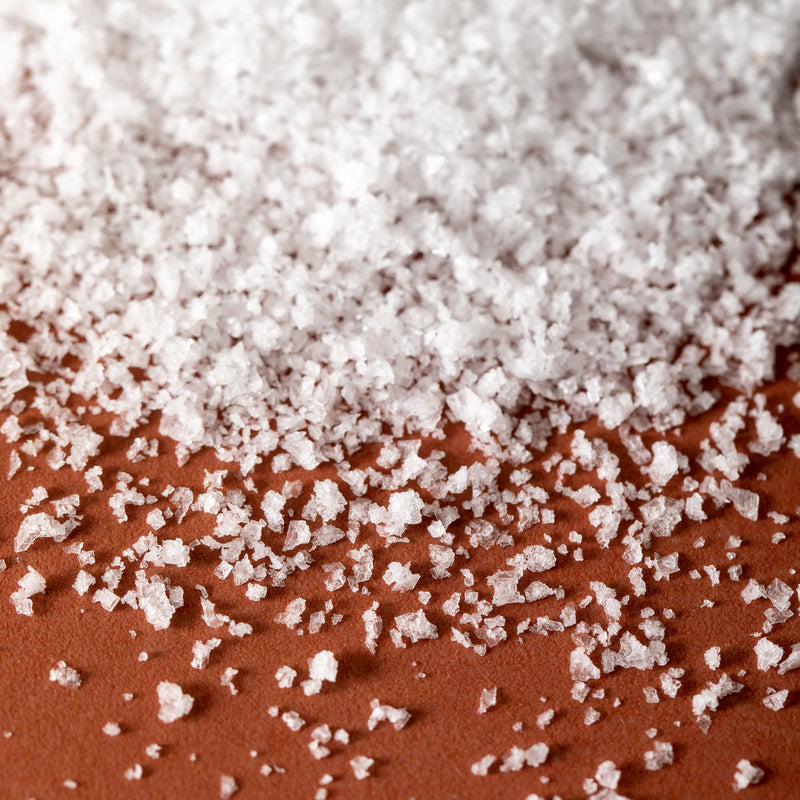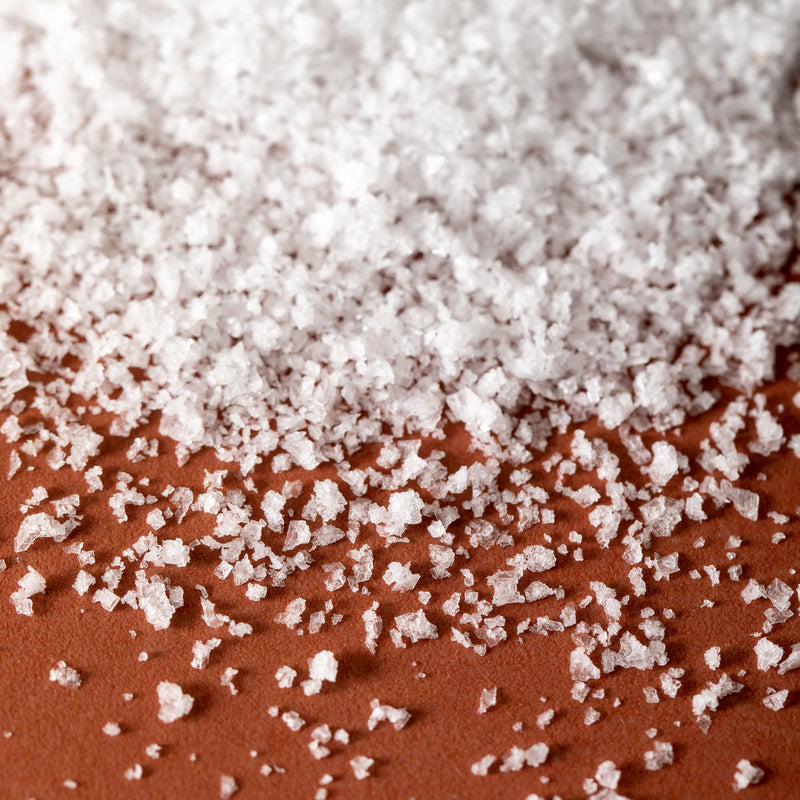 Bright & Briny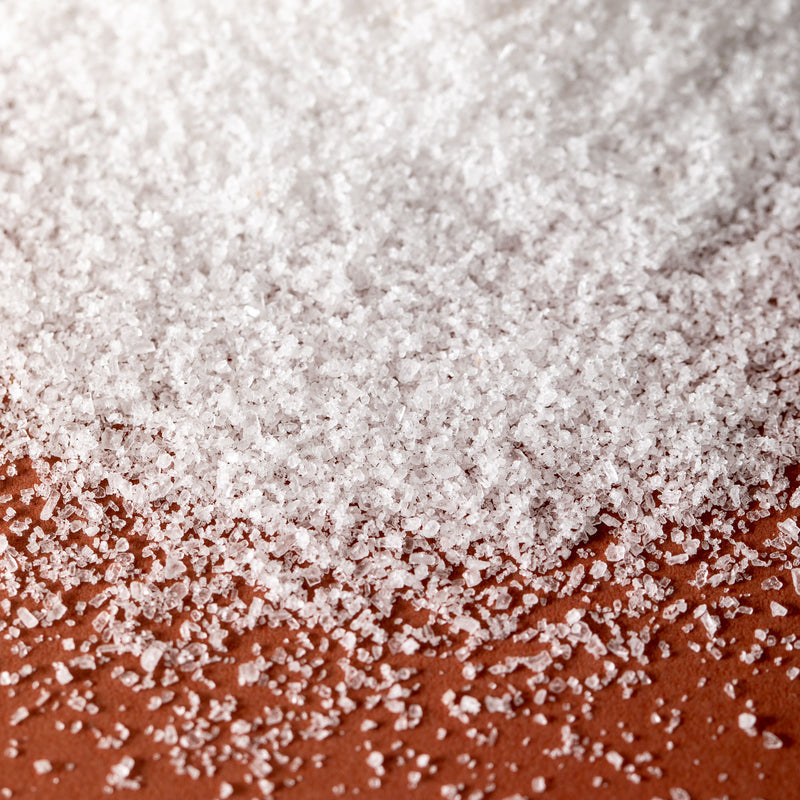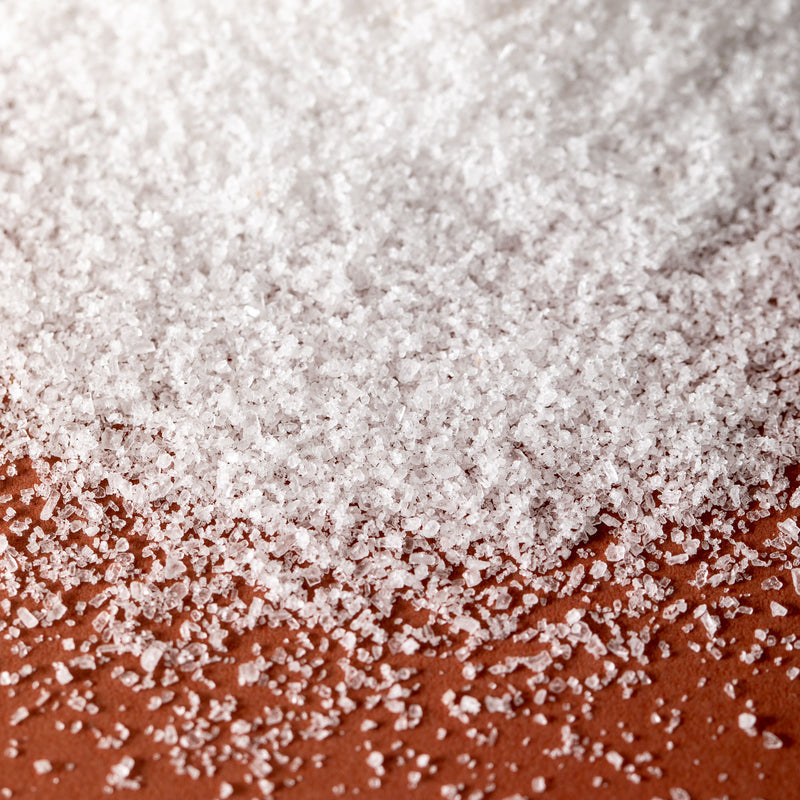 Italian Sea