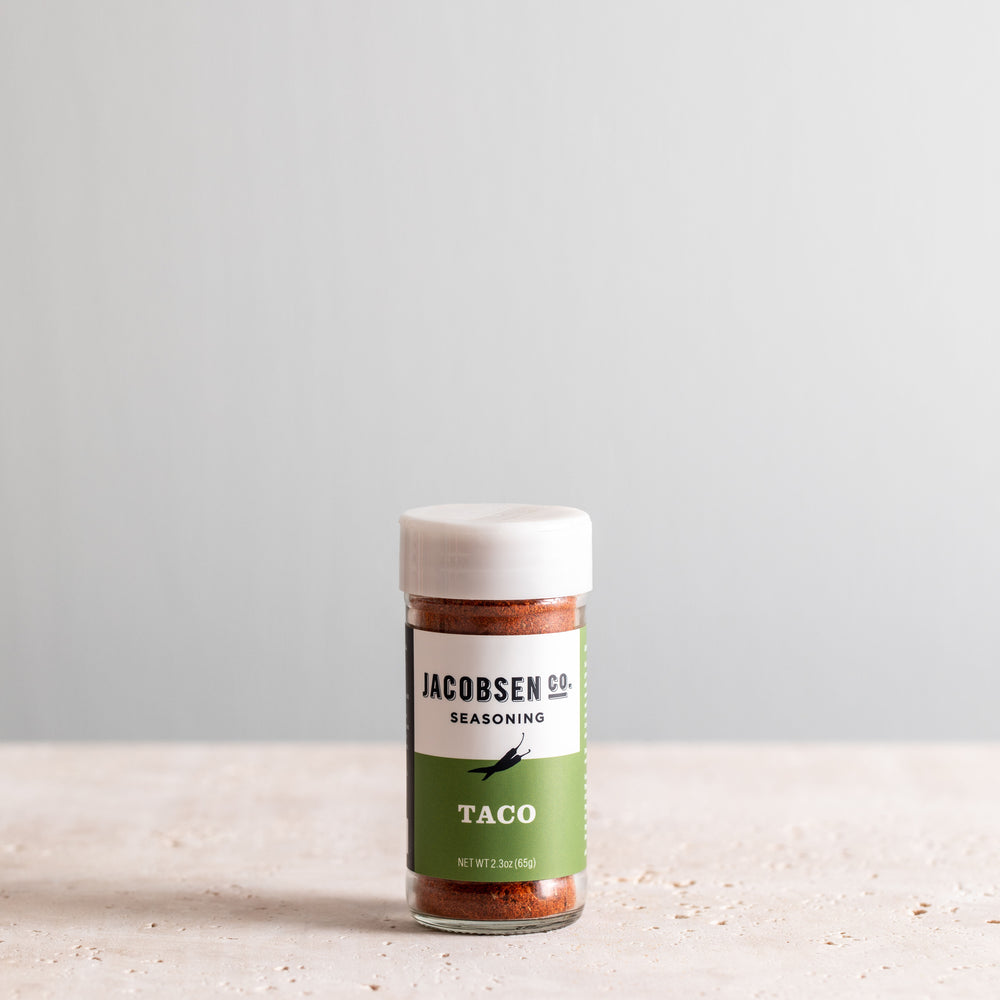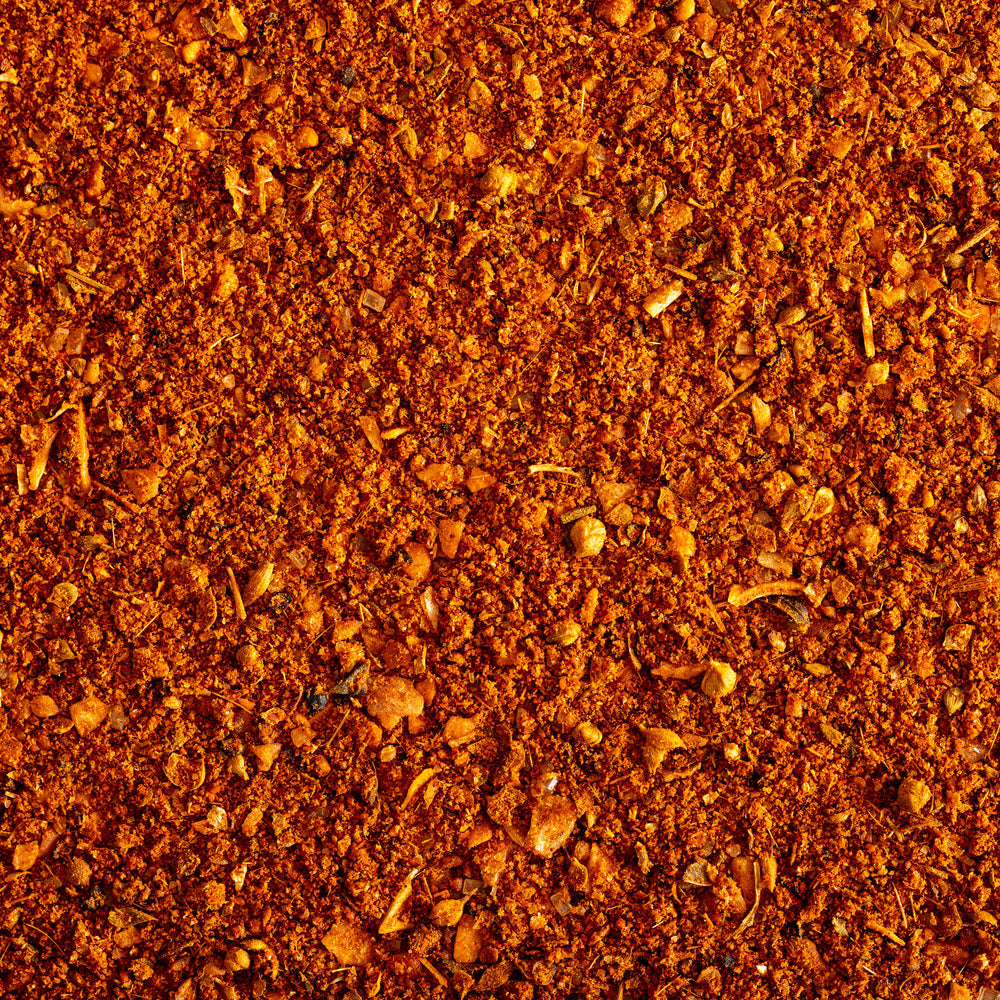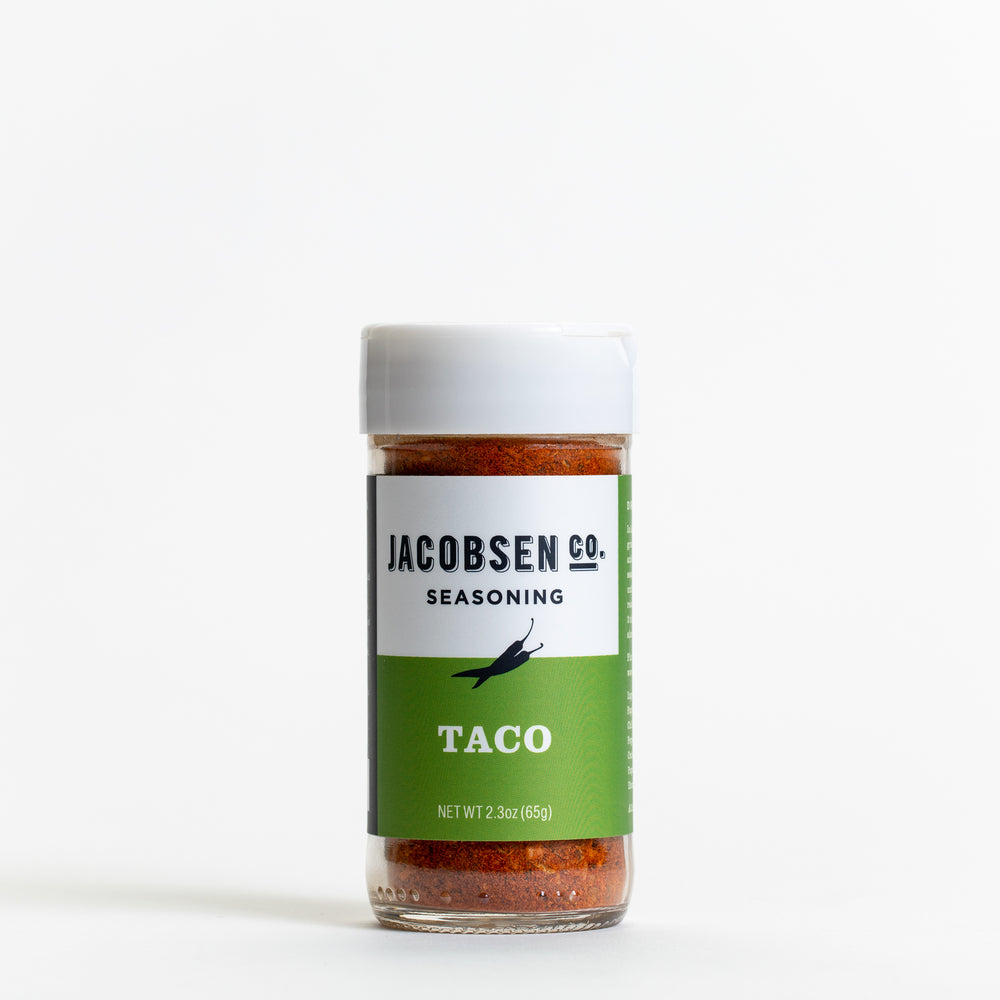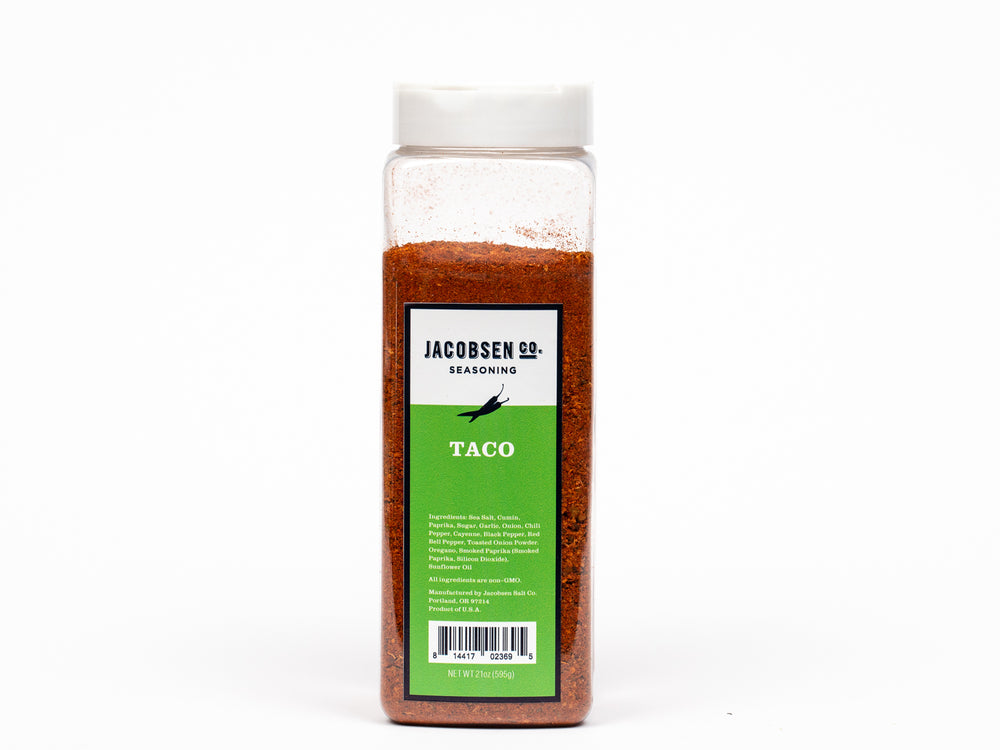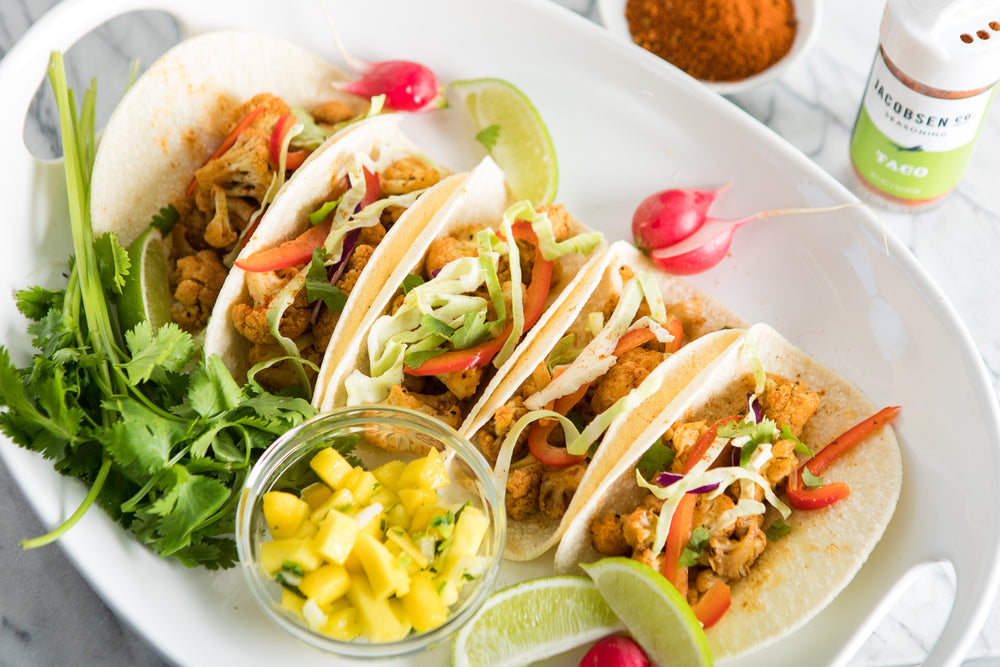 Our fine sea salt with a not-so-delicate mix of peppers, smoked paprika, and herbs to give tacos, burritos, and quesadillas just the right amount of kick.

Details
Net Wt. 2.3oz (65g) or 21oz. (595g)
Ingredients
Sea Salt, Cumin, Paprika, Sugar, Garlic, Onion, Chili Pepper, Cayenne, Black Pepper, Red Bell Pepper, Toasted Onion Powder, Oregano, Smoked Paprika (Smoked Paprika, Silicon Dioxide), Sunflower Oil.
Recommended Uses
Made with the best herbs and spices we could find, our seasonings are delicious on just about everything.