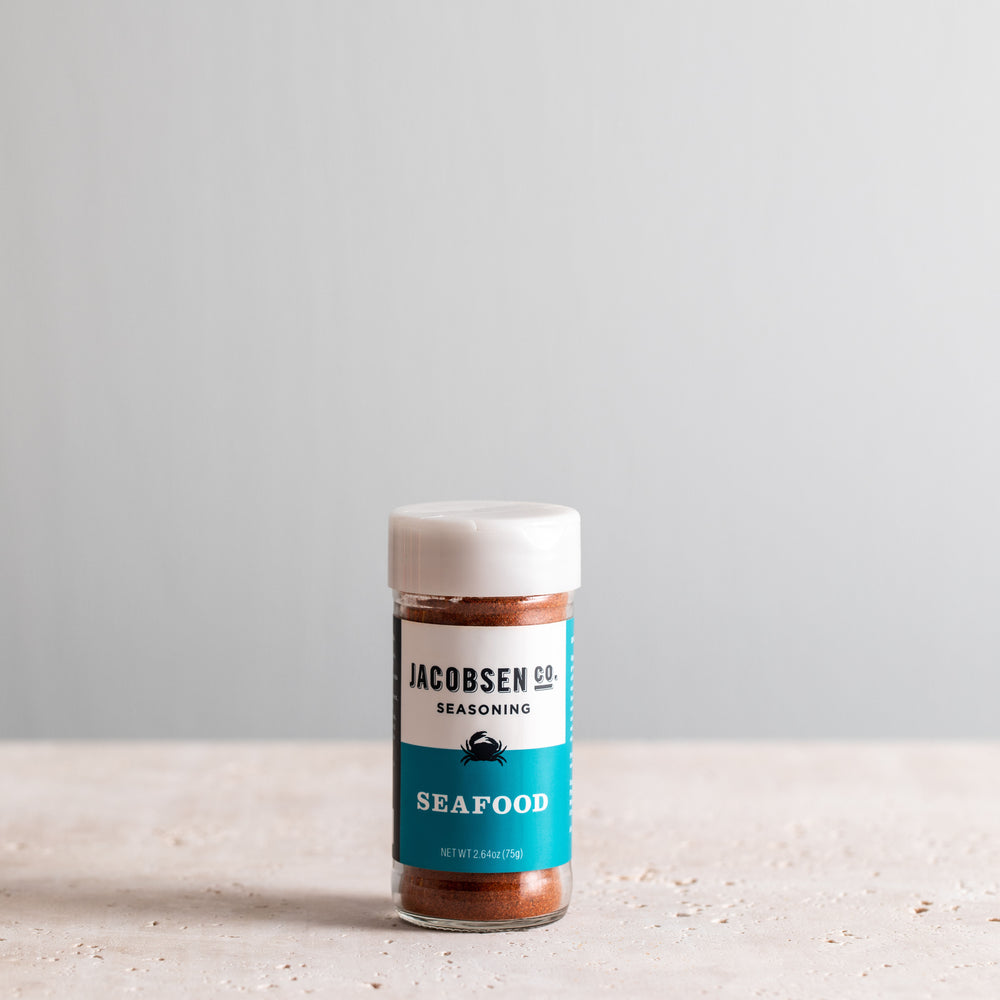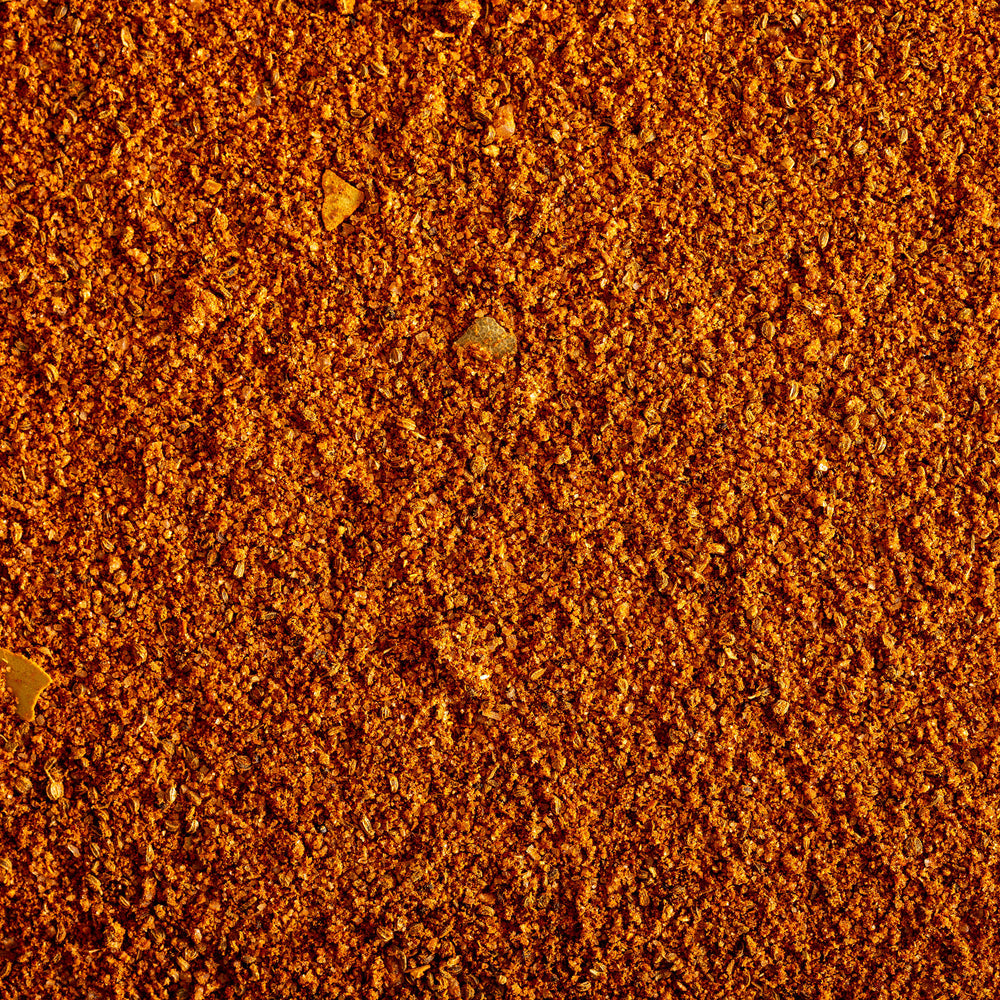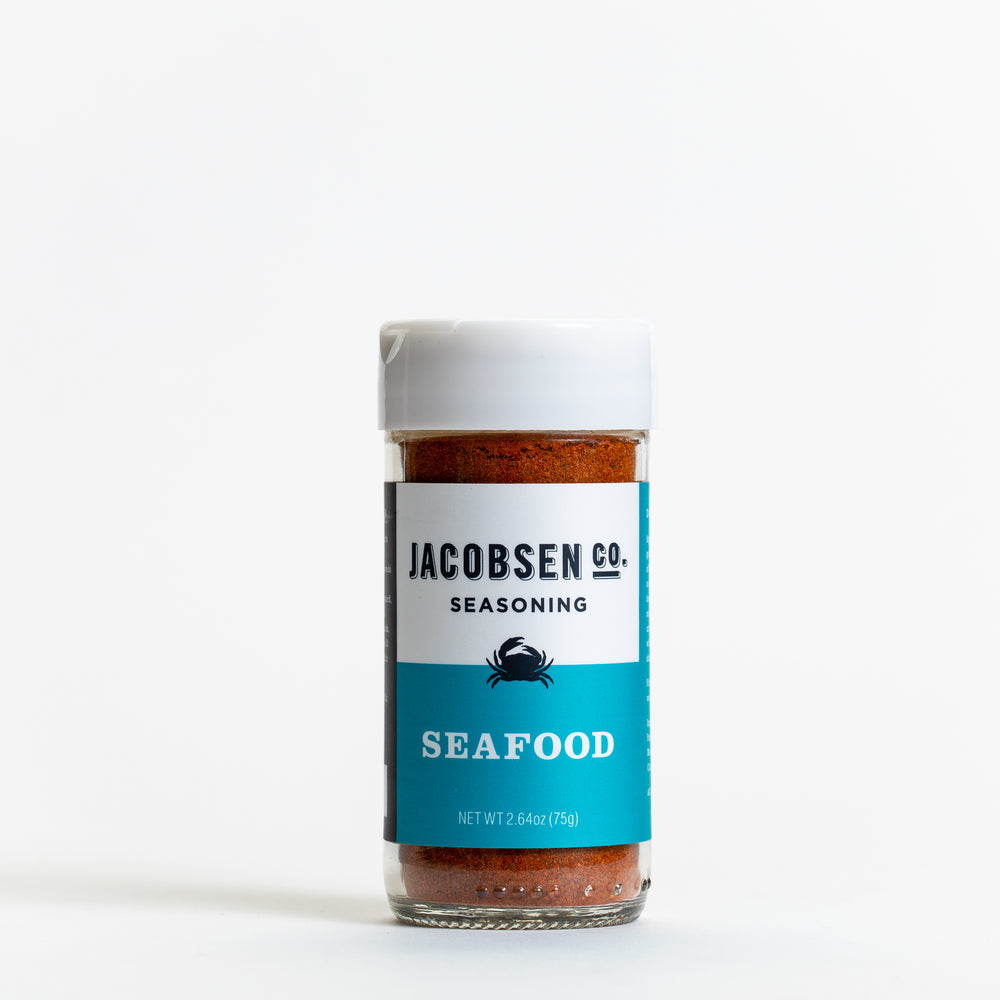 Our fine sea salt mixed with herbs and spices to bring a little heat to your favorite fish, crab, shrimp, crawfish, or soup recipes.

Details
Net Wt. 2.64oz (75g)
Ingredients
Sea Salt, Celery Seed, Paprika, Black Pepper, Ground Mustard, Bay Leaves, Cayenne, Cinnamon, Mace, Allspice
Recommended Uses
Made with the best herbs and spices we could find, our seasonings are delicious on just about everything.