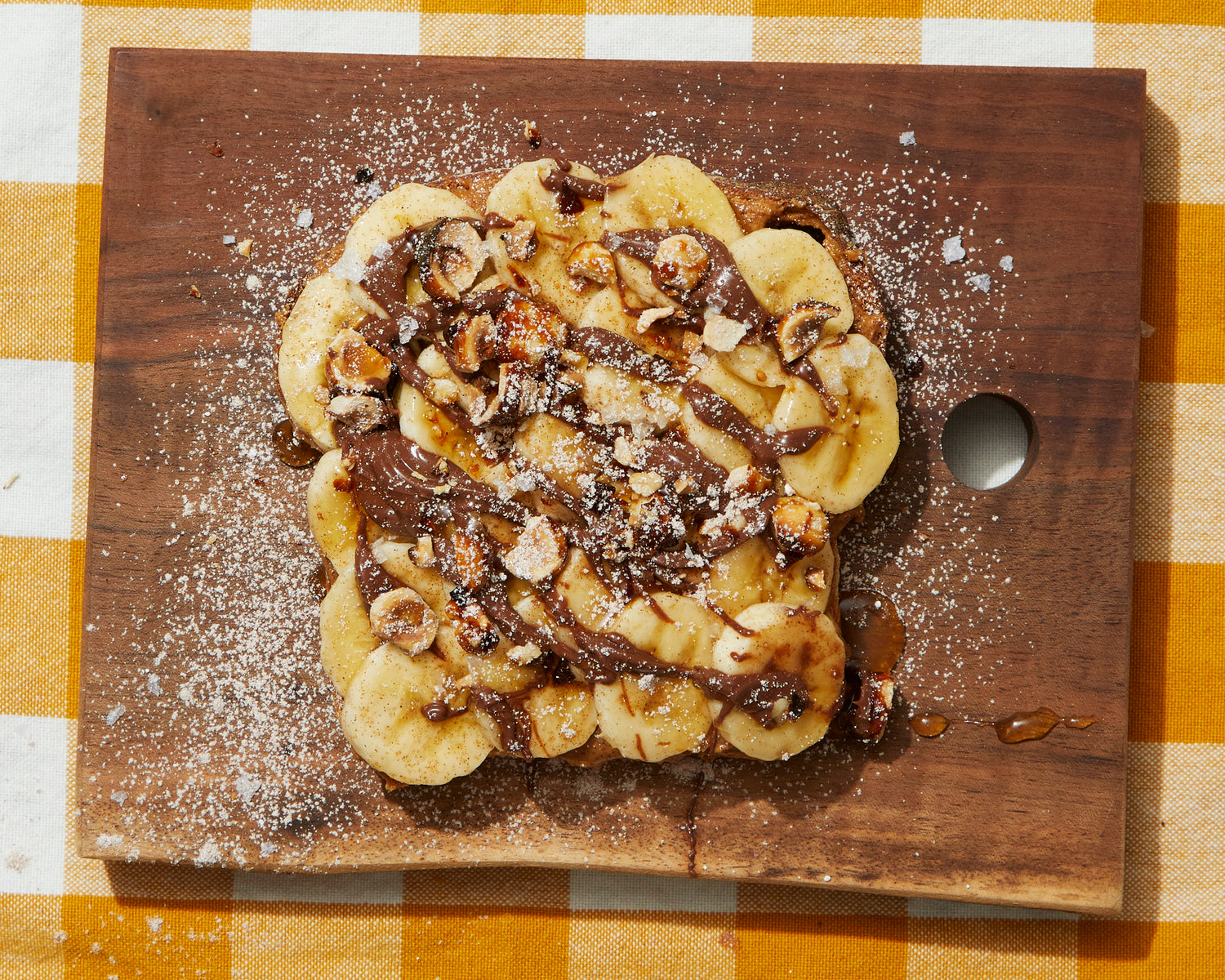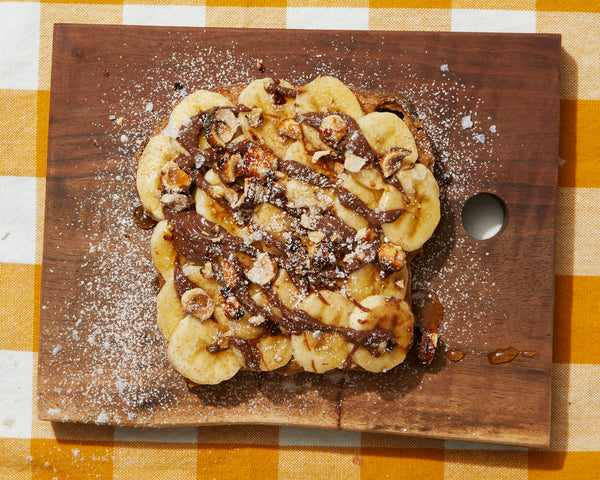 Almost Adulting Banana Toast
Posted by:
Jacobsen Salt Co.
Shop The Recipe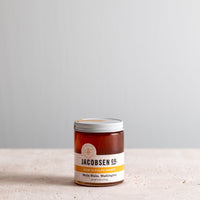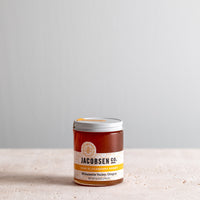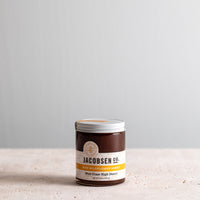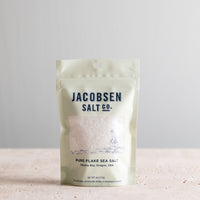 Seriously, what's even the point of having a job, going to bed at a decent hour, and staying hydrated if you can't tap into your childhood spirit in tiny ways throughout the day? If growing up has taught me anything at all it's that my childhood instincts were (mostly) right all along, especially when it comes to what's for breakfast. This very simple banana toast feels like Saturday morning cartoons and pilled pajamas, but is plated in a way that'll make your most sophisticated friends hit that heart-eye emoji button when you inevitably post a pic.


Recipe by: Kourtney Paranteau


Serves 1


Process


In a small bowl mix together your powdered sugar, nutmeg, cinnamon and cardamom and set aside. On a small plate, lay out your slice of toast and liberally coat it from side to side with almond butter. Once covered in almond butter, shingle banana slices, one by one, atop the surface of the bread until entirely shielded by banana. Drizzle Cloudforest Magic Spread and raw honey of your choice over the toast. Sprinkle chopped hazelnuts, flake sea salt, and the spiced sugar powder over the bananas before serving (to yourself).