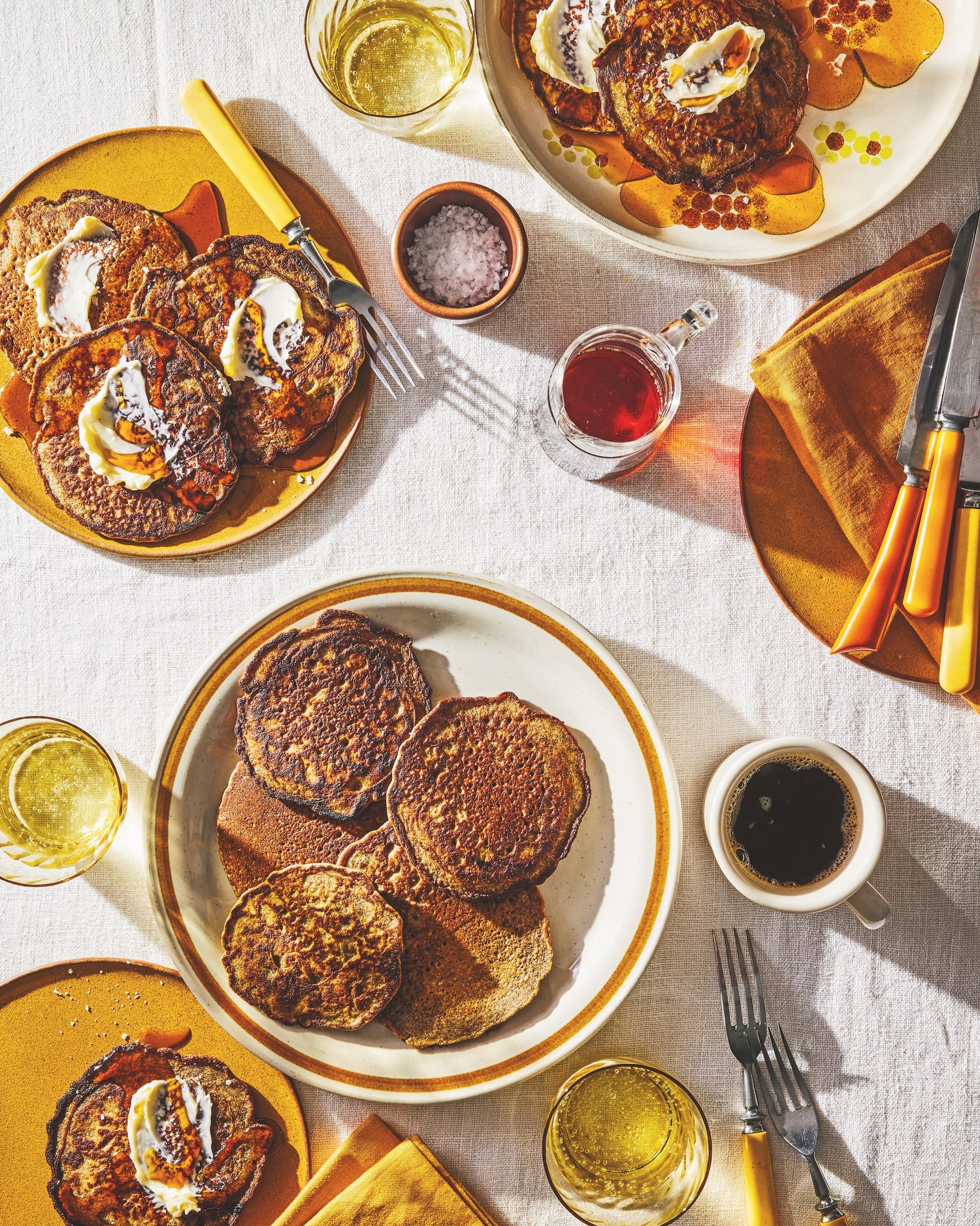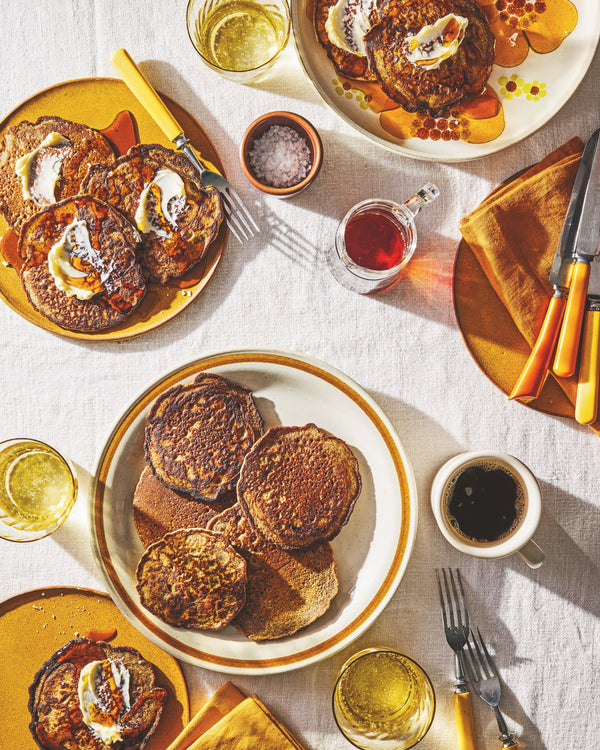 Noah Galuten's Blender Batter Yogurt Pancakes
Posted by:
Jacobsen Salt Co.
Shop The Recipe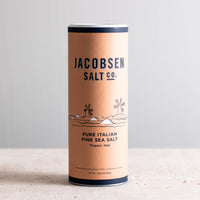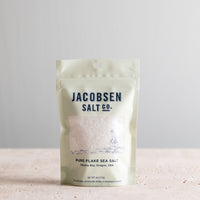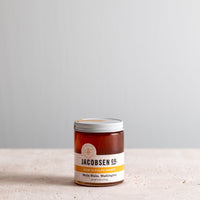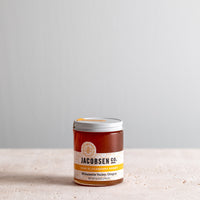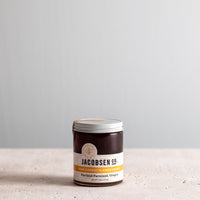 Raw Carrot Flower Honey
$11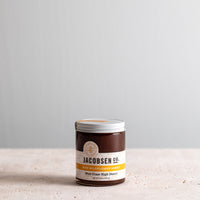 Noah Galuten is a chef, James Beard Award-nominated cookbook author, and cohost of the popular daily live-streamed cooking show Don't Panic Pantry.
I really like buckwheat pancakes—my favorite version of them is from Marion Cunningham's Breakfast Book, in which they are yeasted (ideally the night before), which gives them a nice punchy sourness.
But truthfully, most people do not want to take the time to yeast their breakfast. So I wanted to see if I could come up with a version that was totally gluten-free, had some of that sour punch to it, and could be put together quite quickly. After a couple of experiments with the blender, I wound up with this: oats, buckwheat flour, yogurt, and a few other things, blended and then poured into a hot skillet. During my experiments, my mom and stepdad happened to be in the neighborhood and came by to try them, then promptly ate all of them and declared, "These are perfect, don't change them and send us the recipe." So here they are!
If such a thing appeals to you, fresh fruit, like blueberries, can be sprinkled onto the pancakes after you've put them on the pan or griddle.
Note: While they do taste nice if cooked right away, I think these pancakes are slightly better when the batter has rested for about 15 minutes prior to cooking.
Makes 10-12 pancakes 
Process
In a blender, combine the oats, buckwheat flour, eggs, yogurt, lemon zest, lemon juice, baking powder, baking soda, salt, vanilla, and honey. Blend until the mixture is fully combined—scraping down the sides of the blender if necessary, to dislodge any dry wheat clumps.
Heat a griddle or skillet over medium-high heat. Pour the batter into your desired size (I like to use about 1/3-cup scoop per pancake). The batter should bubble slightly. When it is browned on one side, use a spatula to flip it over and press it down gently to make sure that the whole of the pancake makes contact with the heating surface.
Once each pancake is browned on the second side and cooked through, transfer it to a plate and garnish it with the unimpeachable trio of butter, maple syrup, and flaky salt.
From The Don't Panic Pantry Cookbook: Mostly Vegetarian Comfort Food That Happens to Be Pretty Good for You © 2023 by Noah Galuten. Excerpted by permission of Alfred A. Knopf, a division of Penguin Random House LLC. All rights reserved. No part of this excerpt may be reproduced or reprinted without permission in writing from the publisher.