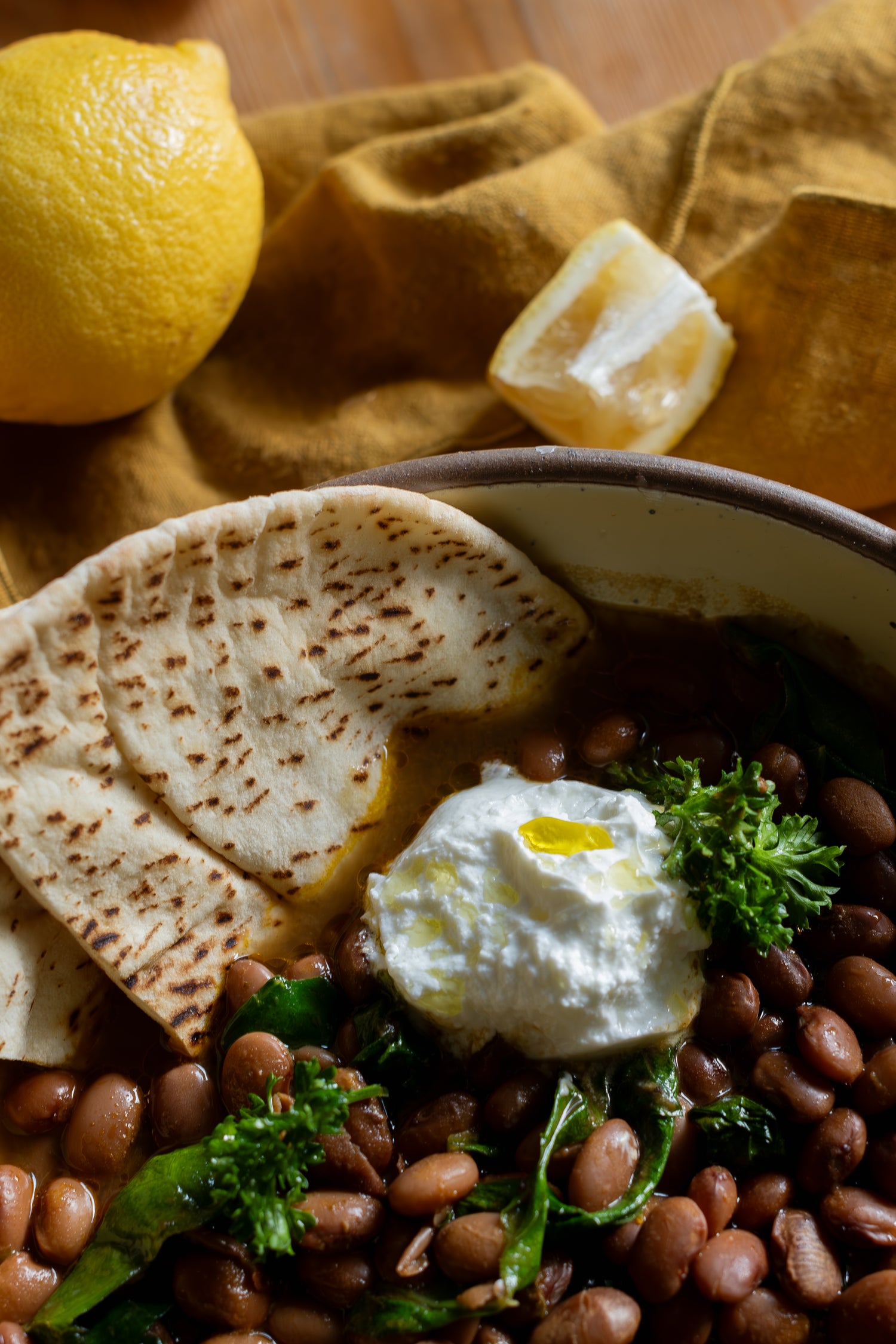 Brothy Beans with Primary Beans
Posted by:
Jacobsen Salt Co.
Shop The Recipe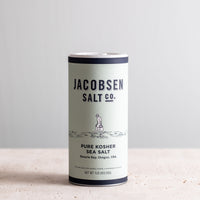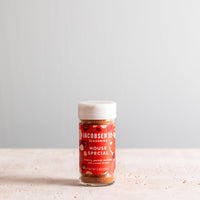 House Special Seasoning
$12
Some say it's soup season, but we're big believers in brothy beans season. This hearty dish is the perfect go-to meal because: 1) you can make it with whatever is on-hand in your fridge or pantry and 2) you can cook it low and slow all day and it'll be ready just in time for dinner. 
When it came to choosing the right legumes for our recipe, we reached out to Seattle-based brand, Primary Beans, for their thoughtfully sourced selection. Read the recipe and helpful tips below to learn more. 


Recipe by: The JSC Kitchen
Process


Place the beans in a large bowl and fill with enough water to cover the beans by at least a couple of inches. Soak the beans at room temperature for a minimum of 12 hours, or overnight. After soaking, drain the beans and set aside. 
In a large pot, add olive oil, chopped onion and diced garlic then cook until soft and fragrant. Next, add the drained beans, parsley and enough stock that the beans are covered by at lest a couple of inches. 
Simmer the mixture on medium low for approximately 2 hours, until the beans have softened. Add collard greens and season with kosher salt and House Special Seasoning and cook until the beans are tender and creamy, approximately another hour. 
Once cooked and ready to serve, finish the dish with a squeeze of lemon, fresh parsley, and a dollop of yogurt. Pairs perfectly with warmed pita. 

The magical thing about these brothy beans is that it can be adjusted for whatever you have on hand - swap House Special Seasoning with Taco Seasoning, add bacon for a boost of protein, and use kale instead of collard greens. 

Tips
To salt or not to salt? 
You might've heard the myth that salt hardens beans, but it's false! In fact, it's the opposite: salt helps beans soften and cook more quickly, not to mention the huge flavor boost. Plus, if you don't salt early you risk ending up with salty broth and under-seasoned beans.
For more tips on when to salt, choosing the right kind of beans, selecting a cooking method, flavor combinations, and soaking vs. not soaking, the folks at Primary Beans are spilling the beans! Learn all you need to know with their handy Bean Cooking Guide.