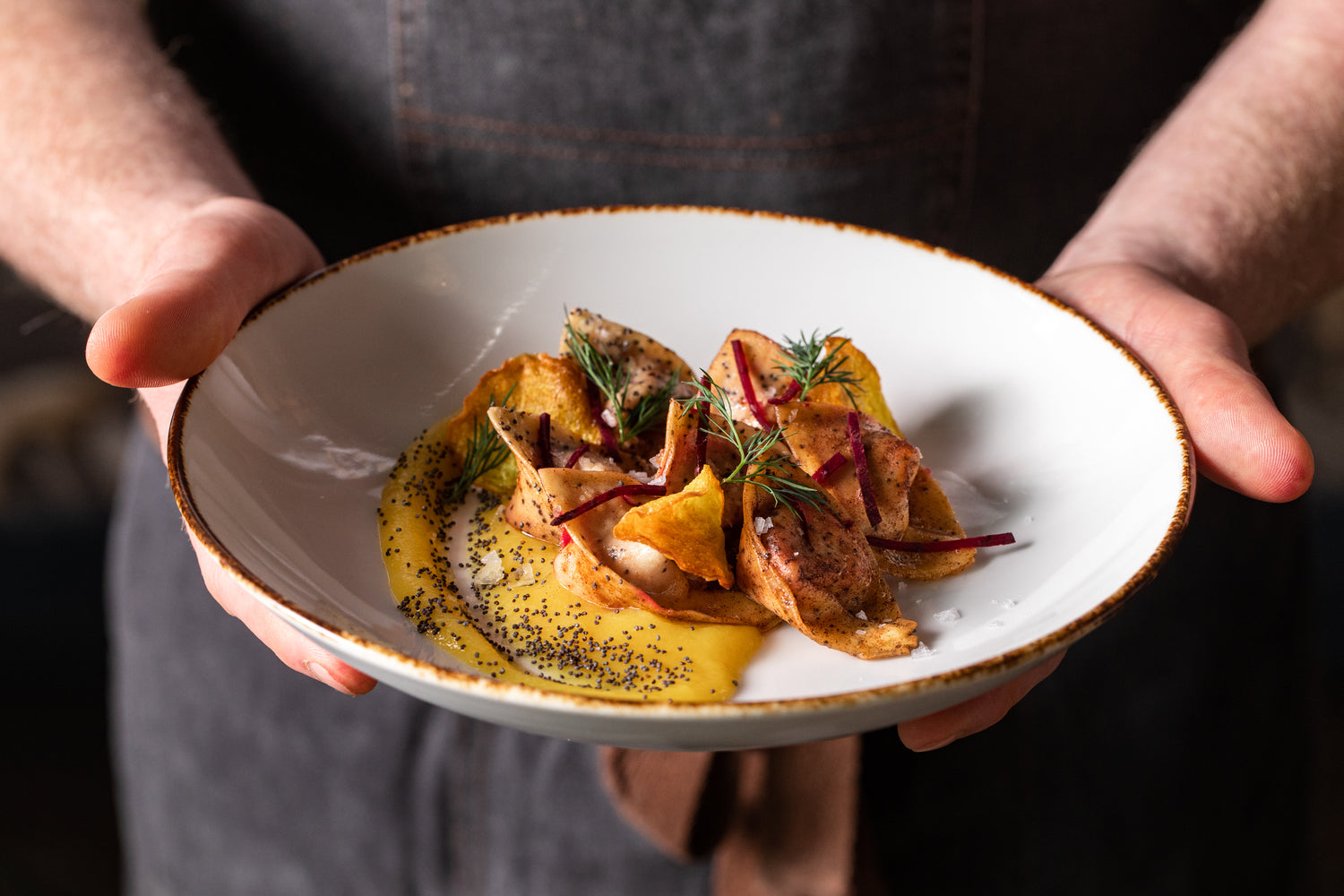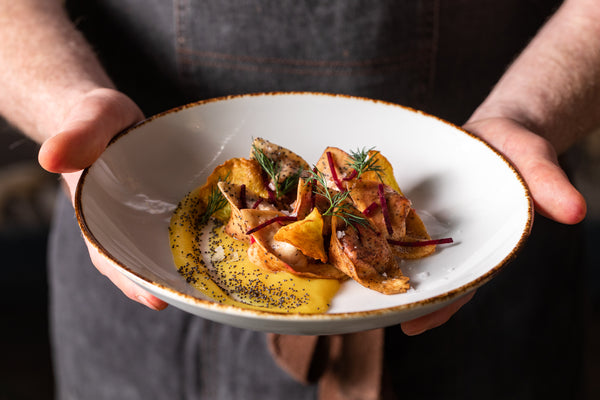 Posted by:
Jacobsen Salt Co.
Shop The Recipe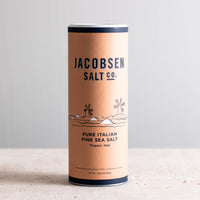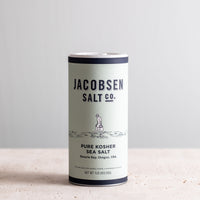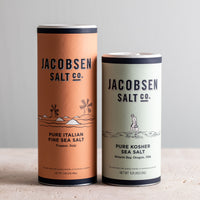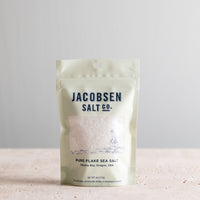 If you're looking to impress a special someone, then this is the dish. From George Kaden of Campana, his Beet Tortelli recipe featuring homemade pasta dough with beet filling and purée may seem out of reach for the first-time pasta maker, but we can assure you it's worth the challenge. This dish uses a range of our sea salts at each pivotal step– moving from our finest grain salt to the ultimate flourish with our big, beautiful flakes.
"This dish is why people go to restaurants. It's complicated and time consuming, however, it can be spread over a couple of days. The beet filling and purée will hold well covered and refrigerated for up to a week. The pasta, once rolled, can be held covered and frozen for up to three days. The remaining garnishes are optional. If you are taking pictures of this dish then maybe make them all. If you're just making dinner, skip them all except for the flake salt, and just grate some cheese on top. 
Buon Appetito!"
-George Kaden


Serves 6, makes 48 tortellis


Note: Although tortelli is used in this recipe, any filled pasta shape that you are comfortable making is appropriate. It will work for pretty much all of them. Also, any color beet will work for the filling. 
Process


Make the Pasta Dough and Filling
Make a pasta dough and allow it to rest for 30 minutes at least. Run dough through a pasta machine, and on the last lamination add the poppy seeds and roll to an appropriate thinness. 
Take the cooked, cleaned beets and chop them coarsely. Place into a food processor and blend until as smooth as possible. Move the beets to a bowl and fold in the remaining ingredients.
Fill pasta with beet filling and fold into a tortelli shape. Place on a sheet tray dusted with semolina flour. Cover and freeze overnight.
Make the Purée
Warm the butter in a saucepan and allow to brown, then add fennel, onions and half of the kosher sea salt. Cook until wilted and translucent, about 5 minutes.
Coarsely chop the cooked beets and add to the pot. Add remaining ingredients and just enough water to cover the contents. Cook until all vegetables are soft.
Purée in a Vitamix or food processor, being careful to not add too much liquid (it's ok not to add any liquid at all). Season with additional salt and lemon juice if necessary.
To Build 
Cook the pasta in boiling salted water, seasoned with fine sea salt.
Heat the butter in a saute pan, whisking constantly until browned. Add the cooked pasta as well as a splash of pasta water to the pan. Cook until the pasta water has evaporated and the pasta has begun to brown at the edges. Season with lemon juice and a little kosher sea salt.
Remove the pasta from the brown butter and drain on a paper towel.
Place one serving of warmed beet purée on a heated plate, then add 8 tortellis. Lightly drizzle remaining brown butter over each plate.
Garnish with flake sea salt, poppy seeds, beet chips, fennel fronds, pickled beet matchsticks, and orange zest. Or, just simply sprinkle a little flake salt and grate some parmigiano over top.