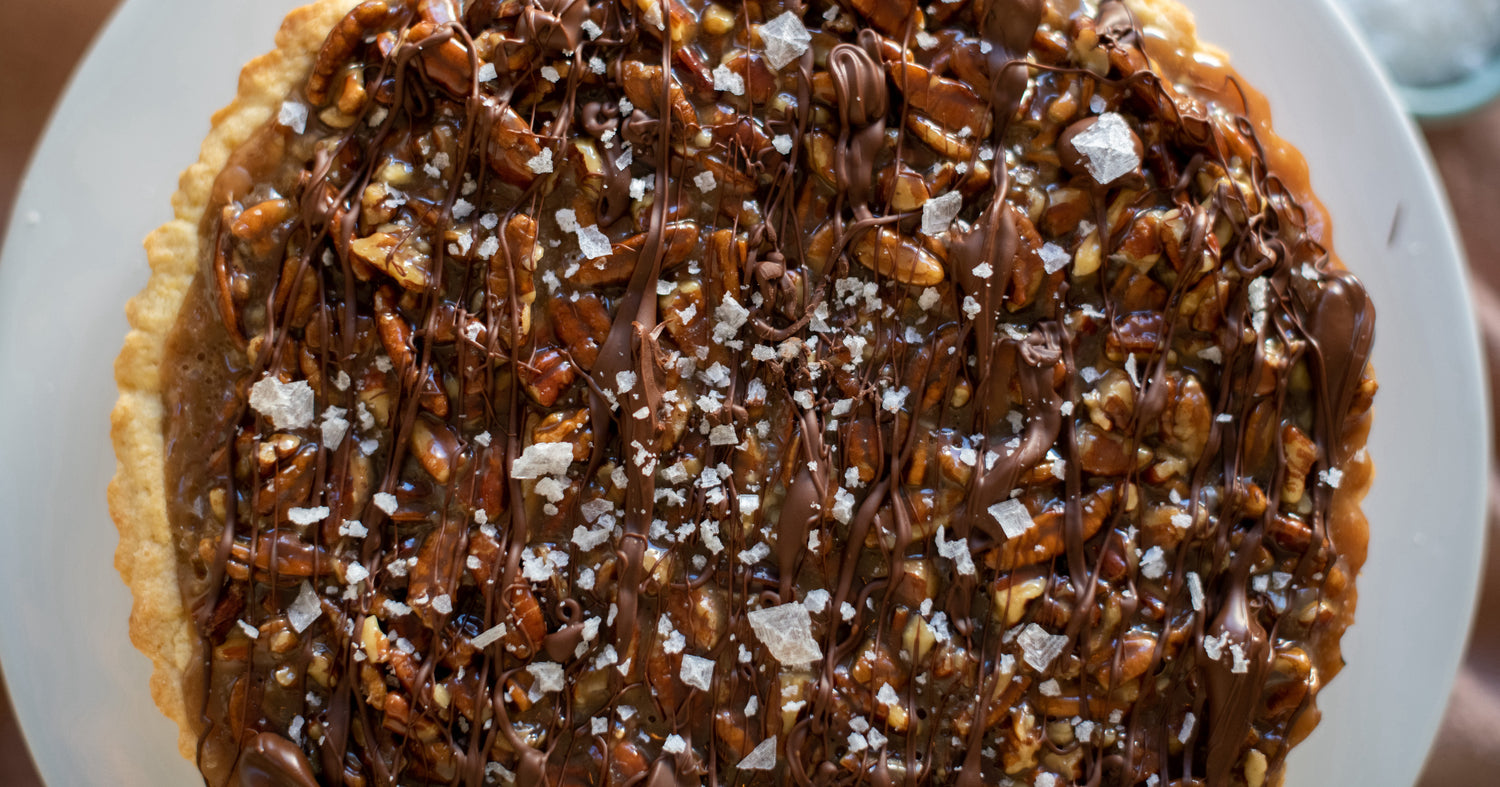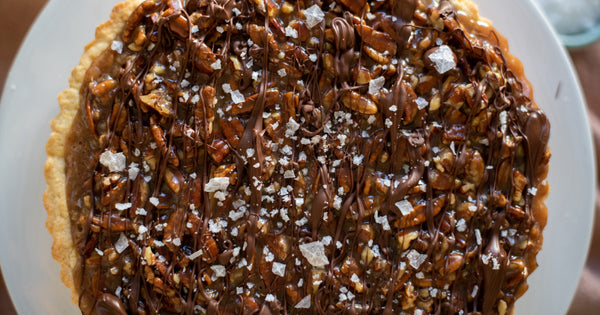 Caramel Turtle Truffle Tart
Posted by:
Jacobsen Salt Co.
Shop The Recipe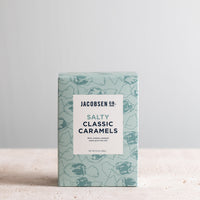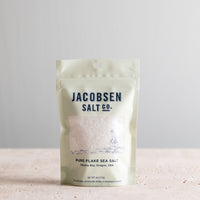 Growing up, my mom would make this tart for the holidays and everyone always loved it and wanted the recipe. Around high school, I took over the baking process from her. Now, if I show up to a family holiday function empty-handed, my aunts will not stop asking where the tart is (I learned my lesson and never show up without one now!). This tart is like a candy bar in a pan that looks like it took a ton of effort, but it is surprisingly easy to put together.


Recipe by: JSC Kitchen, Clare O'Bryan


Makes 1 11-inch tart


Process


Make the Crust
Preheat oven to 400° F.
If using a food processor; combine butter, sugar, and vanilla and process for 1 minute. Then, add flour and egg and process until a ball of dough forms, ~2 minutes.
If using hand mixer; cream together butter, sugar, and vanilla for about 2 minutes. Then, add flour and egg and mix. The dough will look very crumbly but that's okay. You will have to use your hands to get everything stuck together, so dig in and sort of knead the dough together and it will quickly become a nice smooth ball of dough.
Press the dough into an 11 inch tart pan. Cover the dough with a sheet of foil or parchment and put pie weights on top to keep the crust from rising too much. Bake for 15-20 minutes when the edge of the crust is a light golden brown.
Set aside and let cool.




Make the Filling
Combine chocolate chips with 1/3 cup of heavy cream. Microwave for 30 seconds then stir, continue microwaving in 15 second bursts and stirring in-between until everything is melted and combined. You can also melt over a double boiler on the stove if you prefer or don't have a microwave. Pour mixture into cooled crust and place in the fridge to set. 
Unwrap the caramels and combine with 1/2 cup heavy cream in a small pot on the stove. Heat over medium, stirring frequently until combined and smooth. Stir in pecans, mix to combine. Pour on top of crust and let cool. 
Microwave 1/2 cup of chocolate chips until melted, and use a fork to drizzle on top of finished tart. Top with flaky salt and enjoy!