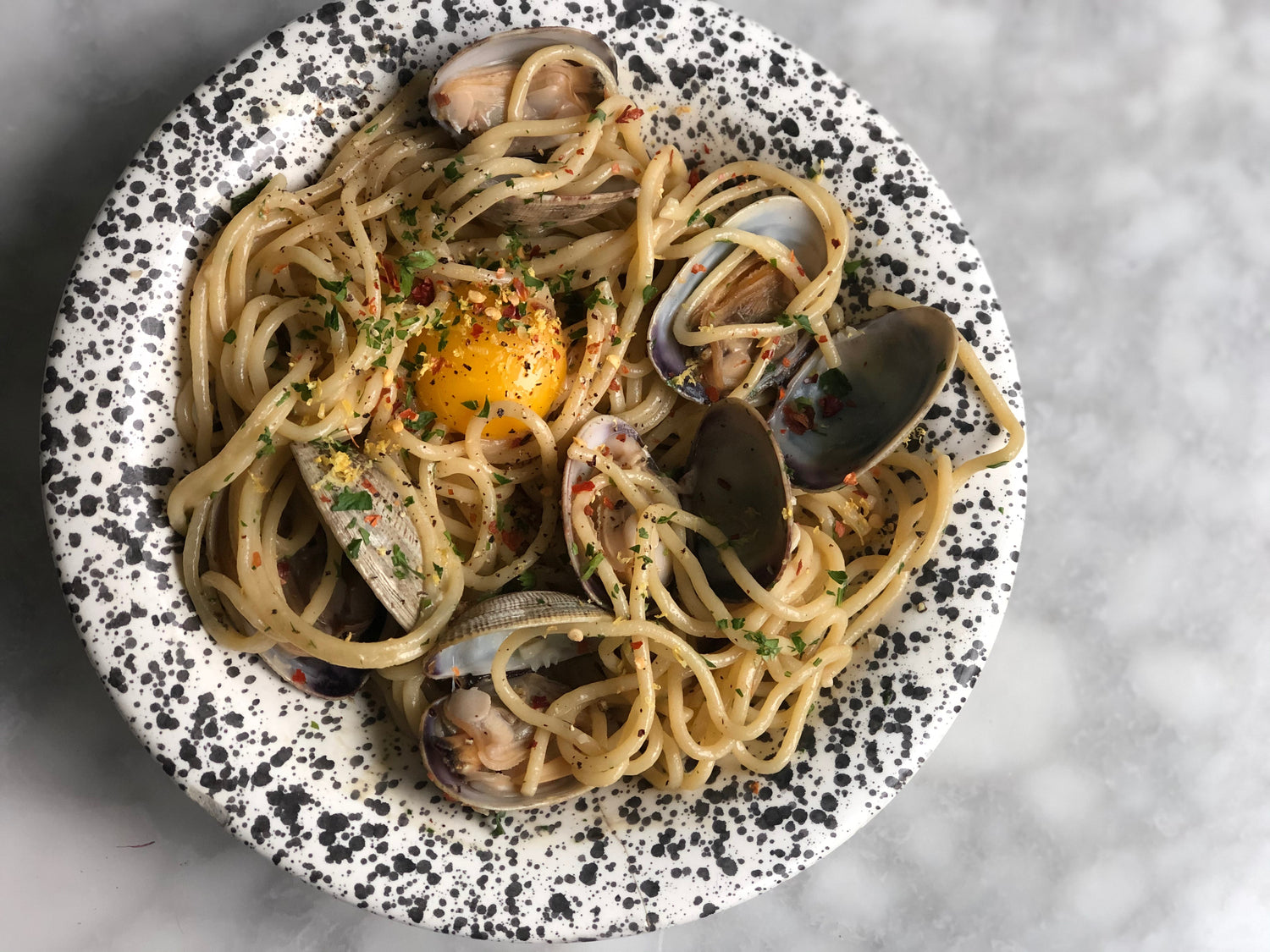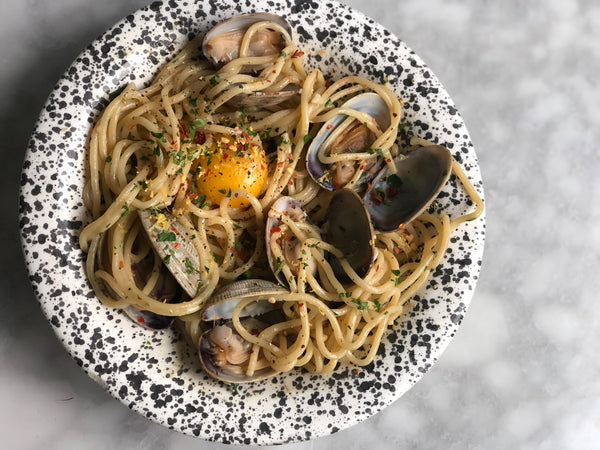 Clam Carbonara with Infused Garlic Salt
Posted by:
Jacobsen Salt Co.
Shop The Recipe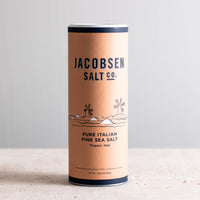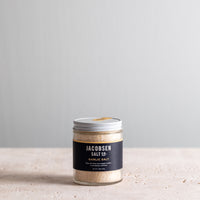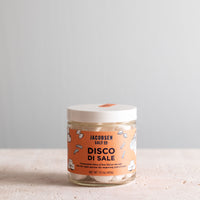 We're having a little trouble keeping track of which day we're on, but we never forget pasta night. Any fresh or dry pasta will do for this dish; just make sure to thank us when you're floating in carbohydrate heaven.


Recipe by: Kourtney Paranteau


Process


In a large pot, heat pasta water, adding a generous amount of fine sea salt or 1 disc. Heat uncovered until at a rolling boil. 
Meanwhile, in a large dutch oven, heat white wine, chili flakes, and lemon juice on medium heat until the alcohol cooks out of the wine, about three minutes.
Add clams and cover for 4 minutes.
Remove lid and start pulling out any opened clams, setting them aside in a bowl. Keep watching and cooking the clams for another four minutes, pulling clams as they open up. Discard any that haven't opened after this time.  
In the meantime, whisk butter and garlic salt into your white wine sauce and reduce heat to medium-low.
By now your pasta water should be boiling. Add your pasta and cook according to package instructions. Once done, drain pasta into a colander, reserving 1/2 cup of pasta water. Set both aside. 
Next, in a small bowl, whisk your whole egg until whites and yolk are completely combined. Add and whisk in grated cheese. 
Toss the pasta and bacon in your white wine sauce and pour egg/cheese mixture over it. Toss until completely covered, drizzling in a little pasta water until the sauce consistency is creamy, but not stiff. You will not end up using the entire 1/2 cup of pasta water.
Serve pasta in bowls with tongs, equally dividing the clams between servings. Gently dropping an egg yolk in the center of each bowl.  
Garnish with lemon zest, parsley and a crank of freshly ground black pepper.