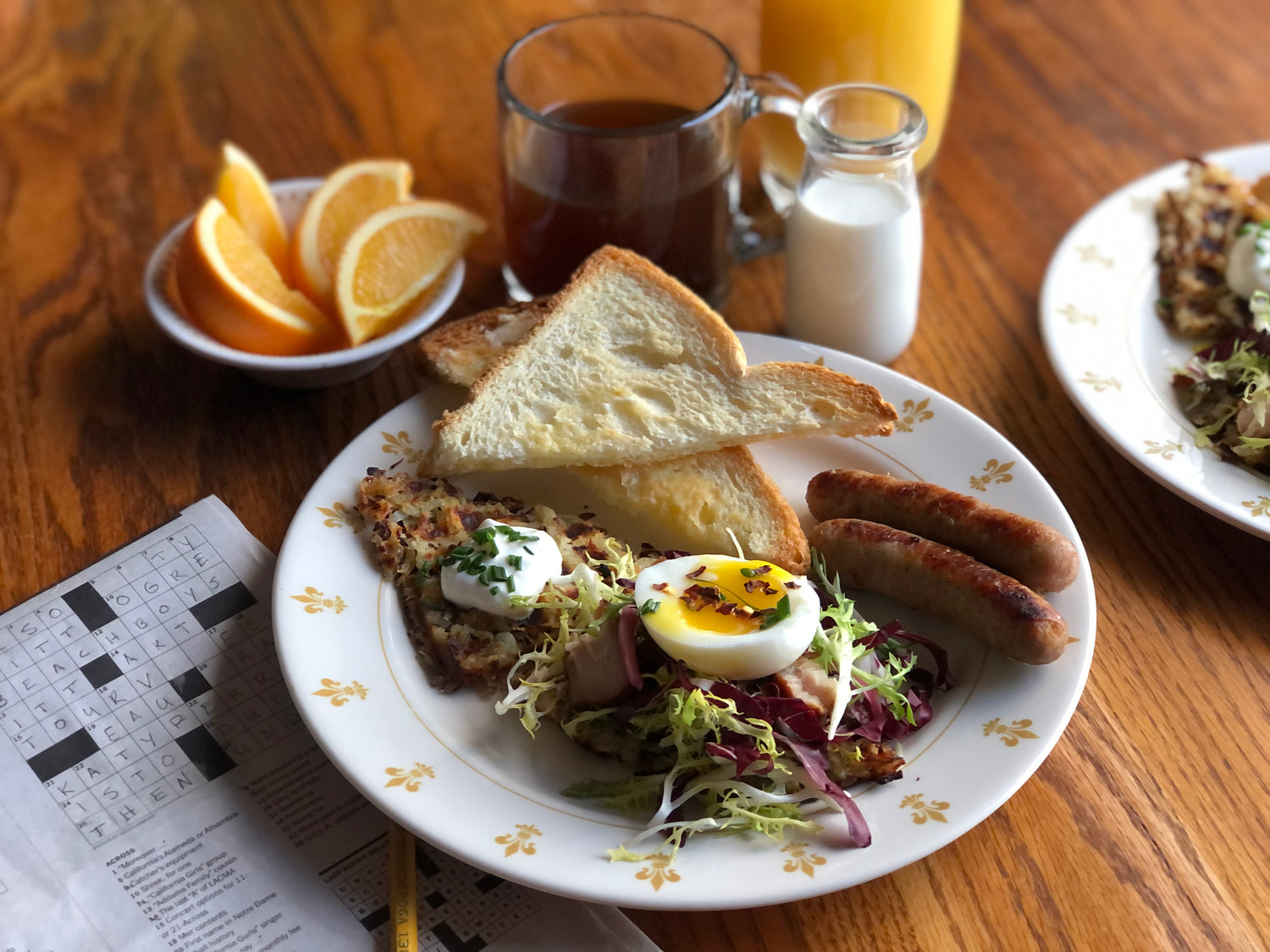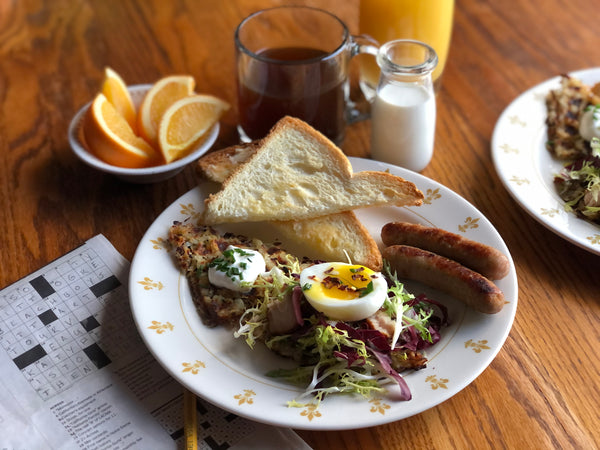 Potato Waffles with Frisée Salad Stack
Posted by:
Jacobsen Salt Co.
Shop The Recipe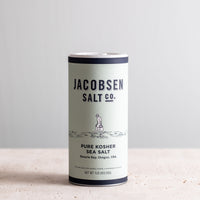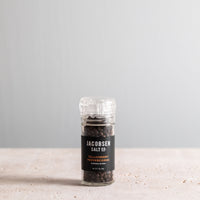 Sourced Tellicherry Peppercorn Grinder
$11
Instead of the traditional latkes we crave around this time of year, we wanted to take a whirl at something novel and press out potatoes in our beloved, but underused, waffle iron. The waffle iron gives us everything we love about sweet waffles in potato form; extra crispy edges, the little craters designated for sauces–in this case, sour cream–plus not having to do any flipping.
Partnered with a generous stack of tarragon frisée, this breakfast balances fat and acidy on a plate fit for Sunday brunch - or since it's 2020, a Wednesday-night dinner. 
Recipe and photos by Kourtney Paranteau
Makes 4 servings


Process


For the waffle 
Under cold water, rinse your shredded potatoes until the water runs clear, and squeeze out any remaining water, like you would do with rice. Then, in a large bowl, combine the potatoes, sour cream, egg, garlic, salt, and pepper with your hands until evenly mixed. If your potato batter appears too wet, drain out excess liquid. 
Next, liberally grease a waffle iron with neutral oil and turn to medium heat. With a large spoon, ladle and spread potato mixture evenly over the waffle iron's griddle and close. The potatoes will take longer to cook through than a regular waffle, but be sure to open and check the color periodically. Depending on your waffle iron, you may need to respray the top half of the griddle throughout the cook time. When the outer layer of the potato begins to crisp and brown, turn the iron to low heat and cook for another three minutes. Wait until the iron has slightly cooled before lifting up your potato waffle with tongs. Repeat with the remaining batter. 


For the salad
In a small bowl, whisk oil, lemon juice, salt, pepper and zest. In another medium-sized bowl combine radicchio and frisée until colors are distributed evenly. Lightly pour your vinaigrette over your greens, being mindful not to overdress and massage with your hands.
Plate halved potato waffles on four dishes with a dollop of sour cream and chives on one side and frisée stacked on the other, topped with a sliced soft boiled egg. Serve with toast and breakfast protein of your choice.