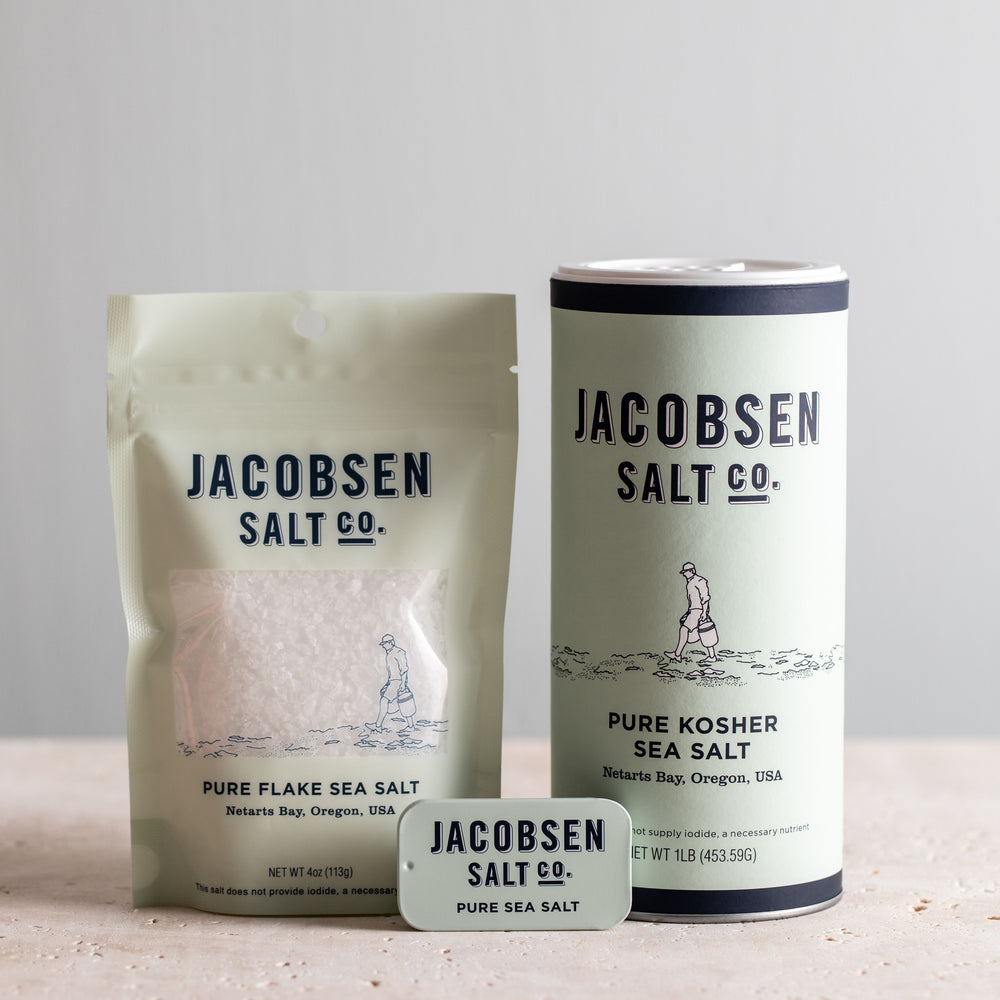 A true taste of the Oregon Coast. A collection of all of our hand-harvested pure sea salt products from Netarts Bay, Oregon. 
This Bundle Includes
Pure Flake Sea Salt Bag OR Jar
Pure Kosher Sea Salt
Sea Salt Slide Tin
Details
Pure Flake: 4oz bag or 17.6oz Jar
Pure Kosher Sea Salt, Net Wt. 1lb (435.59g)
Sea Salt Slide Tin, Net Wt. 0.42oz
Know The Grain
We believe in great salt every day. Whether you are an experienced chef or just starting out in the kitchen, knowing how to stock your pantry with the right ingredients is essential. We've gotten granular on when and how to use our different types of salt to best fit your needs.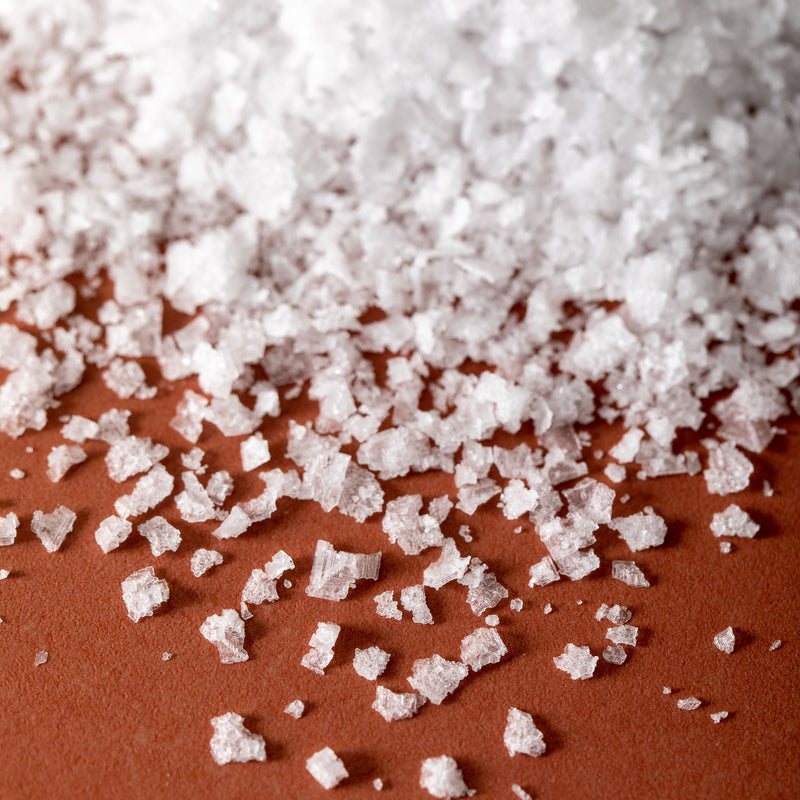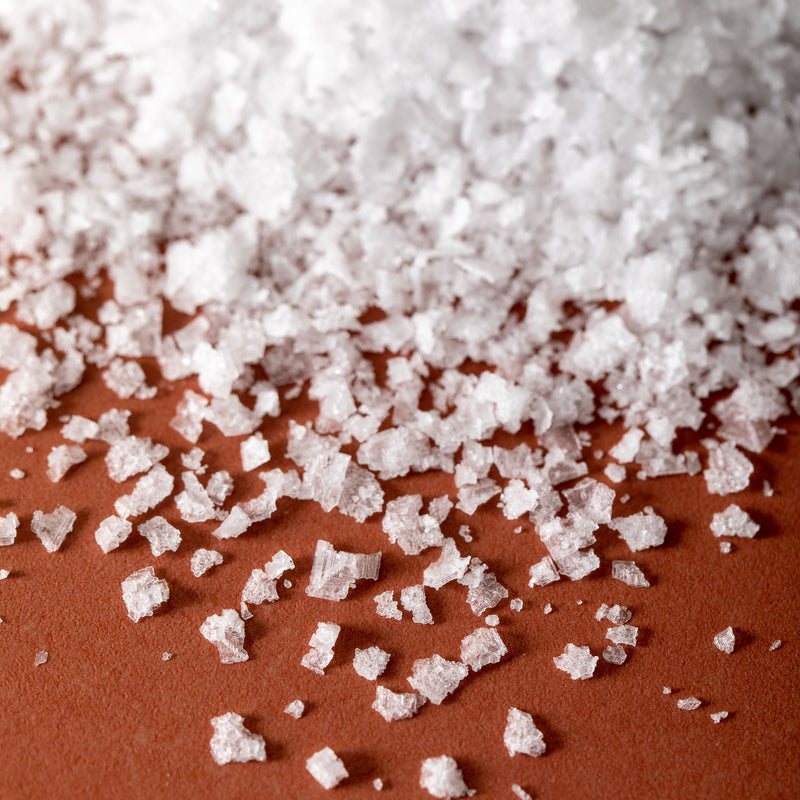 Oregon Made
Shop Flake Sea Salt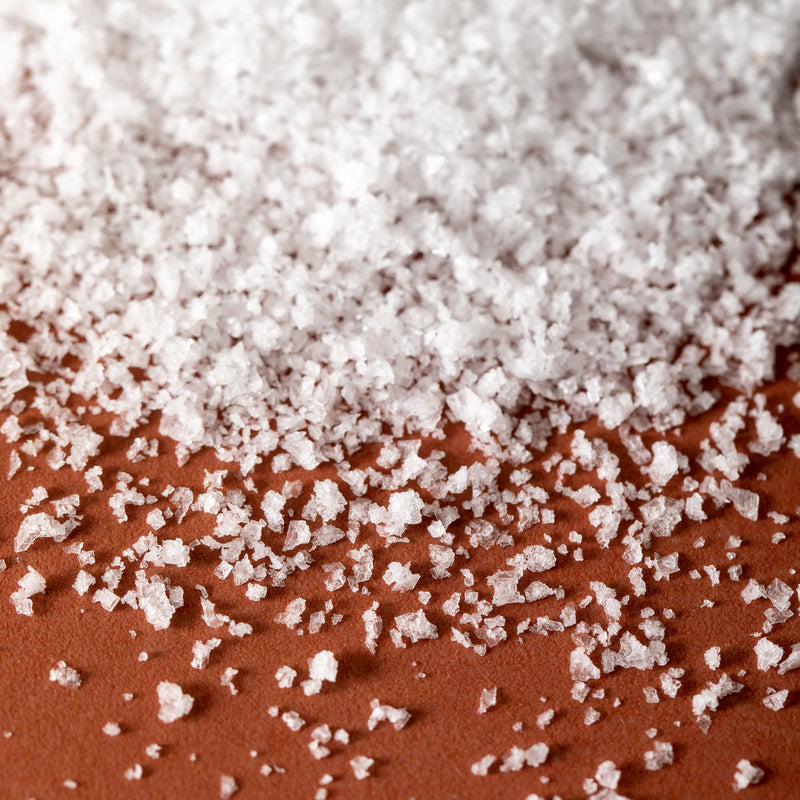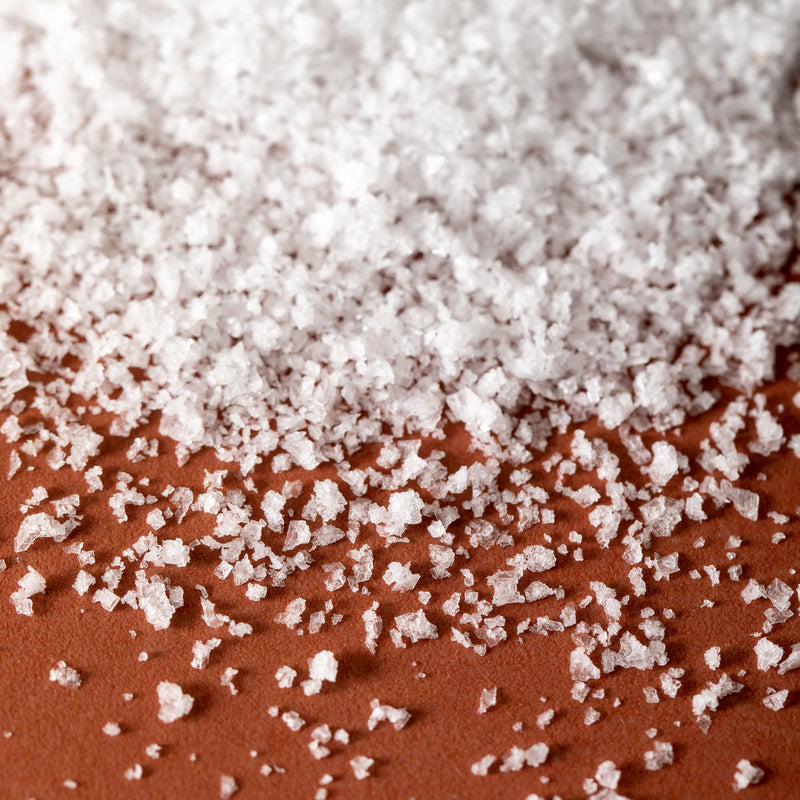 Bright & Briny
Shop Kosher Sea Salt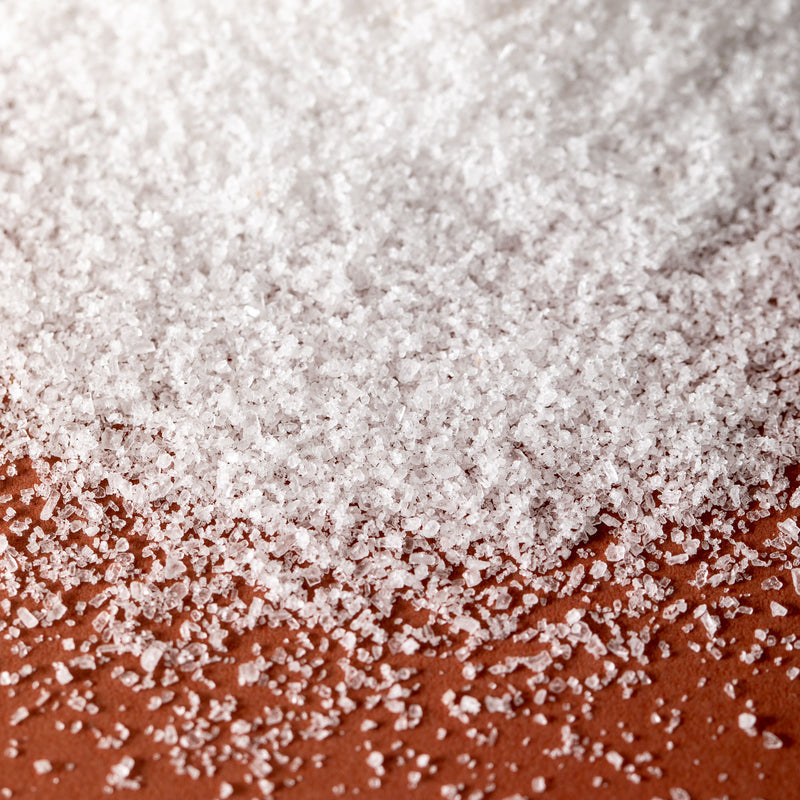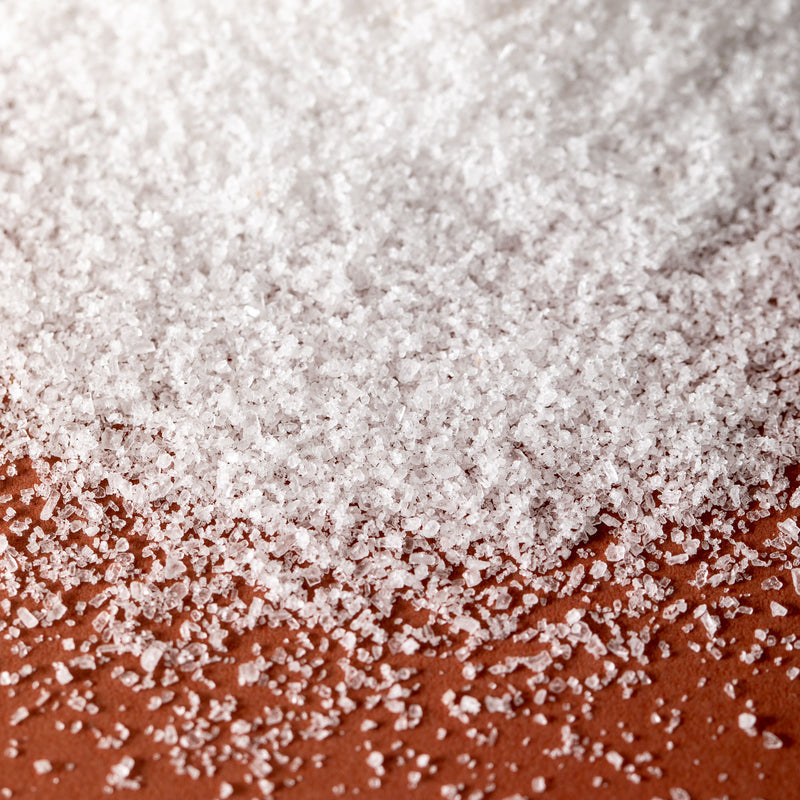 Italian Sea
Shop Fine Sea Salt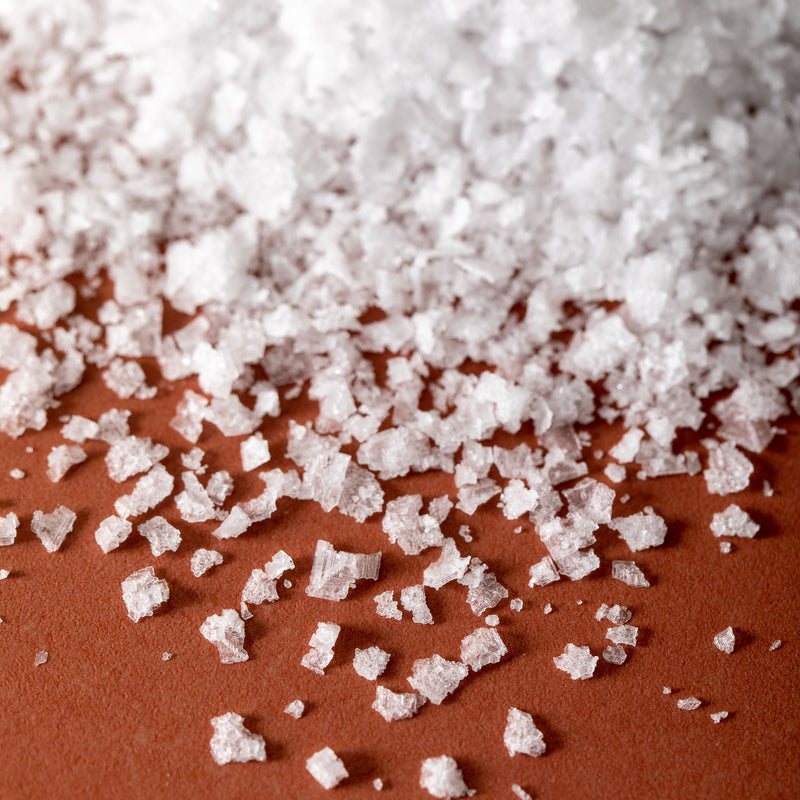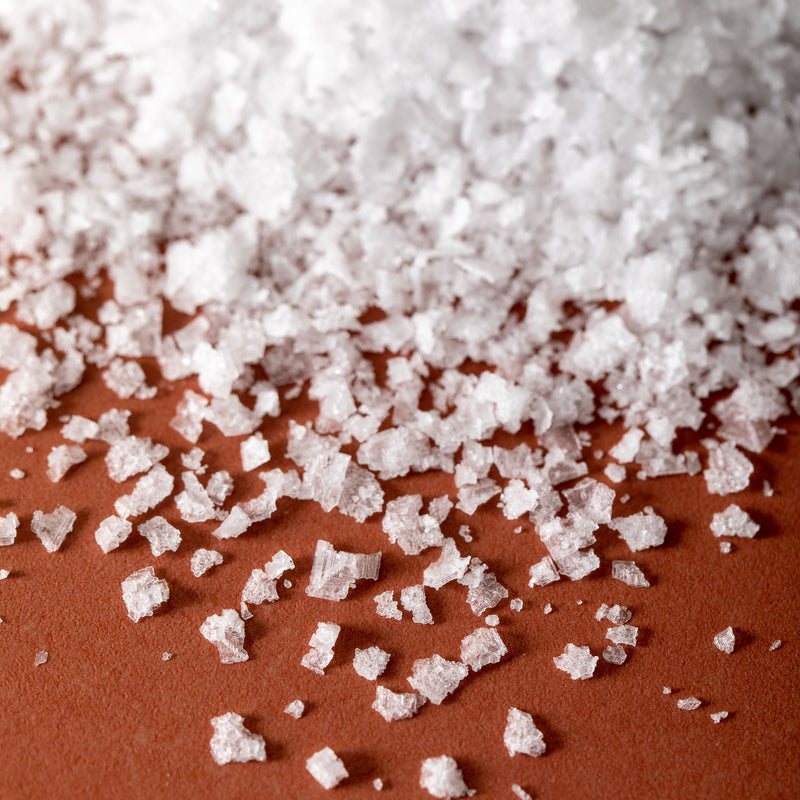 Oregon Made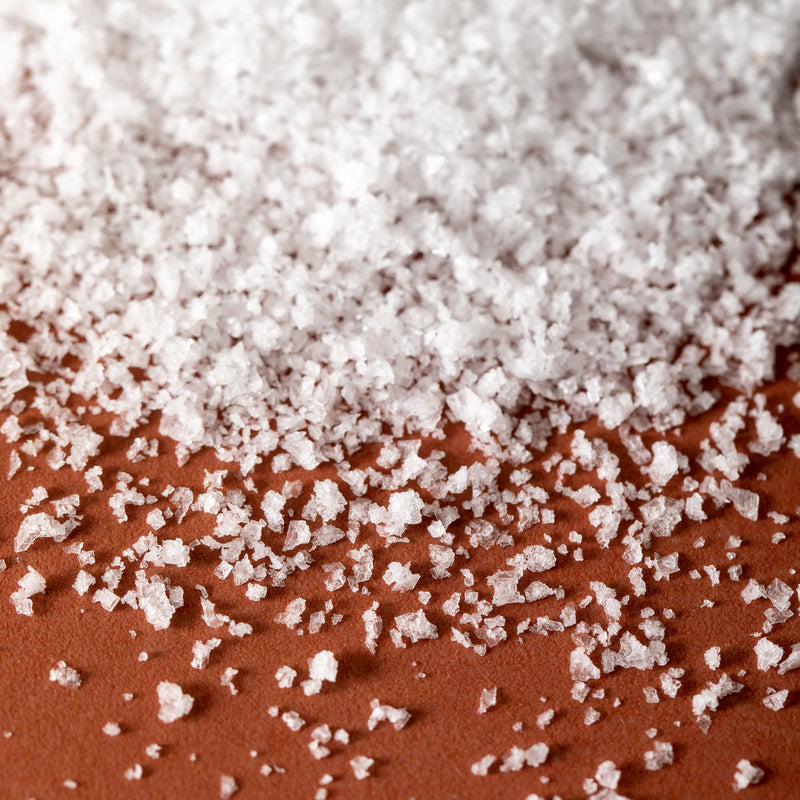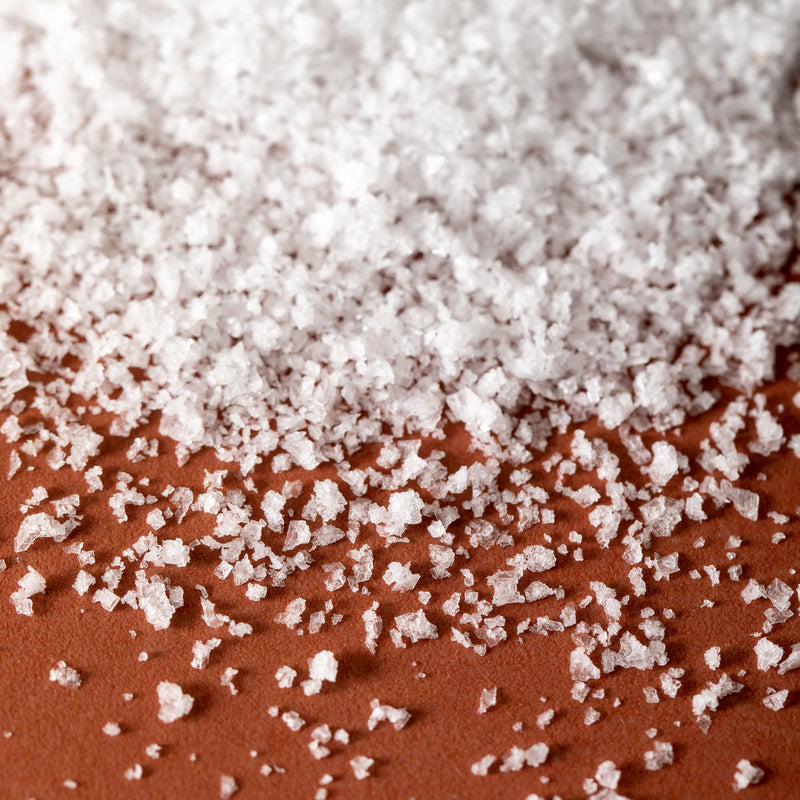 Bright & Briny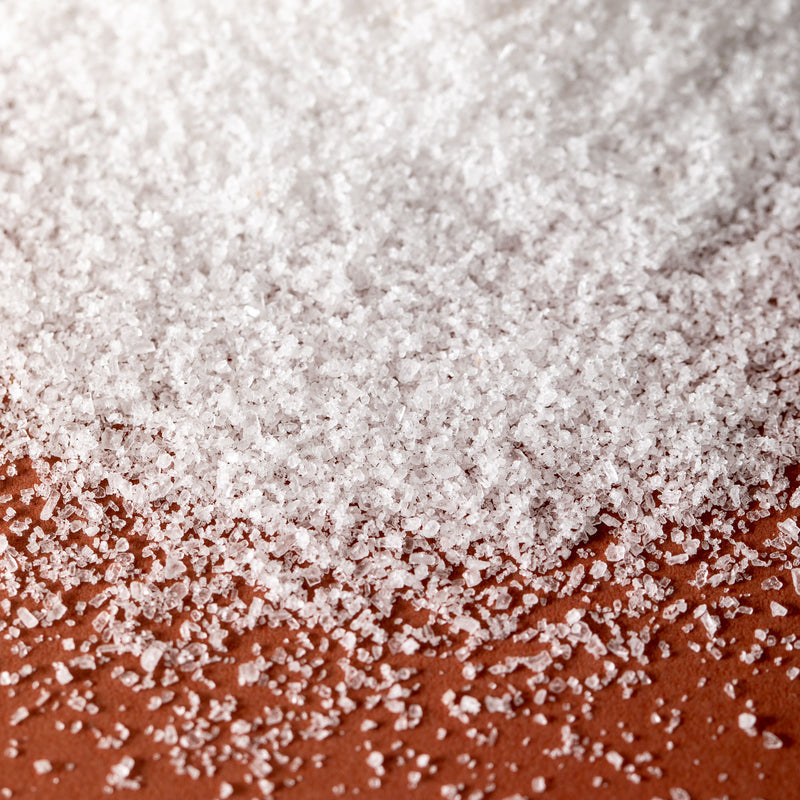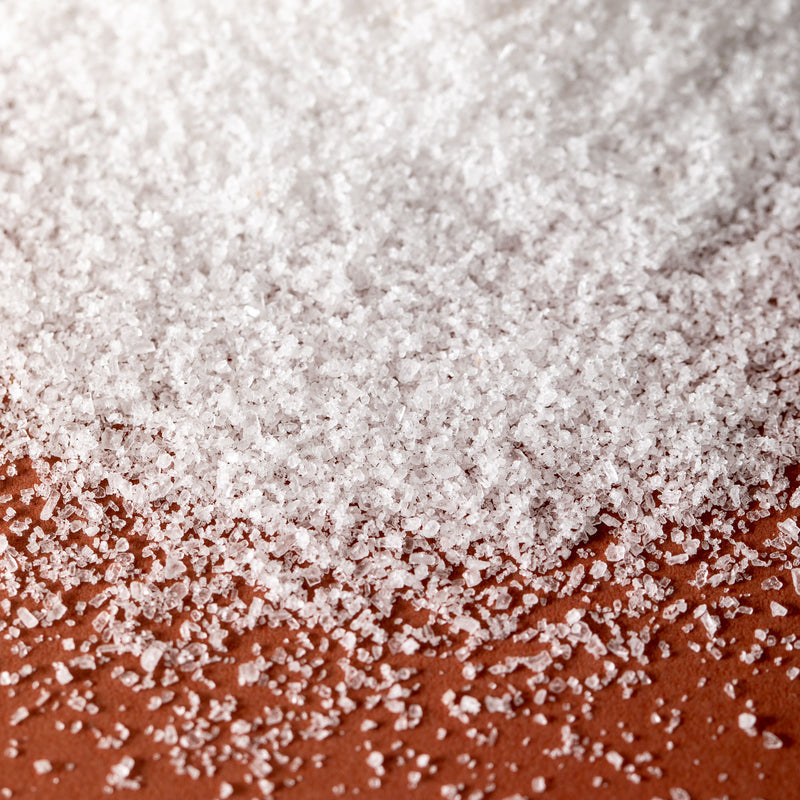 Italian Sea