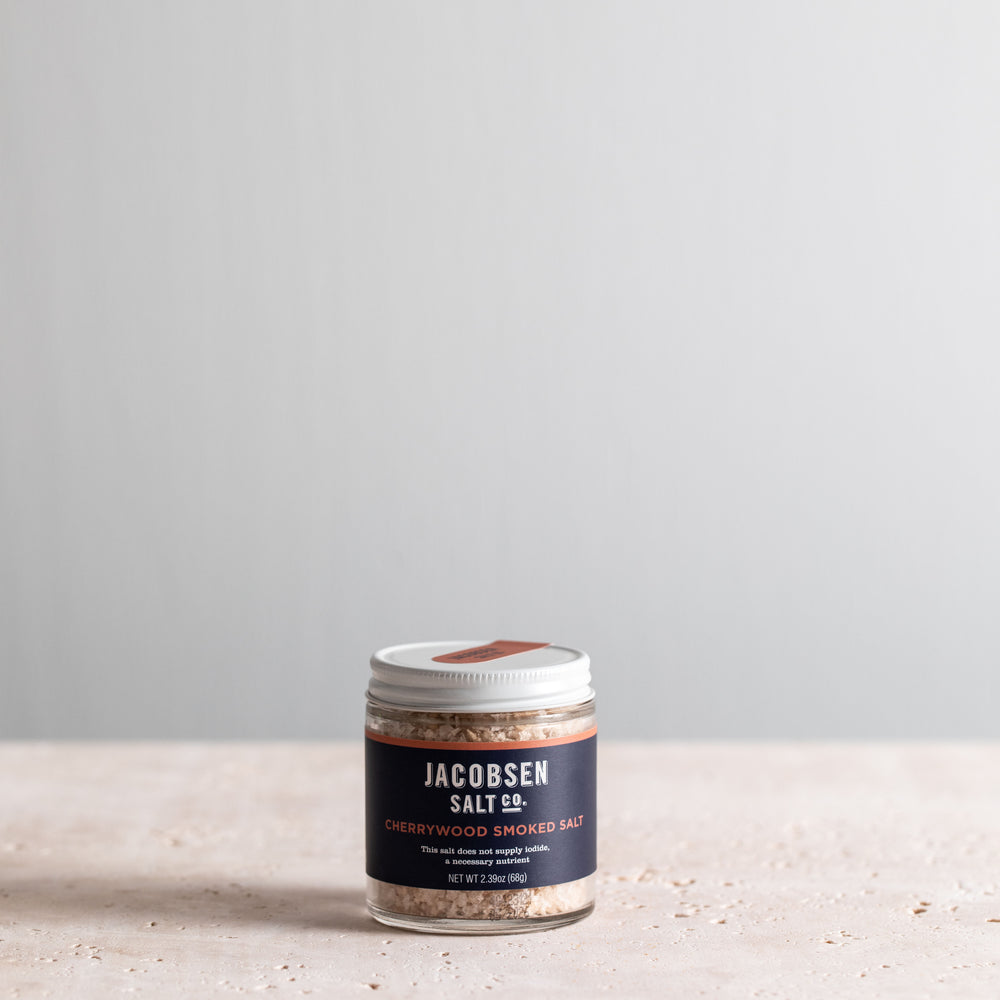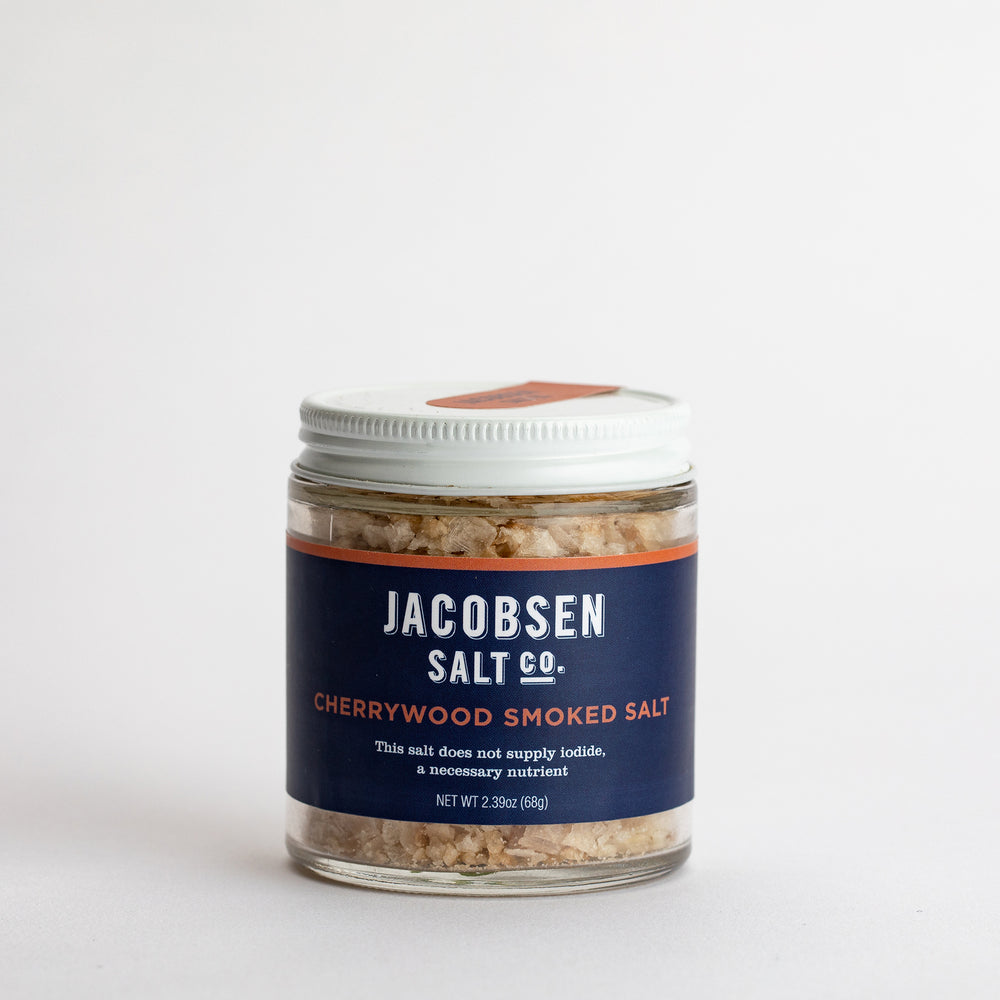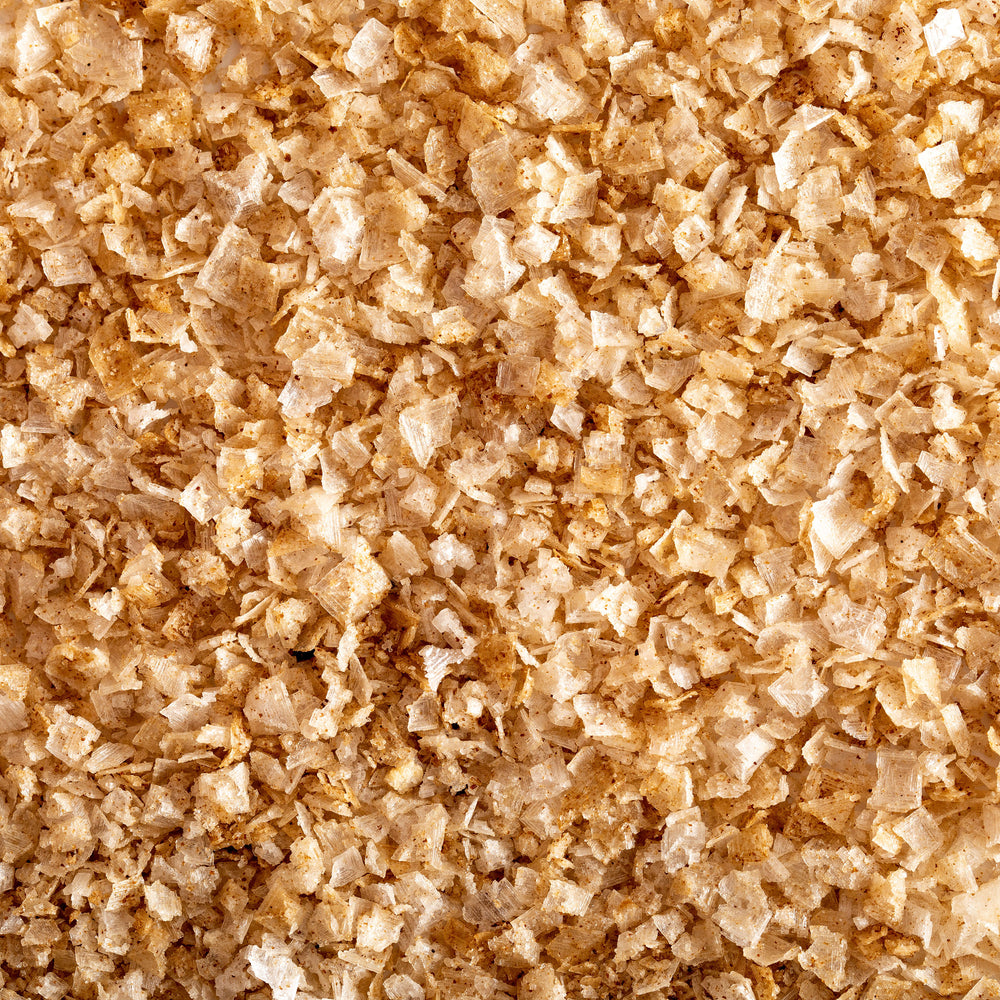 Infused Cherrywood Smoked Salt
Our flake salt, cold-smoked with Cherrywood until it reaches the pinnacle of smoky perfection. Sprinkle on grilled salmon, salads, or sliced peaches.
Details
Net Wt. 2.39oz (68g)
Ingredients
Sea Salt, Smoke
Recommended Uses
Bring a little something extra to the cooking process. Our flake salt infused with inspiring, quality ingredients.