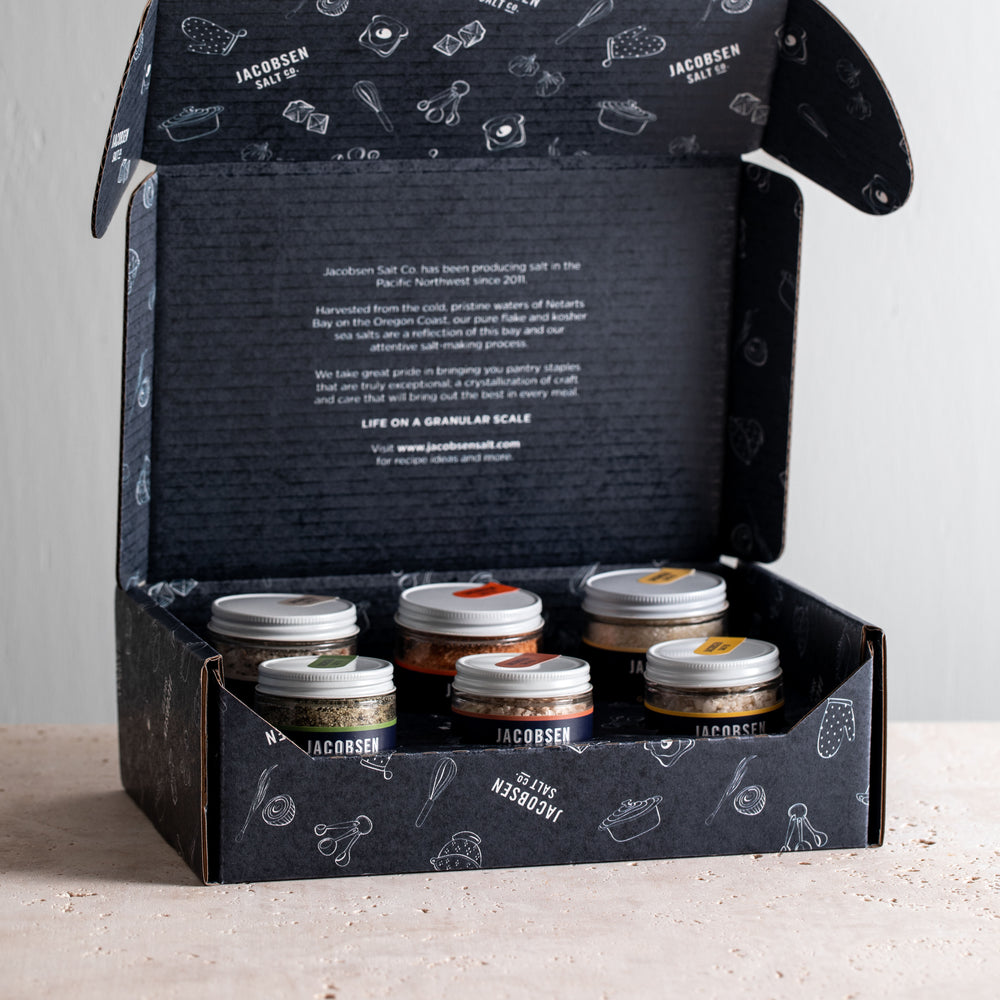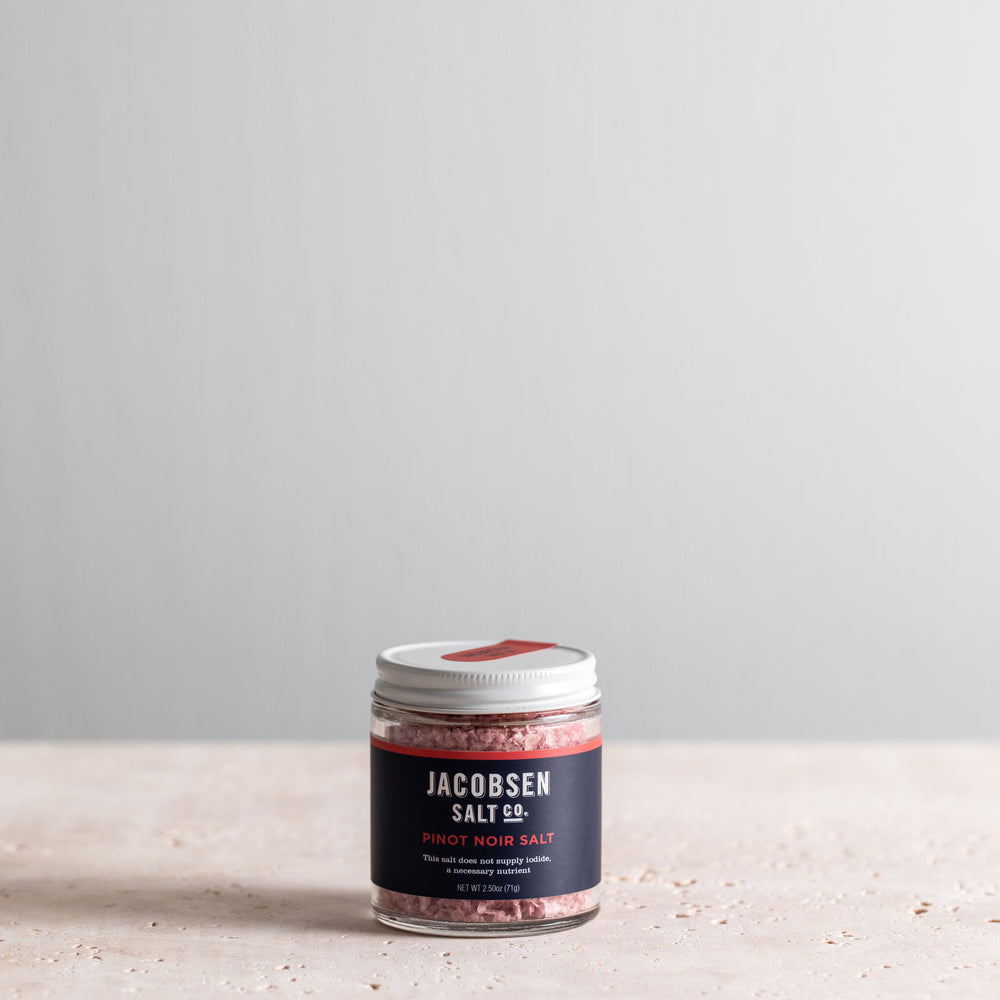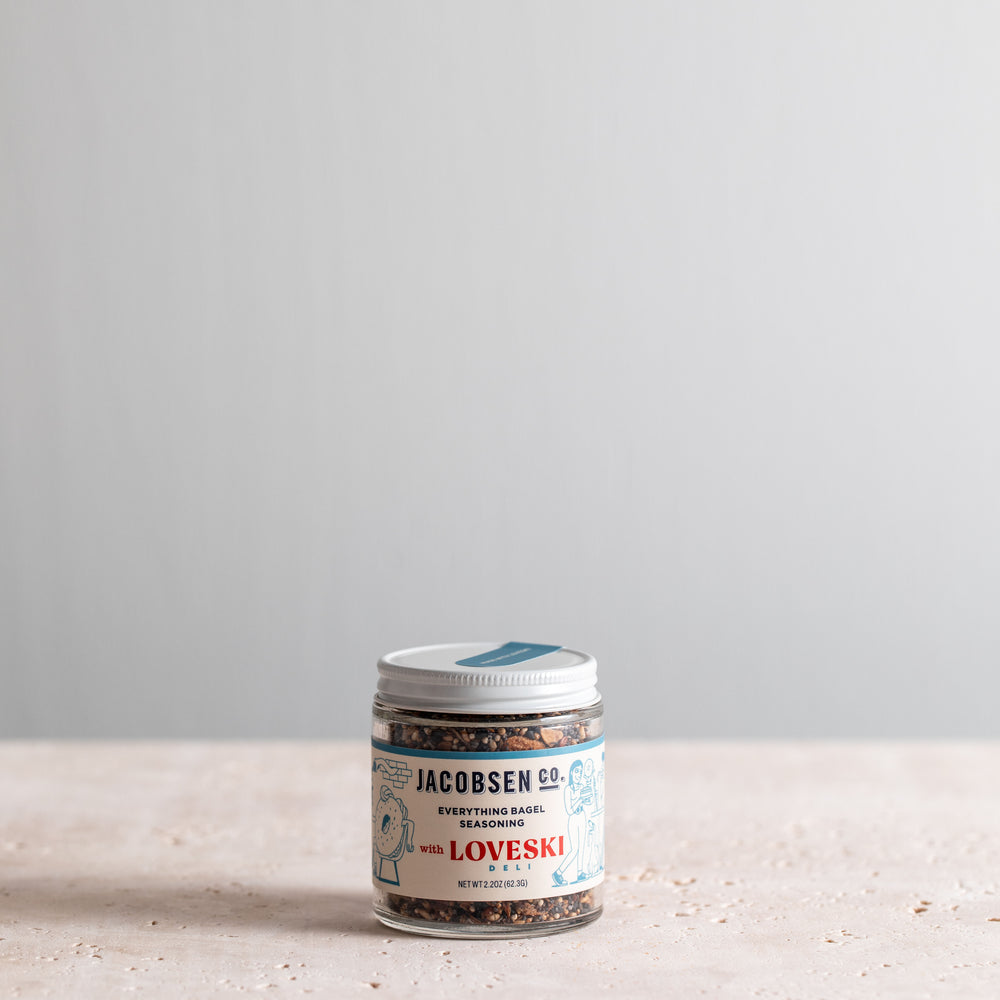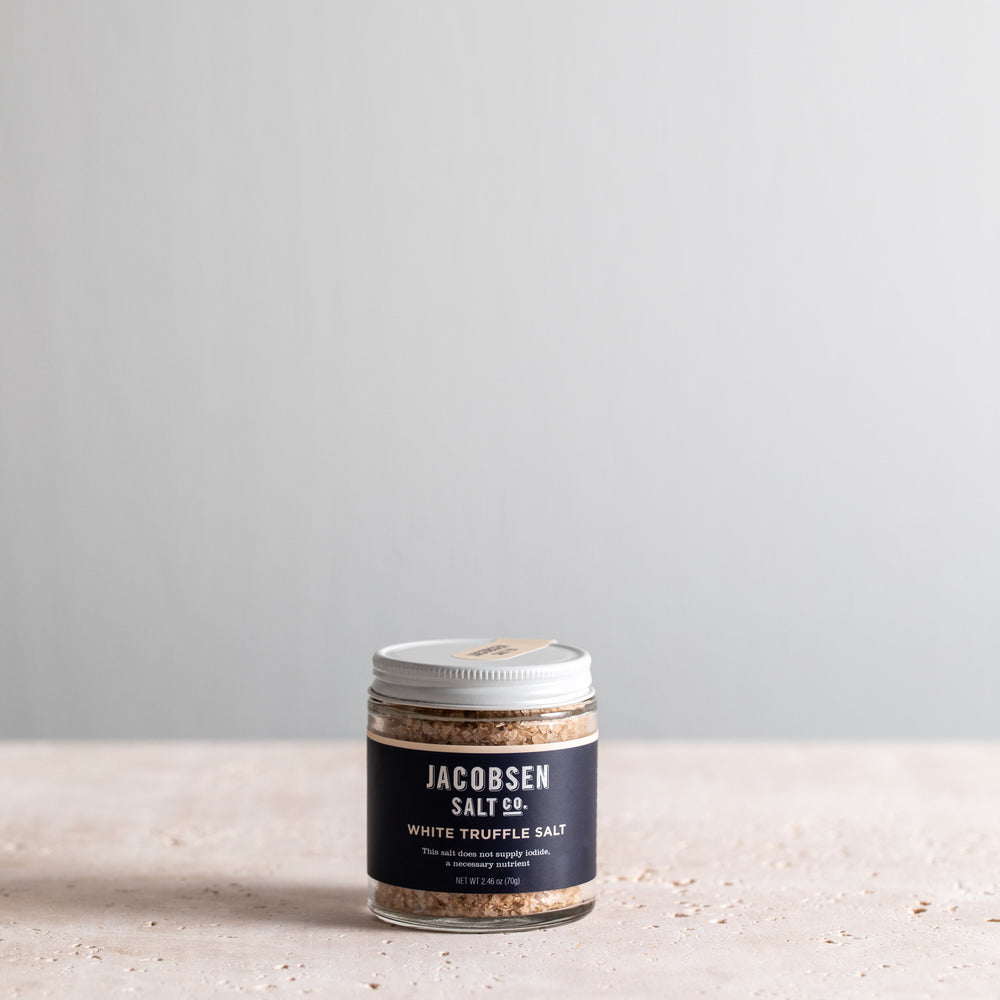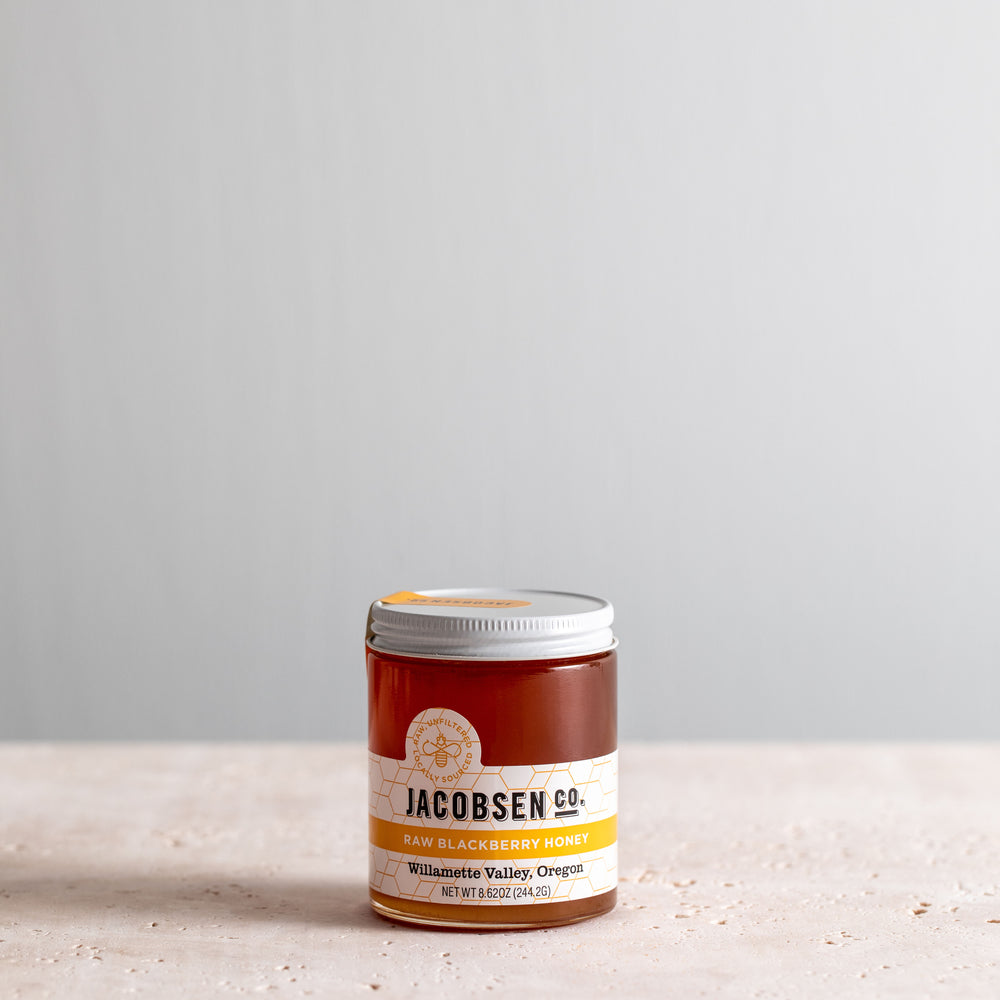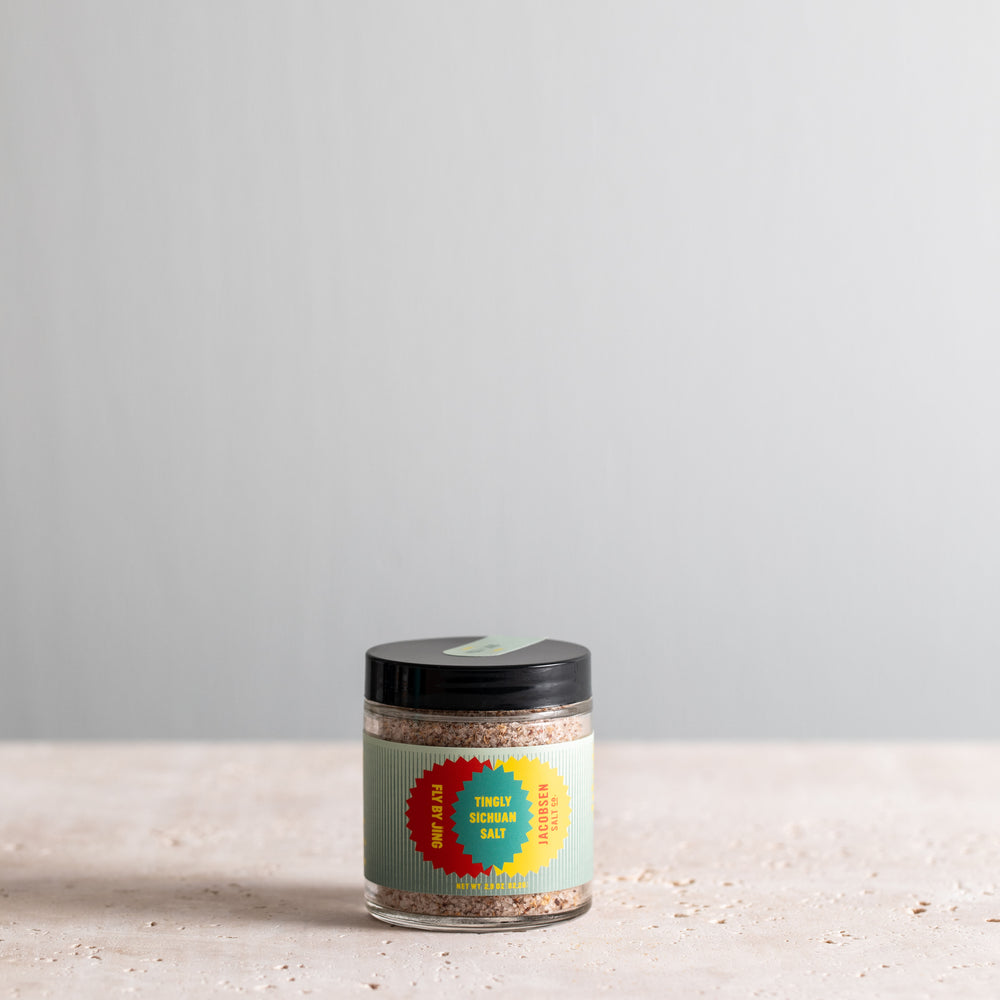 An exclusive collection of our latest collaborations, specialty infusions, and a jar of amber-hued Blackberry Honey.


This bundle includes the following salts and raw honey: 

Pinot Noir Salt

White Truffle Salt

Loveski Everything Bagel Seasoning
JSC x Fly By Jing Tingly Sichuan Salt
Uncle Nearest Premium Whiskey Salt
Raw Blackberry Honey
This Box Includes
Pinot Noir Salt, Net Wt. 2.5oz (71g)
White Truffle Salt, Net Wt. 2.46oz (70g)
Everything Bagel Seasoning, Net Wt. 2.2oz (62.3g)
Tingly Sichuan Salt, Net Wt. 2.9oz (82.2g)
Premium Whiskey Salt, Net Wt. 2.6oz (74g)
Blackberry Honey, Net Wt. 8.62oz (244.4g)
Ingredients
Sea Salt, Pinot Noir, White Truffle, Black Sesame Seed, Poppy Seed, Fried Garlic (Garlic, Sunflower Oil), White Sesame Seed, Flax Seed, Fried Onion (Onion, Sunflower Oil), Sunflower Seed, Sea Salt, Nigella Seed, Puffed Amaranth, Caraway Seed, Tribute Peppers, Erjingtao Chilis, Whiskey, Raw Honey

Allergens: Contains sesame
Honey Location
Blackberry Honey, Willamette Valley
Recommended Uses
A curated selection of our best-selling products, ready for gifting or restocking your pantry.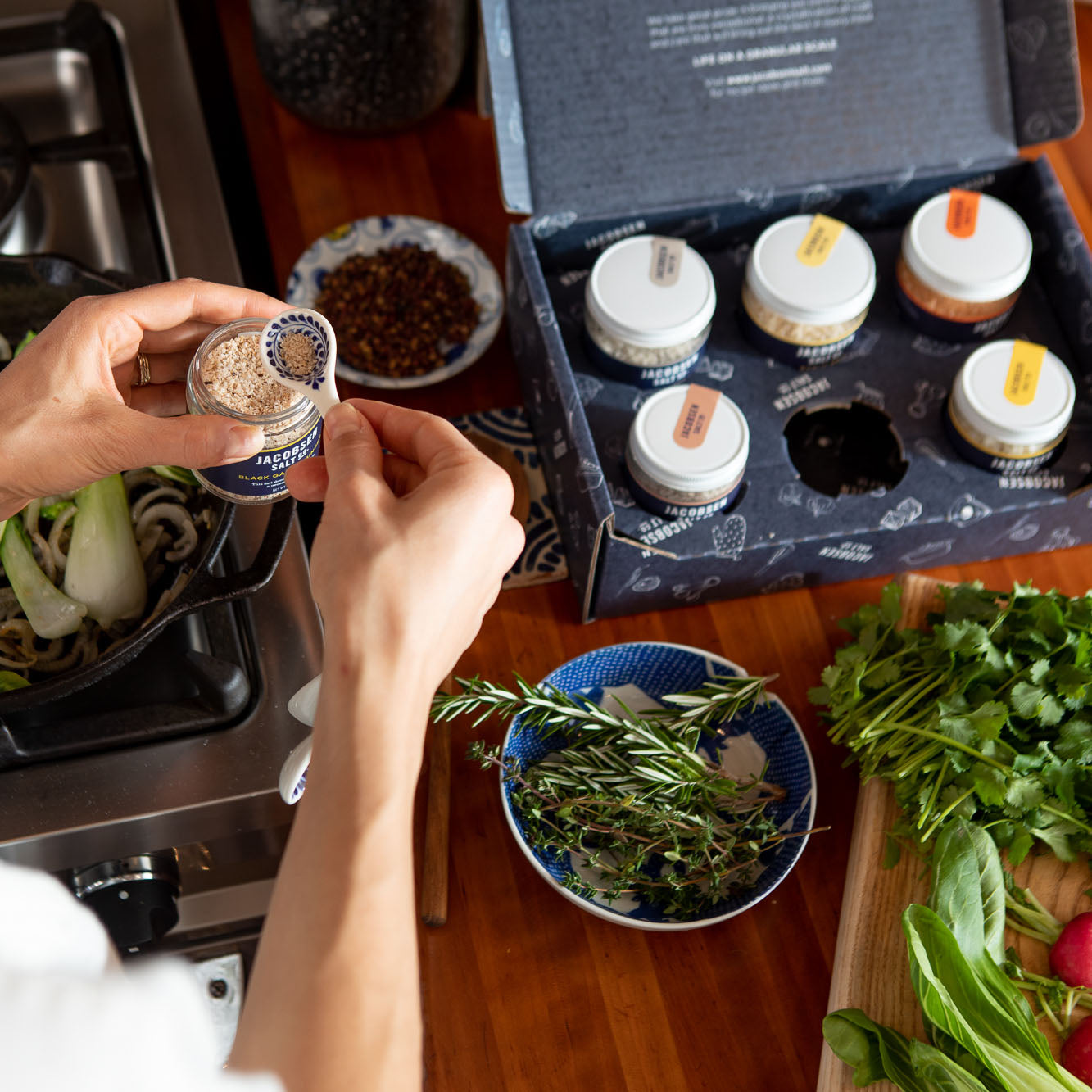 Know The Grain
We believe in great salt every day. Whether you are an experienced chef or just starting out in the kitchen, knowing how to stock your pantry with the right ingredients is essential. We've gotten granular on when and how to use our different types of salt to best fit your needs.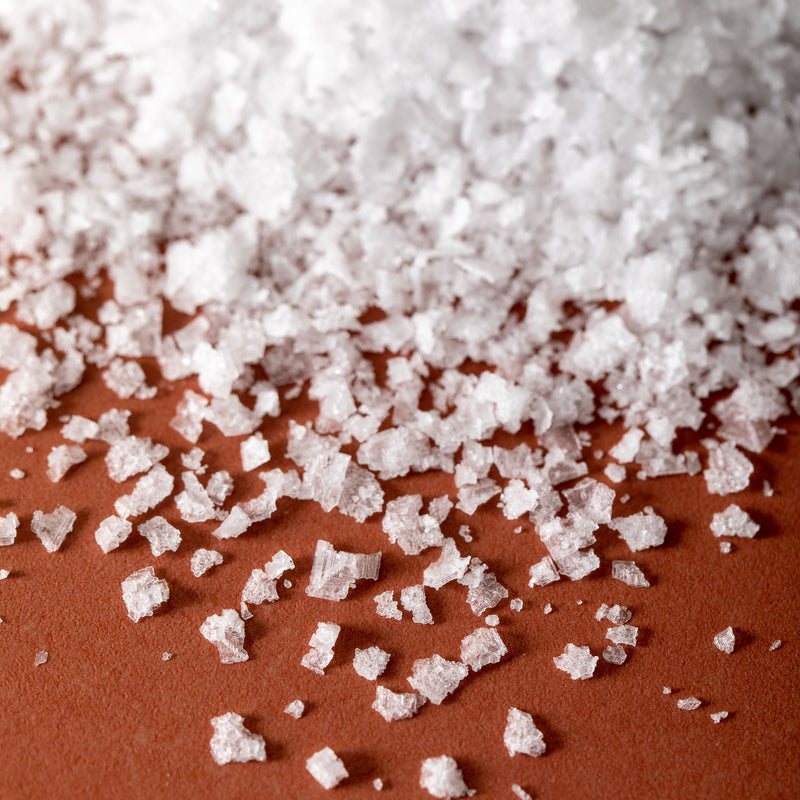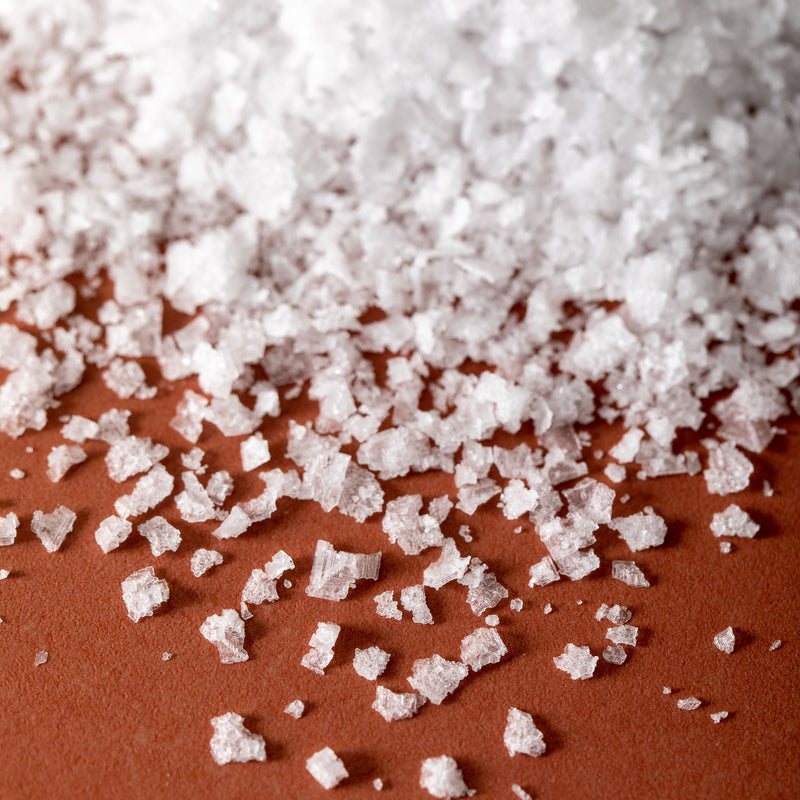 Oregon Made
Shop Flake Sea Salt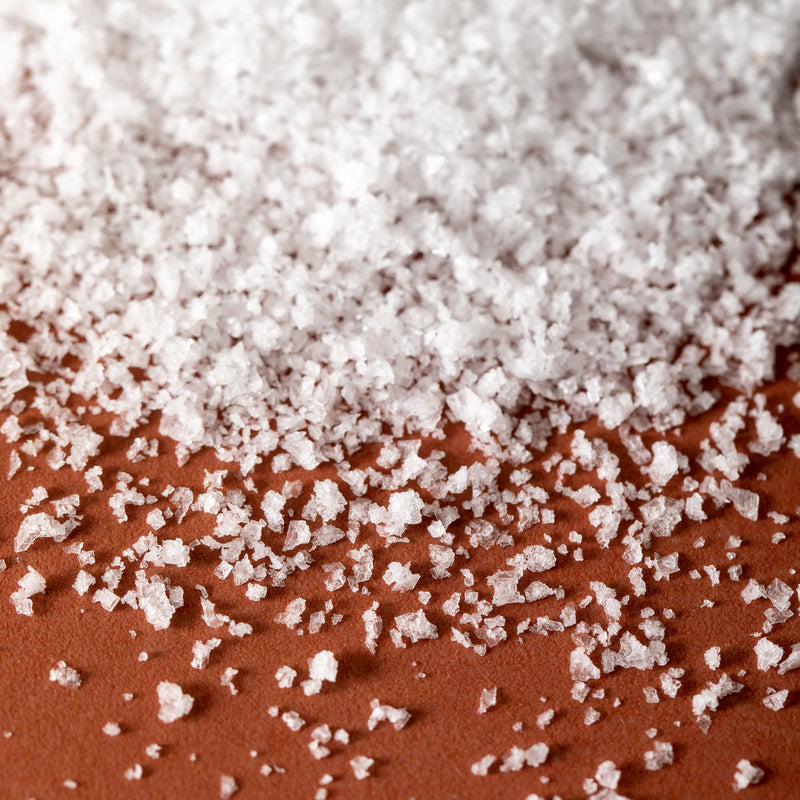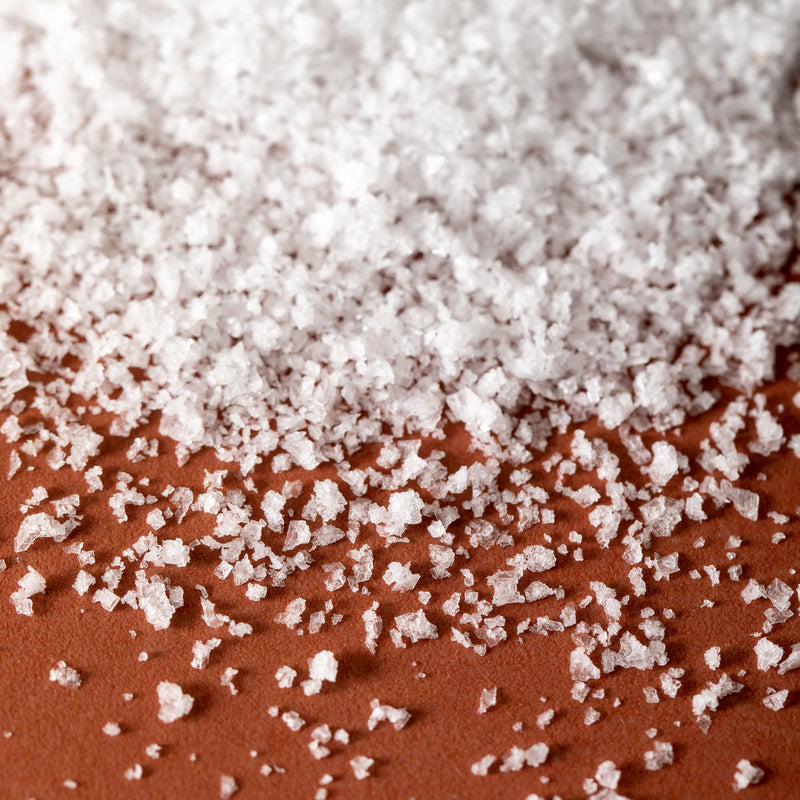 Bright & Briny
Shop Kosher Sea Salt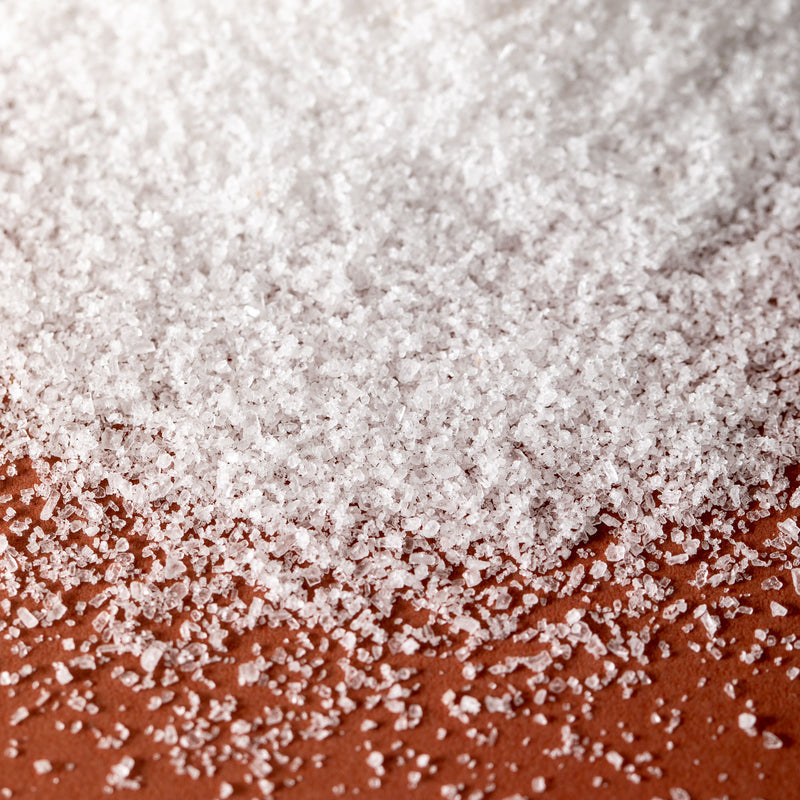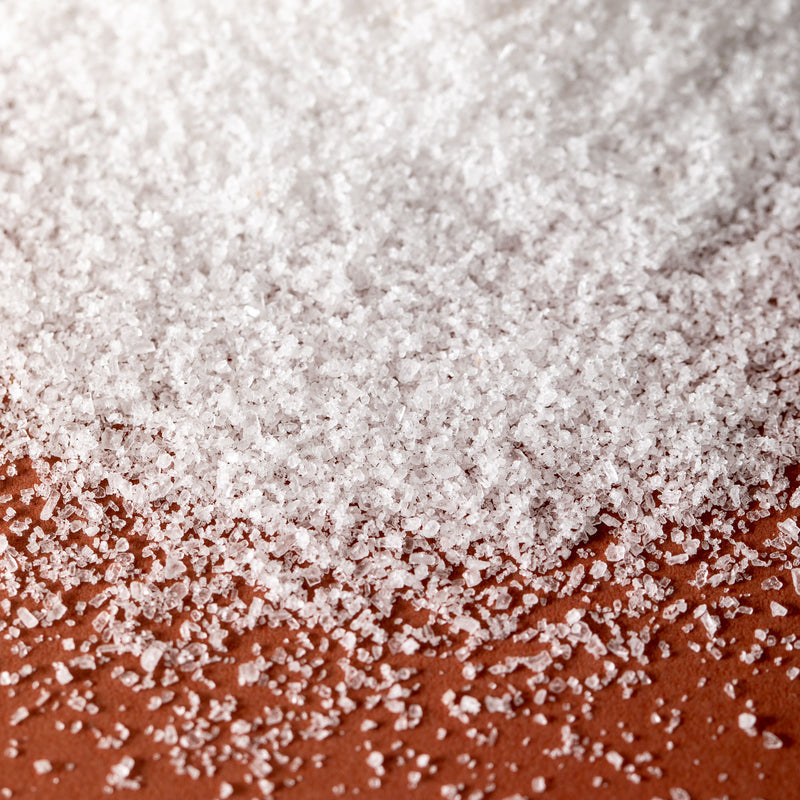 Italian Sea
Shop Fine Sea Salt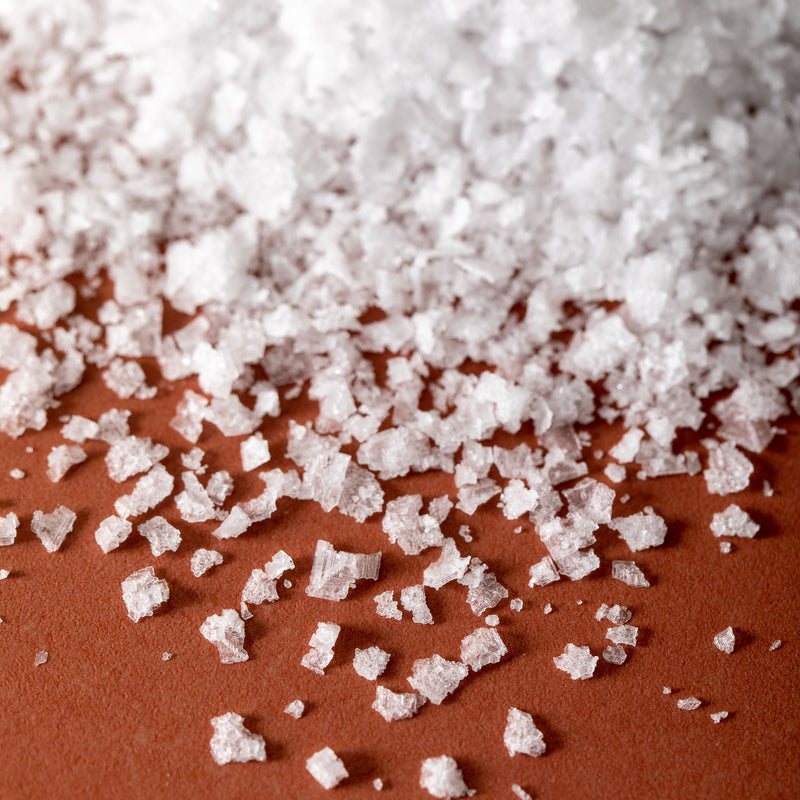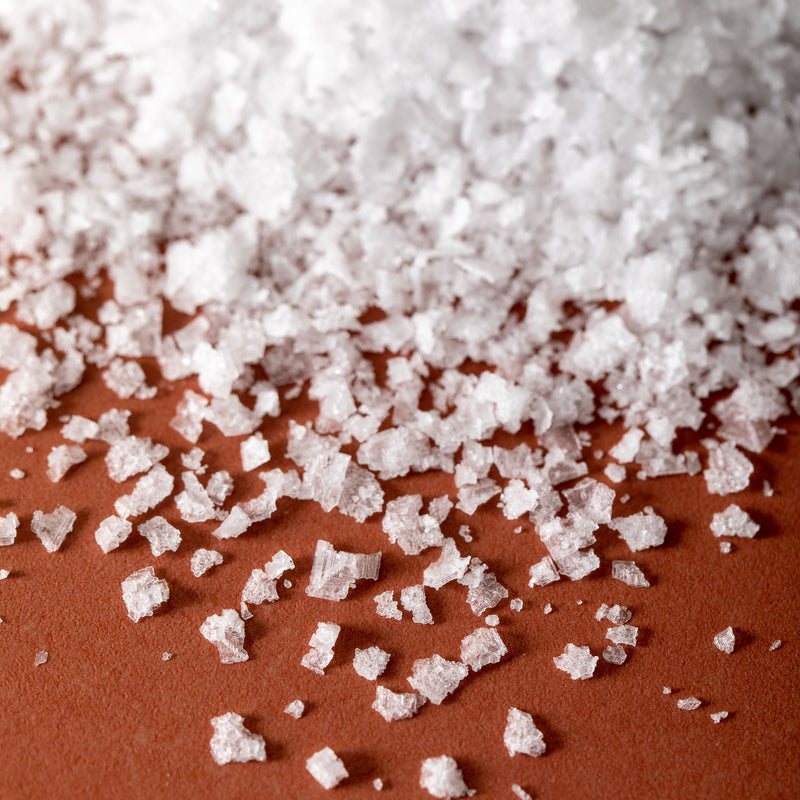 Oregon Made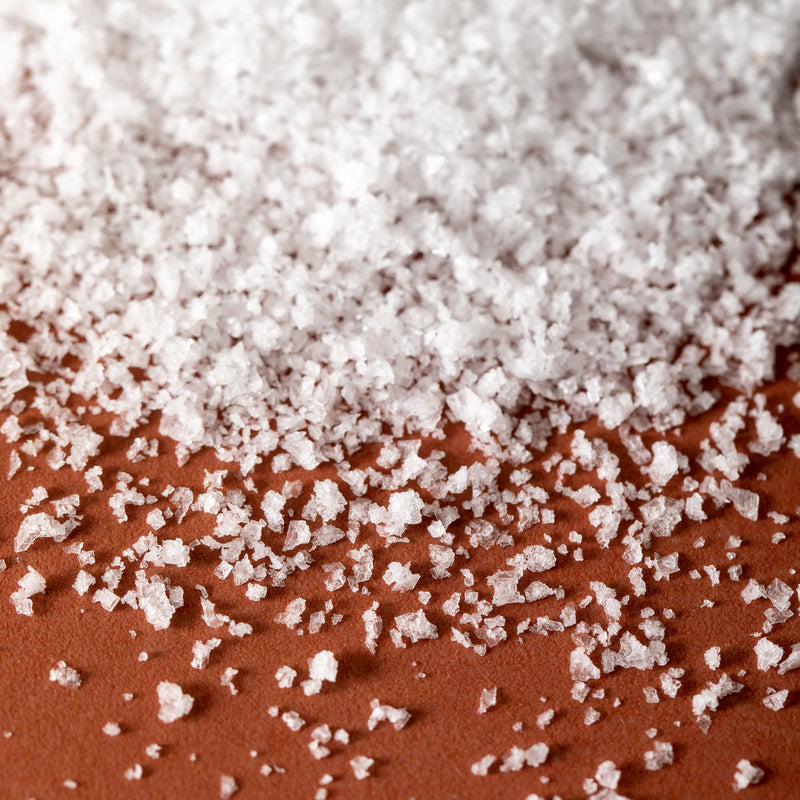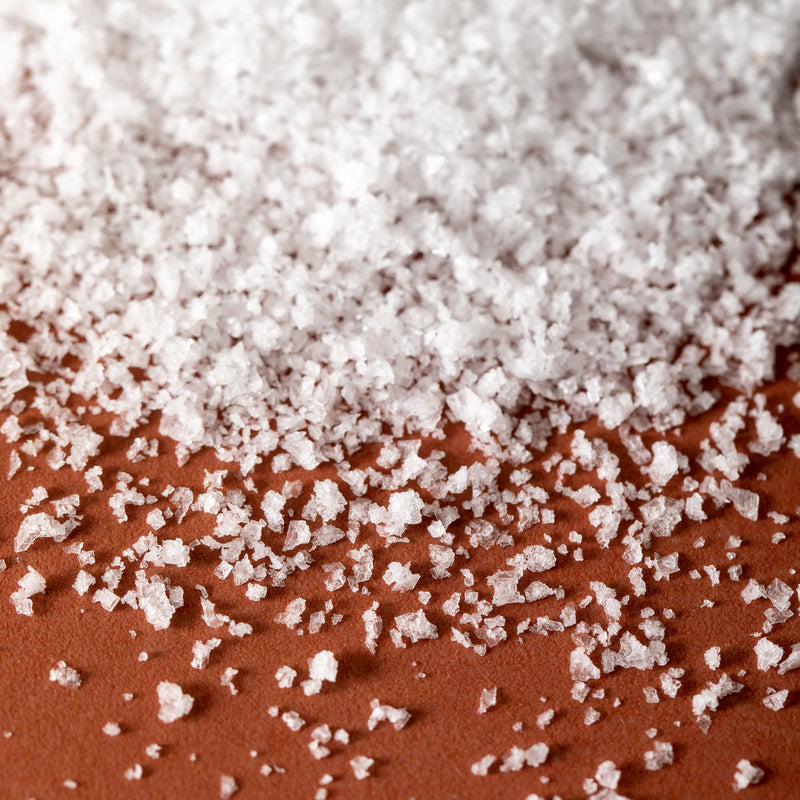 Bright & Briny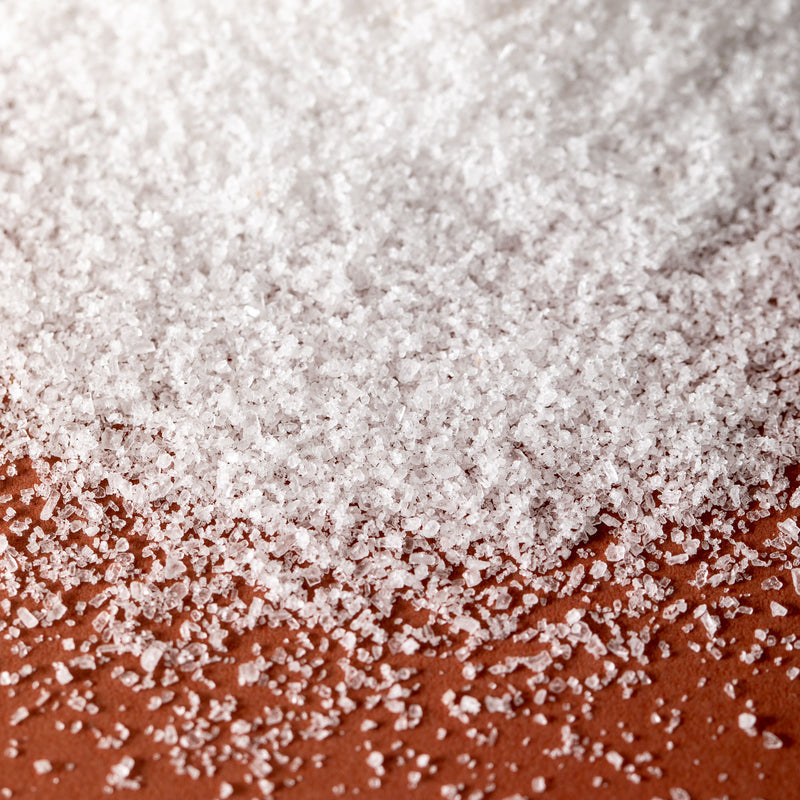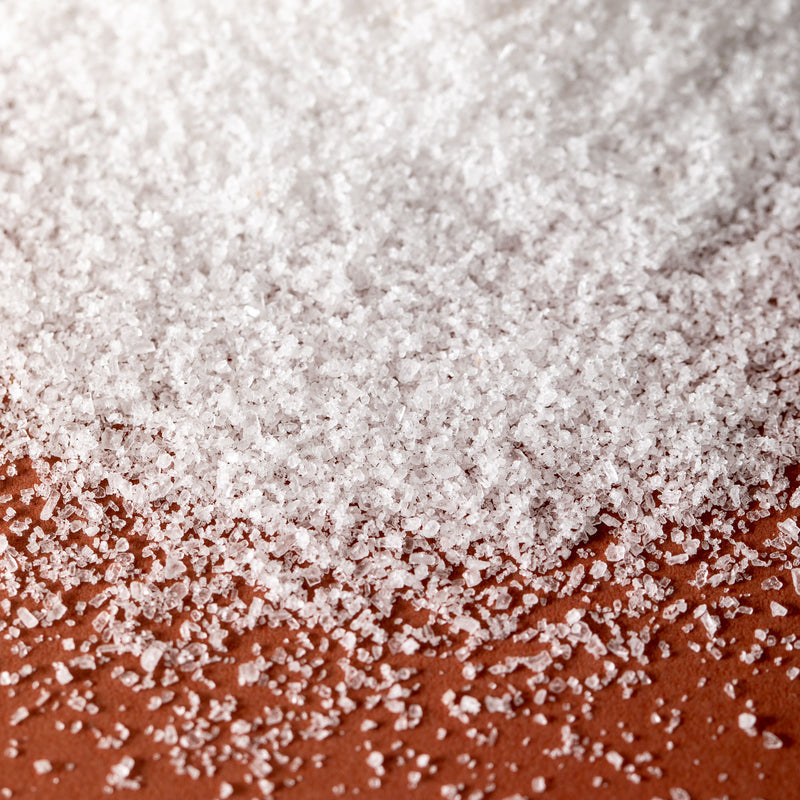 Italian Sea