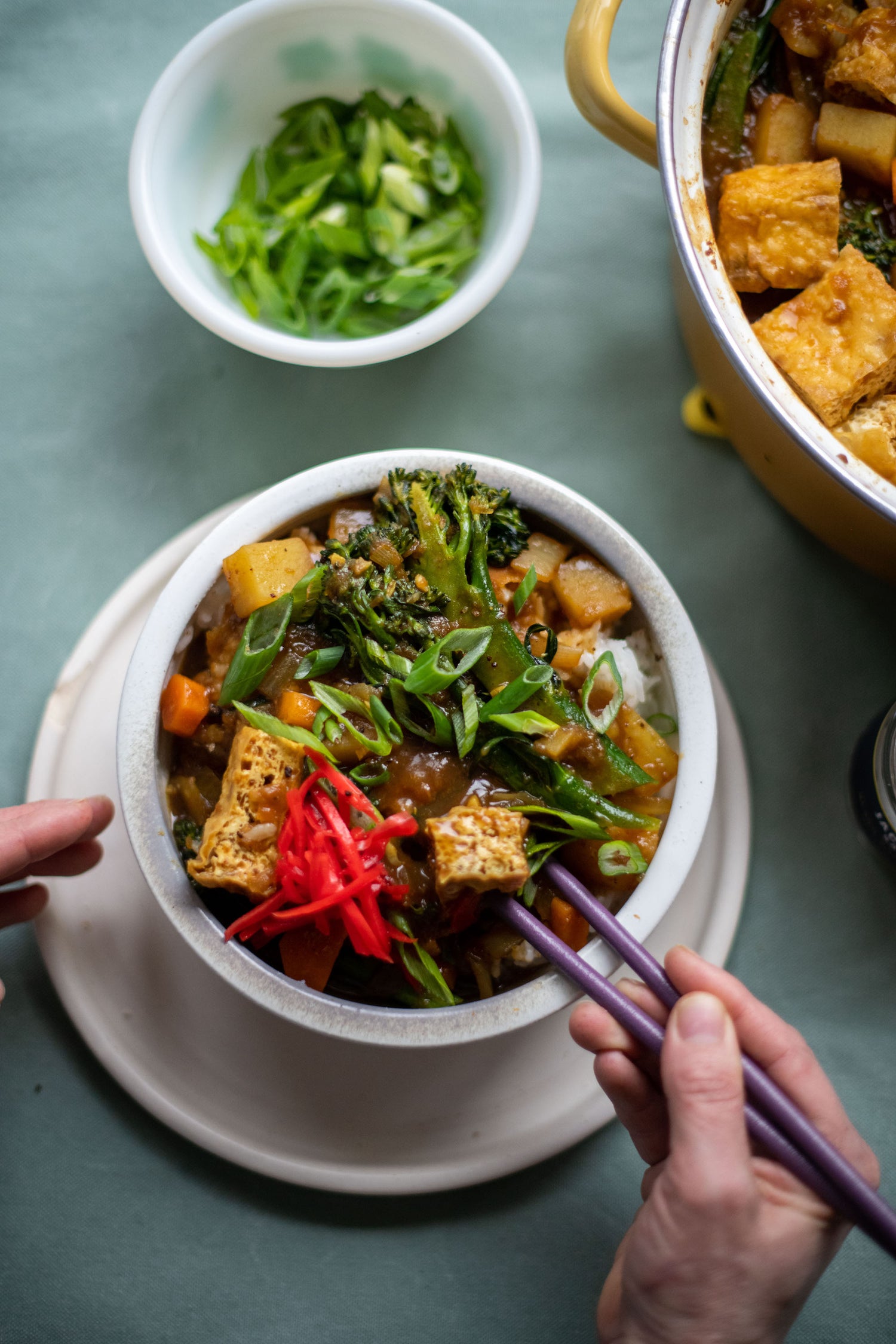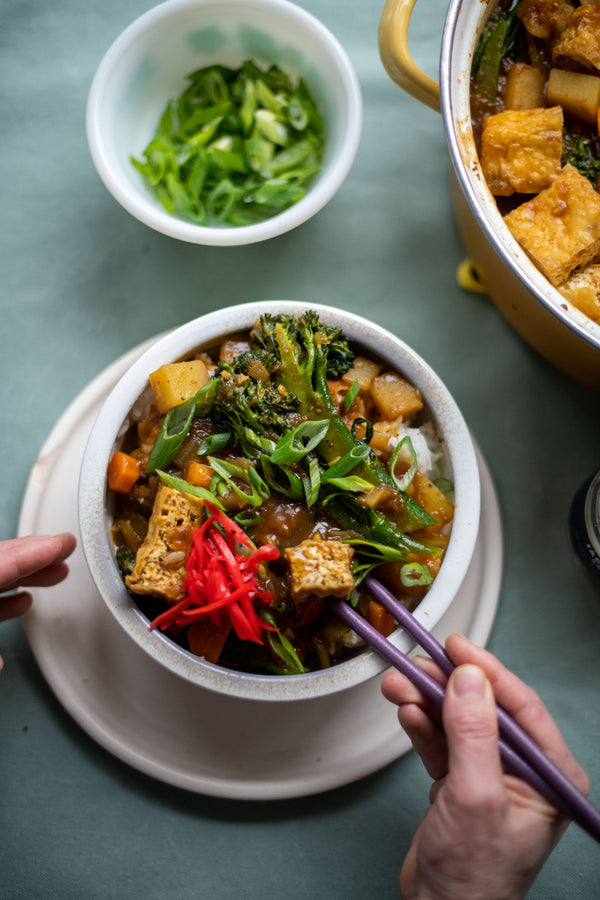 Japanese-Style Yellow Curry
Posted by:
Jacobsen Salt Co.
Shop The Recipe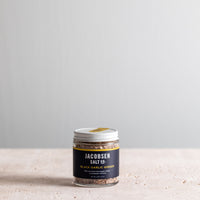 Infused Black Garlic Ginger Salt
$13
SOLD OUT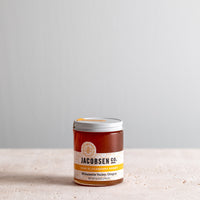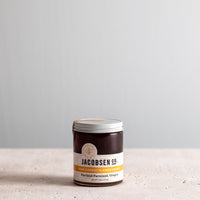 Raw Carrot Flower Honey
$11
If you're like me, the only saving grace of these chilly winter months (aside from showing off my cute sweater collection) is flexing my soup and stew muscles in the kitchen. And when the weather is especially drizzly, I crave a simple but hearty kare raisu, or Japanese curry, over a perfectly cooked pile of white rice. 
When my friends at JSC let me know they'd be releasing a gingery rendition of their Black Garlic Salt, I immediately knew I wanted to build a curry stew around the salty newcomer. Our version of the classic Japanese comfort food swaps stewed beef for a lighter and quicker-to-cook fried tofu block (made by our neighbors at Ota Tofu), and with the help of a good rice cooker, can be ready in under an hour.
Serves 4-6 
Process
In a small bowl, whisk together cornstarch and a quarter cup of water until no chunks remain and set aside. In a heavy bottomed dutch oven or pot, heat butter over medium heat and melt both onion and garlic until soft and fragrant (about four minutes). Season with Black Garlic Ginger Salt, curry powder, and garam masala and continue to cook, stirring occasionally, for an additional two minutes. 
Add grated pear and thoroughly mix with spiced onions and garlic. Pour mirin and soy sauce over curry base and stir to combine. Toss potatoes into your pot before adding chicken stock and increasing the heat to medium-high, then cover and let cook for fifteen minutes, or until a potato bit can be pierced easily with a fork. Cook carrots and broccolini in the stew for an additional seven minutes, recovering the pot. Reduce heat to low and drizzle in honey and cornstarch slurry, stir to combine. The curry should now appear thicker and more stew-like. Once it does, fold in your fried tofu and turn off the heat. Serve curry over rice and garnish with scallions, pickled ginger and more Black Garlic Ginger Salt.