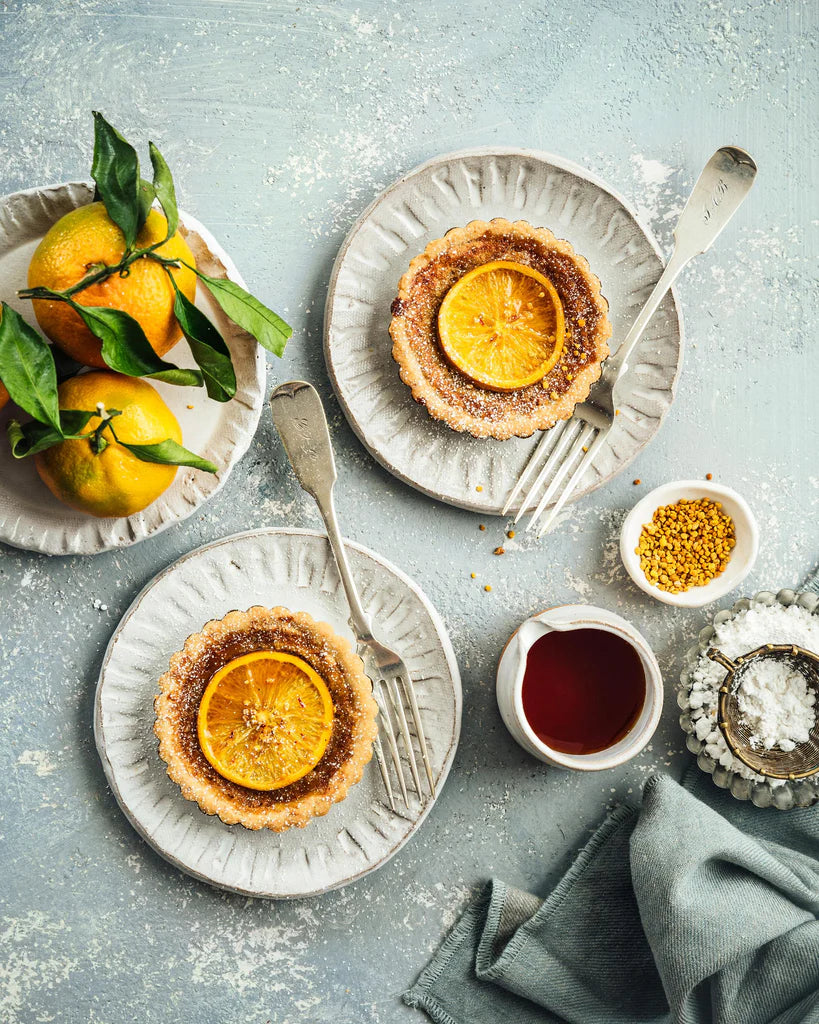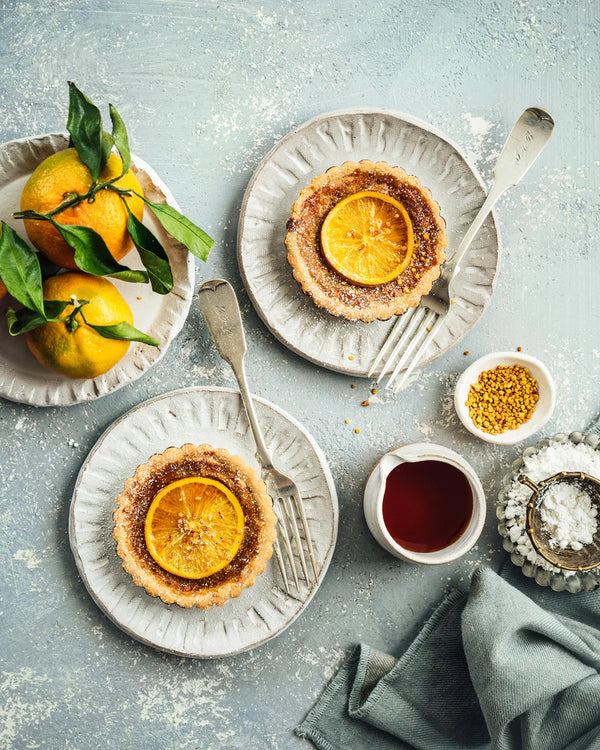 Saffron, Honey, and Orange Mini Tarts
Posted by:
Jacobsen Salt Co.
Shop The Recipe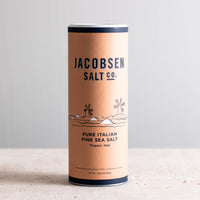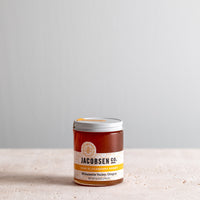 These mini Saffron, Honey, and Orange Tarts introduce Persian flavors to the beloved frangipane tart, and the result is a dessert perfect for the winter! If you love frangipane, you'll be amazed how well it pairs with the saffron/orange/honey glaze! Doaa chose to use our Raw Blackberry Honey for its mild flavor and floral notes. It's a great complement to the orange and saffron and allows all of the flavors to shine through in every bite. 
Not feeling the orange? Swap it out with any of your favorite citrus! 
Recipe and photography by Doaa Elkady
Makes 10 mini tarts


Process


For the tart dough
Whisk together the all-purpose flour, almond flour, confectioner's sugar, and Jacobsen Salt Co. Italian Fine Sea Salt. Add in the cubed butter and cut it into the flour mixture with a pastry cutter. Add in the beaten egg and bring the dough together. If the dough doesn't come together, slowly add in water. Form dough into a disk and refrigerate for a least 30 minutes. 
For the frangipane
While the dough is resting, make the frangipane. In a stand mixer, start by beating the butter and sugars together until thick and fluffy, about 2 minutes on medium-high speed. Add the almond flour and orange zest and beat again for 2 minutes. Add the egg and beat until think and buttercream textured. 
For the orange glaze
In a sauce pan over medium heat, combine the orange juice and the Raw Blackberry Honey.  Let the mixture reduce by half, then add the saffron threads and a pinch of Pure Italian Fine Sea Salt. Reduce until the mixture begins to bubble and is thick but still pourable - this should take about 30 minutes. Add your orange slices to the mixture and simmer for an additional 5 minutes. 
Note: Orange rinds can be removed before cooking, depending on preference
Assembly 
It's time to roll out your dough. On floured parchment paper, roll dough into a 1/8" thick rectangle. Fit the dough into 10 mini 3.5" tart pans, trimming away the excess. Spoon the frangipane into the tart shells, filling to just below the top edges of the tart pans. Brush the frangipane with the orange-honey glaze, then add a glazed orange to the center. 
Place the tart pants on a large baking tray and bake at 350F for 25-30 minutes, or until the frangipane is golden. Brush with more orange-honey glaze and serve.