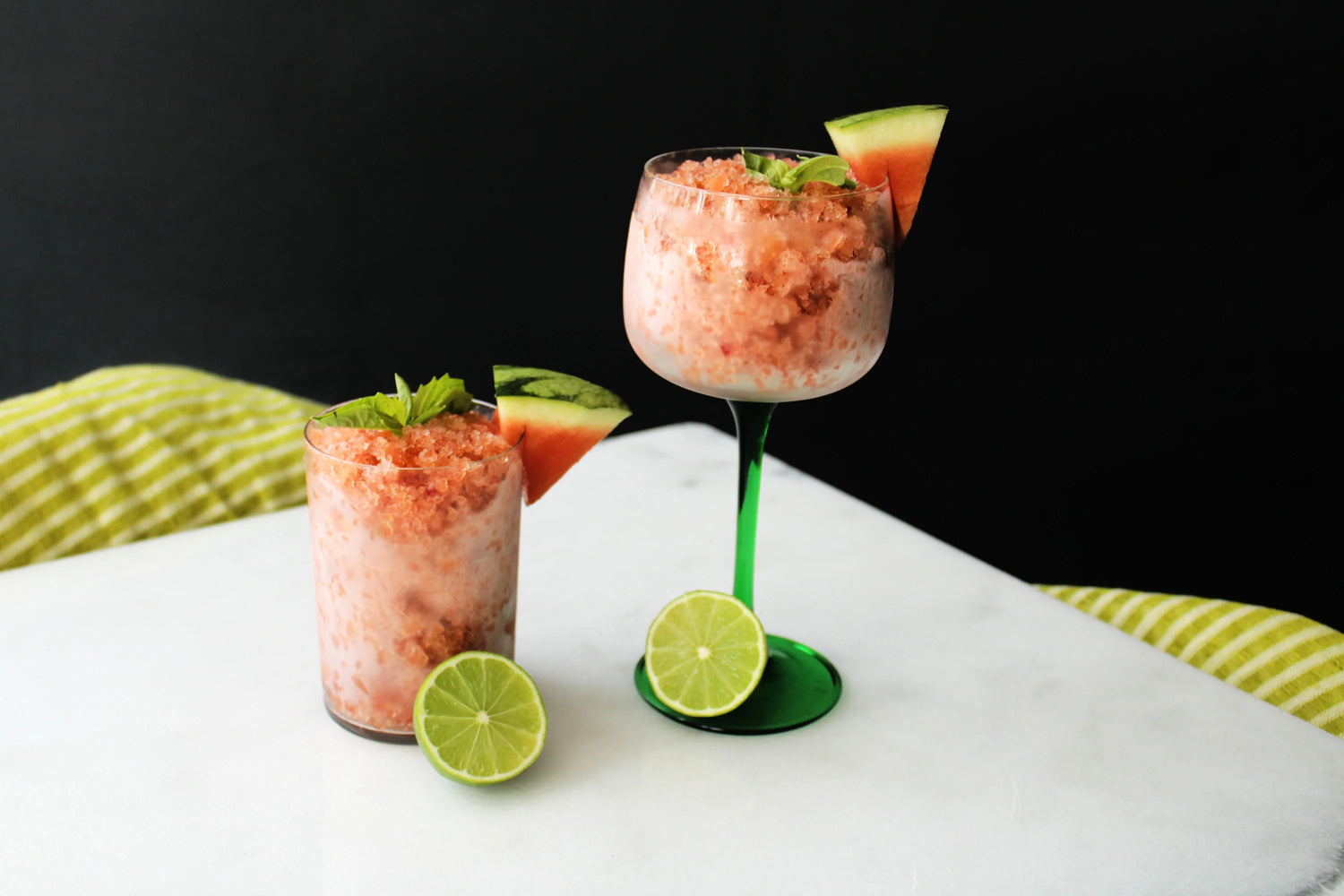 Posted by:
Jacobsen Salt Co.
Shop The Recipe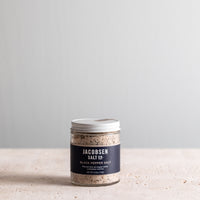 Infused Black Pepper Salt
$11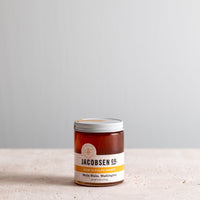 Give your oven a break (it put in overtime last year, anyway), and satiate your sweet tooth with this refreshingly simple watermelon granita. While this recipe is nearly as simple as making ice, you will want to make sure you have a chunk of time at home because as the granita freezes, it needs to be crunched up and jostled about several times to get that perfect icy-crumble. So, settle in for the night and let this salty/sweet recipe prepare you for the summertime hangs and picnics upon us. 

Recipe by: Kourtney Paranteau


Serves 6


Process


Puree all of the above ingredients in a blender on high for one minute, until the basil breaks down completely, then strain the watermelon mixture into a freezer-safe container. I use a square, glass baking dish but a small dutch oven works, too, as long as you have the freezer space for it. Freeze for two hours before checking on your granita.
Break apart and mash any icy bits with the back of a fork. Continue to check-in, crush and move around any ice chunks for the next several hours. When you're ready to serve, go over the entire mixture with the back of a fork and serve in chilled glassed with fresh basil and sliced watermelon.
Make It A Slushy
If you don't have time to prep for a granita, use the recipe above to make a slushy! 




Puree all of the above ingredients in a blender on high with two cups of ice, depending on how icy you prefer the consistency to be. Pour evenly into six glasses and garnish with basil or a slice of lime each. For an extra pop of salt, salt the rim of the glasses before pouring in your slushy.