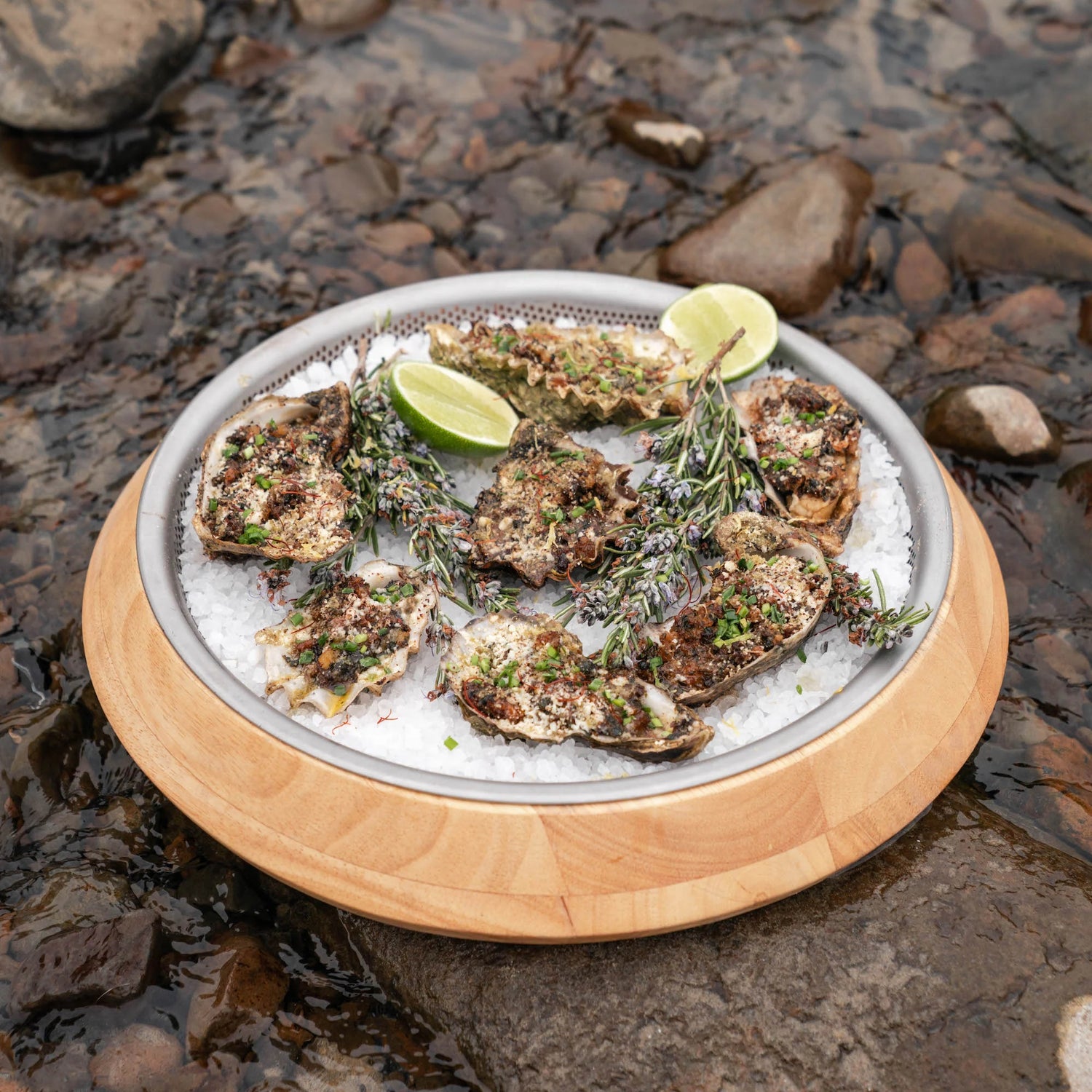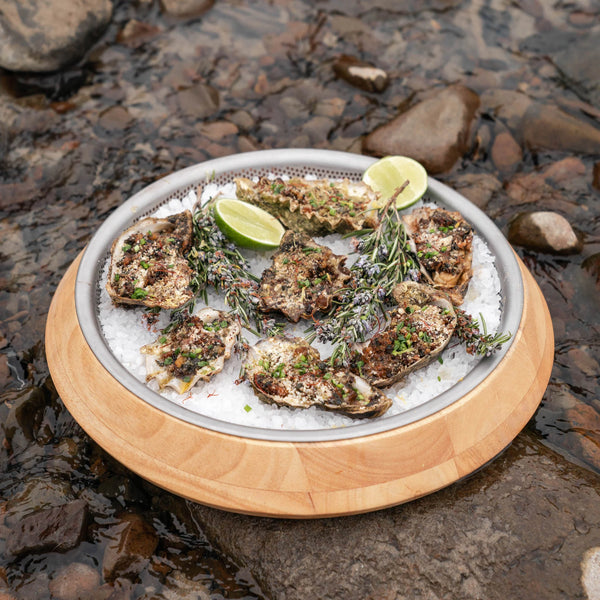 Southern Oyster Rockefeller
Posted by:
Jacobsen Salt Co.
Shop The Recipe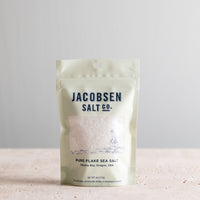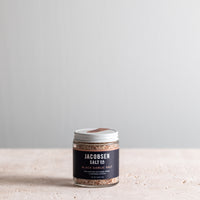 Infused Black Garlic Salt
$13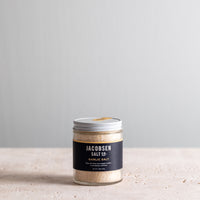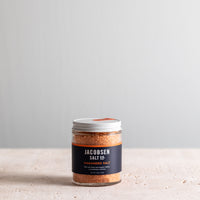 Infused Habanero Salt
$11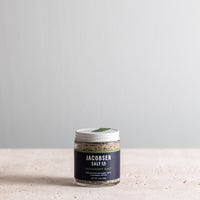 Infused Rosemary Salt
$14
SOLD OUT

This southern take on a classic dish is altogether buttery, salty, herby, and so delicious. Take it to the next level by cooking it over a campfire to really woo your friends. Interested in reading more from Camp Yoshi? Check out Rashad's Top Five Tips for Making an Epic Meal Outdoors.

Recipe by: Rashad Frazier of Camp Yoshi


Process


Prepare a small campfire. As soon as the fire dies down leaving mostly hot white coals, you're ready to cook. Be sure to have small pieces of firewood at the ready to feed the fire. 
To make the cornbread crumb mixture, melt butter in a large skillet over medium heat. Add the toasted bread crumbs, spinach, parsley, shallot, and garlic. Cook until fragrant, 1-2 mins. Remove from the heat and stir in salt to taste. Keep in mind the oysters are naturally salty so be mindful of this to avoid over-salting.
Note: the cornbread crumb mixture can be prepped ahead of time and kept refrigerated or in a cooler until ready to use.
Finely grate one tablespoon of lemon zest from the lemon and add it to the cornbread crumb mixture. Next, halve the lemon and squeeze out one tablespoon of lemon juice into the pan then mix into cornbread mixture. 
Using a spoon, liberally top each oyster with the cornbread mixture. Add oysters to a cast iron skillet evenly layered. Using fire gloves, place a cast iron skillet directly on top of hot coals. Cover and cook for 3-4 minutes or just until golden. Serve hot, with a squeeze of lemon or lime on top.