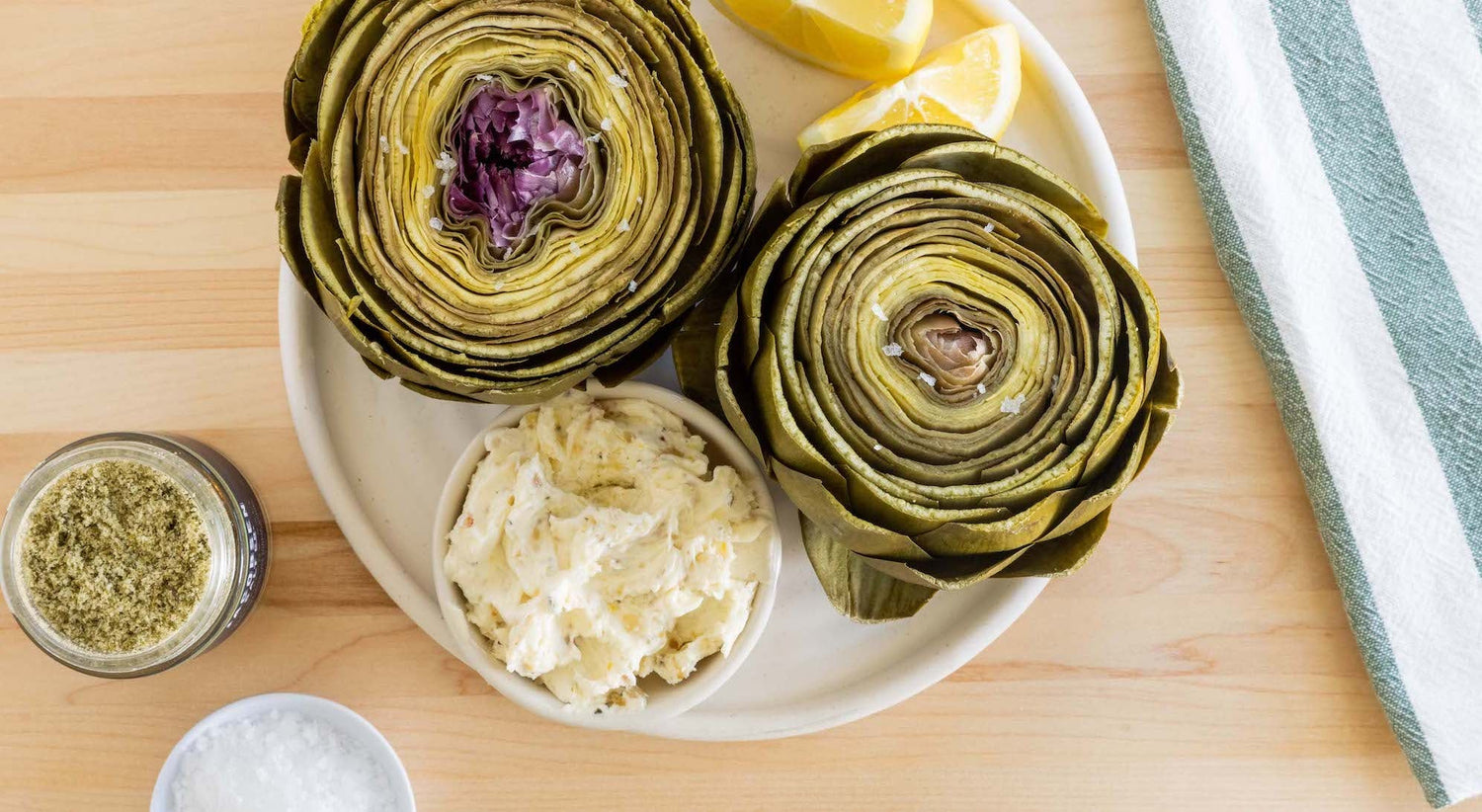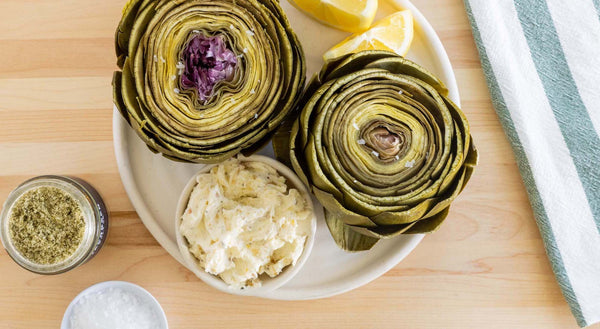 Posted by:
Jacobsen Salt Co.
Shop The Recipe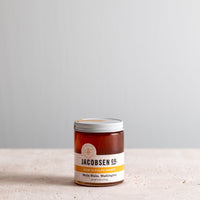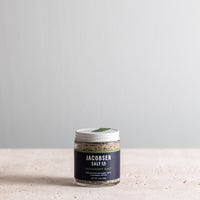 Infused Rosemary Salt
$14
Butter, but make it fun! This compound butter is perfect for when you may not have fresh herbs on hand. It combines caramelized shallots that make it rich and flavorful with our Infused Salts that make it bright and complex. Add atop potatoes, alongside a baguette, or stir into polenta.
Recipe from the JSC Kitchen, by Rosemary Saycich
Process
Sauté your shallot in one teaspoon of olive oil until soft and translucent. Remove from the heat and let cool for 5 minutes. 
In a medium bowl or food processor, combine all the ingredients including the sautéed shallot. If using a food processor, pulse until just combined. If using a bowl, mix with a wooden spoon or spatula until you have a slightly whipped consistency. There should be no butter chunks left.
Serve immediately or scoop the herb butter onto a piece of parchment paper or plastic wrap, roll into a log and twist the ends to close. Chill in the fridge until you're ready to use.
Serve with sliced bread, alongside artichokes, or top roasted veggies for a flavor packed addition.